Seoul, South Korea, July 14, 2023 (GLOBE NEWSWIRE) -- Dplus KIA, a distinguished Esports organization, and Dplus Arena, the prominent Web3 Esports platform, are thrilled to announce their official Web3 partnership. This collaboration will enable both entities to join forces and engage in a range of business ventures, leveraging Web3 technology and its various applications. The partnership was officially confirmed on the 14th of July, marking a significant milestone in the Esports industry.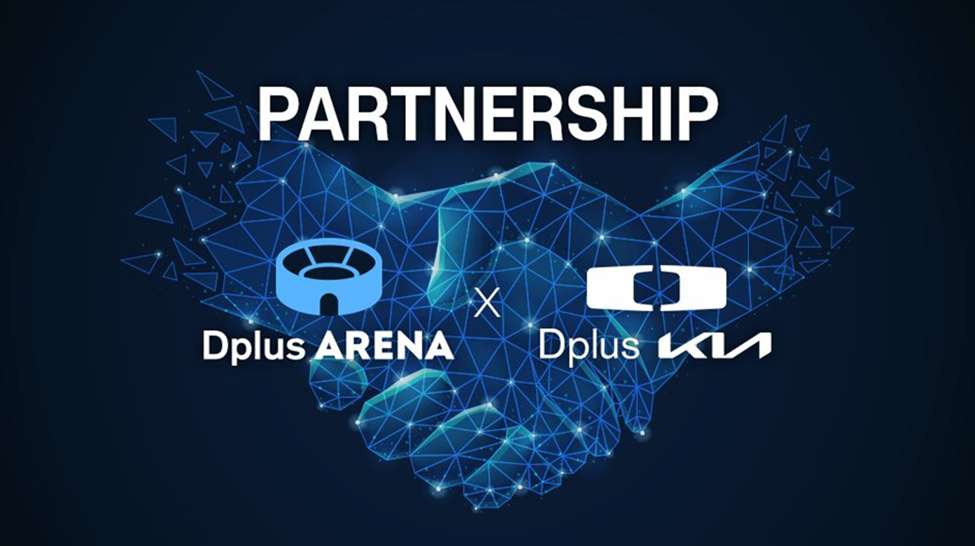 Dplus Arena is a cutting-edge Web3 platform that caters to blockchain-based Esports fans and gamers. Offering a unique experience, Dplus Arena features an Esports Lounge where domestic Esports teams' content is showcased in a captivating gallery format. Additionally, it operates the Web3 Academy, a dynamic platform that combines a quiz reward system with educational content, and the Mint House, a space that facilitates participation in diverse Web3 events and provides opportunities to earn rewards such as non-fungible tokens (NFTs).
Through this partnership, Dplus KIA and Dplus Arena are poised to embark on various exciting projects in multiple fields, with Web3 at the forefront. Dplus KIA will utilize Dplus Arena to disseminate information about its roster of talented players and deliver compelling content related to their matches and activities. Esports enthusiasts can engage with these offerings on Dplus Arena's Web3 platform, enabling a more immersive and interactive experience.
Commenting on the partnership, Lee Joon-young, Vice President of Dplus KIA, expressed his enthusiasm: "We firmly believe that Dplus Arena provides fans with an exceptional platform for novel and enjoyable experiences. Moving forward, we are committed to forging diverse partnerships that foster positive growth for both our fans and organization."
Dplus KIA has established itself as a renowned Esports team within the League of Legends Champions Korea (LCK). The organization proudly manages five highly competitive Esports teams competing in popular games such as League of Legends, PUBG, PUBG Mobile, Rainbow Six Siege, and Valorant. Notably, their League of Legends team has achieved three consecutive LCK championships and emerged victorious in the 2020 League of Legends World Championship (LoL Worlds).
Disclaimer: The information provided in this press release is not a solicitation for investment, or intended as investment advice, financial advice, or trading advice. It is strongly recommended that you practice due diligence (including consultation with a professional financial advisor) before investing or trading securities and cryptocurrency.

CONTACT: David Morrison
contact-at-dpluskia.gg


Xiaoying Zhu
Dplusarena
emma-at-dplusarena.io