MELBOURNE, AUSTRALIA, Oct. 09, 2023 (GLOBE NEWSWIRE) -- FameEX, a secure and global crypto exchange, has hosted a 'new crypto era' talk seminar featuring its founder, Lee BoonGin. Born from the relentless vision and deep-rooted experience of its founder, Lee BoonGin, FameEX emerged as a game-changer in the digital asset trading landscape. Lee BoonGin's journey in cryptocurrency, spanning several years filled with industry black swan events, famous platforms hacked or collapsed, and projects rug pulls, has equipped him with unparalleled insights. With the primary goal to address challenges stemming from information asymmetry, unexpected trading downtimes, and other potential pitfalls, FameEX is fervently committed to democratizing the world of professional digital asset trading. By providing intuitive, user-friendly tools and platforms, FameEX aspires to ensure even the most casual users can navigate the complexities of the trading world with ease and confidence.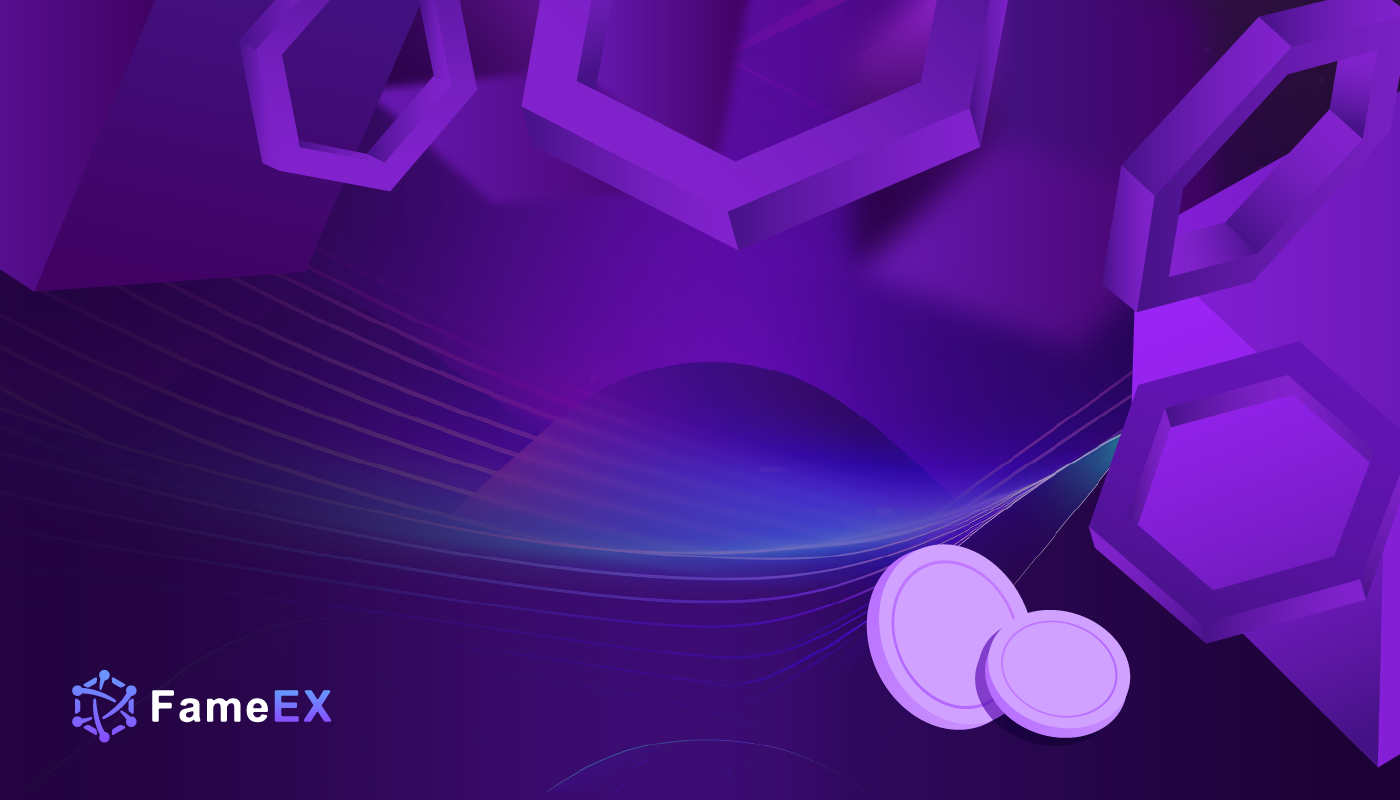 "Our mission is to advance digital currency derivative trading tools, foster a fair and transparent trading environment, and simplify the process so that over 90% of everyday users can execute easy and professional trades," said Lee BoonGin, founder of FameEX Exchange.
Quality Over Quantity: A Testament to FameEX's Integrity
The inception of FameEX in 2018 marked the beginning of a transformative journey in the digital trading sphere. For almost two years, the dedicated FameEX team meticulously refined and honed their product, ensuring it met the highest standards of quality and user-friendliness. The platform's official launch in 2020 stood out in a crowded market, owing to its unique approach to simplifying professional trading. 
While many other trading platforms in the digital arena opt for the mass inclusion of various coins, FameEX has charted a different course. Prioritizing the safety and satisfaction of its users, the platform has been discerning in its coin selection process. Every coin listing undergoes a rigorous review from the public blockchain coding details to future development roadmaps. This unwavering commitment to integrity is evident in their selective portfolio which boasts only 98+ coins as of September 2023.
FameEX's Rise: Amassing Trust and Loyalty Amidst Global Adversities
Despite the challenges posed by the global epidemic and the volatile nature of the crypto industry, FameEX's resilience is commendable. This year, FameEX has proudly formed partnerships with a range of notable and promising market makers, enhancing the depth and liquidity of the FameEX platform. Due to the relentless efforts and collaboration of these partners, FameEX has not only witnessed a surge in its user base but has also celebrated a remarkable doubling in liquidity. This significant achievement highlights FameEX's dedication and commitment to excellence in the industry and showcases the results of their synergistic teamwork with an expanding network of market makers. Through their steadfast commitment to the user experience, the platform has garnered the trust and loyalty of nearly 1 million user bases across the globe. Their distinguishing features include round-the-clock customer support and state-of-the-art trading tools in order to continue to endear them to both newbies and experienced traders alike.
As the world starts to recover and the crypto market witnesses renewed enthusiasm, FameEX is optimally positioned to offer an unmatched user experience. With its sights set on the horizon, the company looks forward to expanding its offerings, always with a keen emphasis on simplifying professional transactions. Under the guiding principle of "reducing the risk of user trading and guaranteeing a fair and free competitive environment", Lee BoonGin and his formidable team are geared up to redefine the boundaries of digital asset trading.
FameEX Balances User Demand with Greater Market Depth and Optimizes Trading Liquidity
FameEX, in its persistent efforts to enhance the trading journey and adapt to the dynamic market environment, has made strategic adjustments in its offerings. The platform has observed a notable increase in market depth, leading to better trading liquidity for its users. This is indicative of a matured trading landscape, where more participants are engaging, ensuring smoother trade executions and reduced slippage.
In tandem with this market evolution, and responsive to the needs voiced by its vast user community, FameEX has made calibrated modifications to its leverage provisions. While leverage has been a tool employed by traders, it's FameEX's recognition of the burgeoning market depth and liquidity that has driven this change. For select assets, they've introduced a 50X leverage, whereas for mainstream and high-demand assets such as Bitcoin and Ethereum, 100X leverage is available. This move showcases FameEX's endeavor to balance trading opportunities with the overarching market conditions and always keeping the safety and integrity of user investments in the forefront. FameEX's commitment isn't just about catering to traders' leverage preferences but more about recognizing and harnessing the deeper and more liquid market. Their approach exemplifies a harmonious blend of community feedback and ensuring the platform's foundational values are upheld.
About FameEX

Launched in 2020. FameEX is a global cryptocurrency exchange that currently provides fiat-crypto, crypto-crypto, grid trading, futures, options, margin, spot, and a hugely popular referral and affiliate program. With more than 1,050,000 registered users across 50 countries and regions. FameEX provides a secure, stable, and efficient 24/7 trading platform. In addition, FameEX keeps pushing the boundaries of the crypto exchange industry, exploring frontier growth opportunities and strengthening core competencies, expanding into adjacent product offerings, and developing innovative business models that lead the way in bringing Web3 solutions into the crypto ecosystem including recruiting more Web3 developers and researchers to enrich the Web3 product that will support those visionary traders.
Find FameEX on:
Website: https://www.fameex.com/

X (Twitter): https://twitter.com/FameEXGlobal

YouTube: https://www.youtube.com/c/FameEX

Telegram: https://t.me/fameexgroup

Discord: https://discord.gg/V8yvKPxVCk

Trade on-the-go with the FameEX app (iOS/Android)
CONTACT: Mia Shi
FAMEEX
mia at fameex.com