DUBAI, UAE, Oct. 16, 2023 (GLOBE NEWSWIRE) -- ELLIPAL, globally renowned for its state-of-the-art cold wallet technology and innovative air-gapped security solutions, is thrilled to unveil its latest technological advancements at GITEX GLOBAL 2023. Recognized as the world's paramount tech and startup exhibition, GITEX GLOBAL, under the Dubai Chamber of Digital Economy's aegis, will once again spotlight the vanguard of global blockchain technology.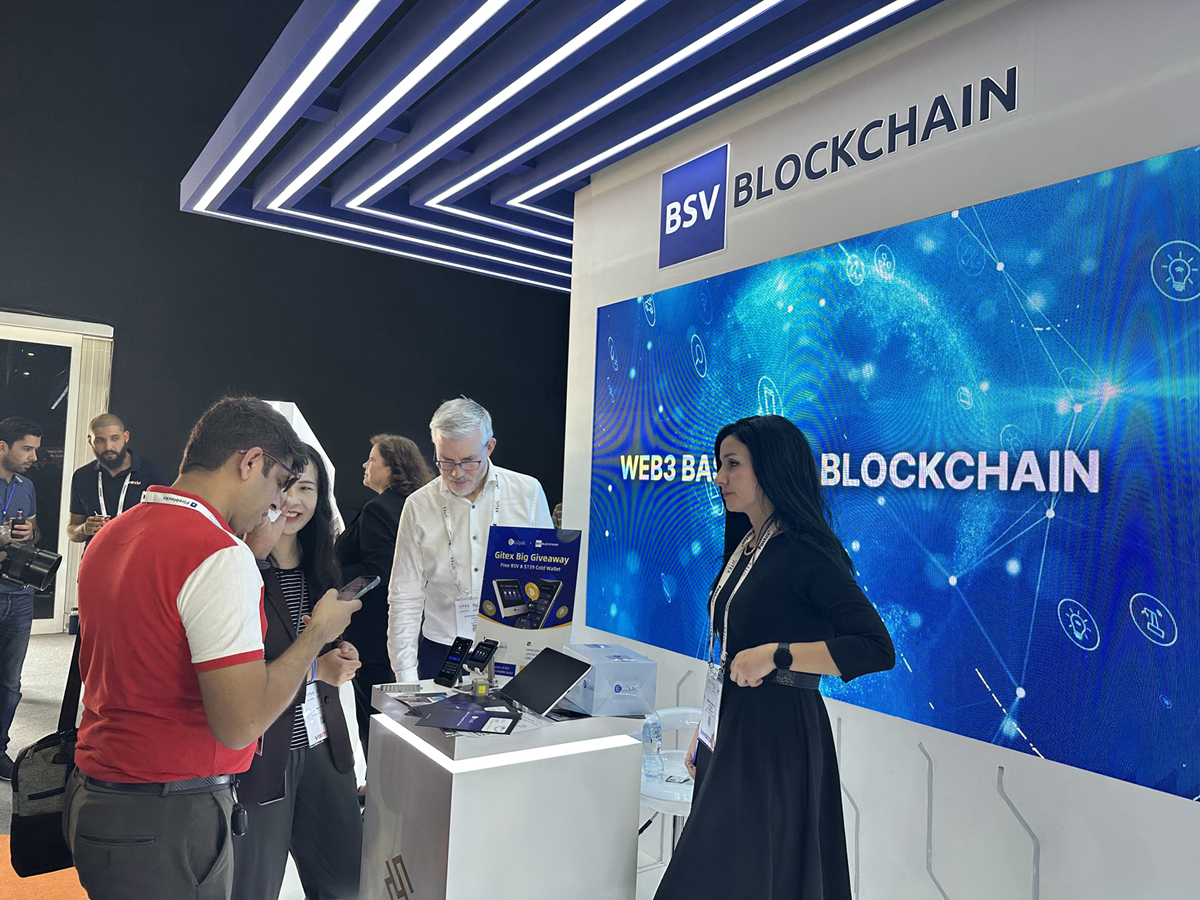 GITEX GLOBAL 2023, bearing the theme "The Year to Imagine AI in Everything," underscores the fierce international race for AI dominance and its transformative impact on businesses, economies, societies, and cultures. Amid this technological renaissance, ELLIPAL introduces groundbreaking air-gapped and encrypted chip technologies, setting a new benchmark in blockchain safety and innovation.
The event, located at Dubai Harbour's state-of-the-art venue, serves as a pivotal nexus for blockchain pioneers, tech aficionados, and visionaries championing a sustainable future — all converging in anticipation of COP28.
Mr. David Tian, Founder of ELLIPAL, expressed, "Our presence at GITEX GLOBAL 2023 epitomizes ELLIPAL's unwavering dedication to blockchain excellence and our forward-thinking ethos. With our air-gapped solutions and encrypted chip technologies, ELLIPAL reaffirms its position at the forefront of blockchain innovation."
Air-Gapped & Encrypted: The Future of Blockchain Security
In today's age of integrative technological collaboration, ELLIPAL's pursuit of cross-industry alliances emphasizes the transformative potential of such synergies. These alliances catalyze technological evolution, fostering groundbreaking solutions that ensure unparalleled security in global digital asset management.
Our partnership with industry leaders further exemplifies ELLIPAL's commitment to leading the blockchain domain. This alliance not only epitomizes innovation's zenith but also mirrors the burgeoning trend of cross-industry amalgamation in the global tech milieu. We keenly await more synergies that bolster our collective ambition of refining blockchain technology.
At the ELLIPAL booth, attendees will be privy to hands-on demonstrations of our air-gapped and encrypted chip technologies, engage with blockchain specialists, and immerse in the latest developments in blockchain, AI, and digital asset management.
Media contact
Contact: Charlene Hu
Company Name: ELLIPAL LIMITED
Website: https://www.ellipal.com/

Email: charlene@ellipal.com


Disclaimer: The information provided in this press release is not a solicitation for investment, or intended as investment advice, financial advice, or trading advice. It is strongly recommended that you practice due diligence (including consultation with a professional financial advisor) before investing in or trading securities and cryptocurrency.
CONTACT: Charlene Hu
ELLIPAL LIMITED
charlene ellipal.com