Infinite Giving, a financial service firm for nonprofits, is working to build more sustainable nonprofits by helping them with investment opportunities.
Atlanta, Georgia, Aug. 15, 2023 (GLOBE NEWSWIRE) --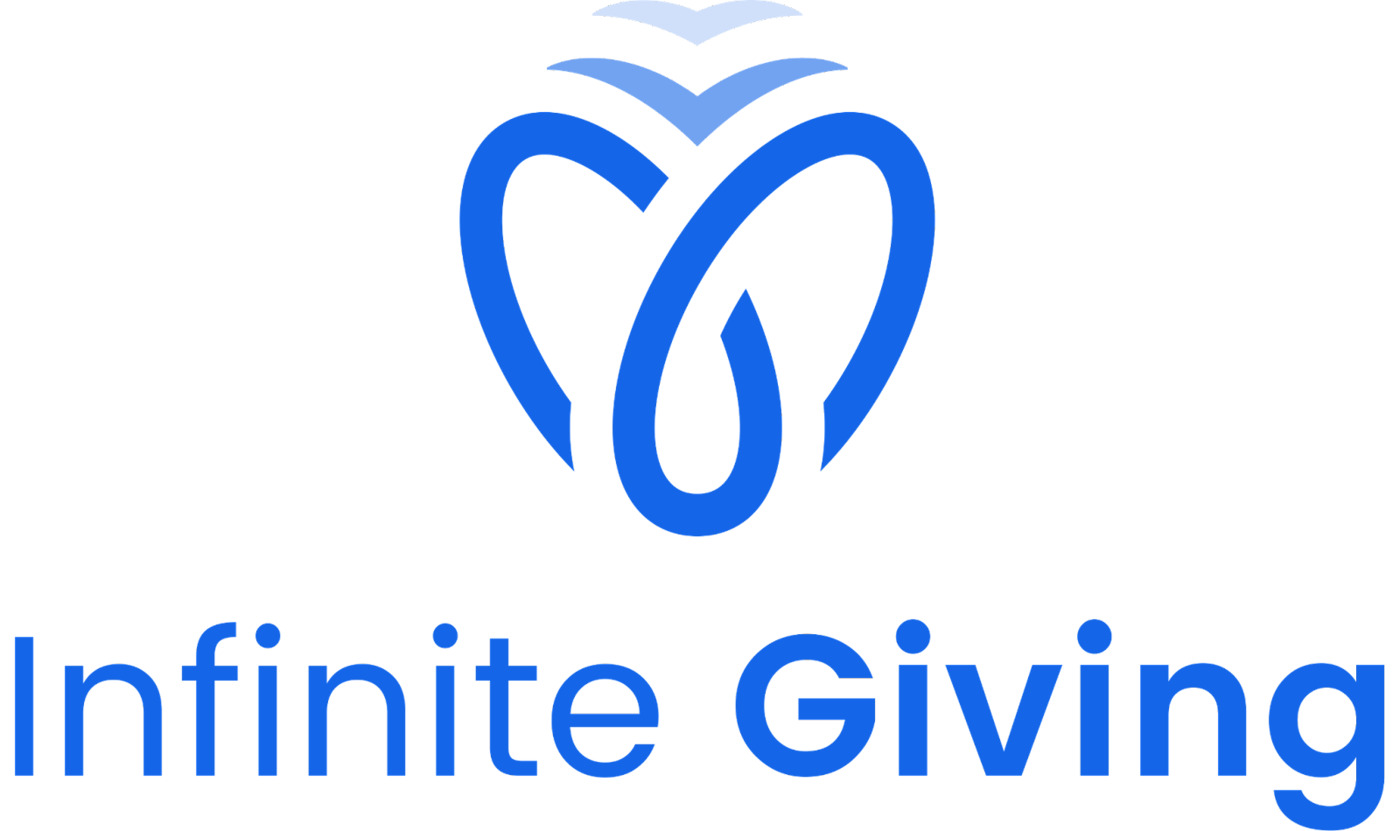 Credit Infinte giving

CEO of Infinite Giving, Karen Houghton says the firm offers a multitude of services for nonprofits, which are all designed to help them grow. Infinite Giving acts as a fiduciary partner to the nonprofits they work with to help them manage their cash reserves, create and manage endowments and receive high capacity asset donations such as stock, cryptocurrency and donor advised fund grants.
According to Houghton, one of the challenges facing small to medium sized nonprofits is a lack of equitable access to investment strategies and asset giving. She says these types of nonprofits often don't meet the minimum requirements to have investing from large banks. When smaller nonprofits are able to get investment from large banks it leads to a lack of control of their finances or having to pay high fees. To help nonprofits navigate through these issues, Infinite Giving is providing financial stewardship that helps nonprofits acquire competitive rates and become FDIC insured on their reserves.
Another issue Houghton addresses at Infinite Giving is that 90% of nonprofits in the United States don't have a brokerage account, which means they can't receive stock gifts to grow their giving. Infinite Giving has an easy process that nonprofits can go through to open a brokerage account in 20 minutes.
The streamlined stock giving process Infinite Giving is able to offer to nonprofits is supported by a technology platform that enables them to provide real time donor transparency that traditional brokerages don't have. Houghton and the team at Infinite Giving have developed a two minute process to receiving stock gifts that has eliminated the long and manual process it traditionally takes. To accept stock gifts using this method, donors can more quickly and easily donate to the causes they care about in the most tax efficient manner.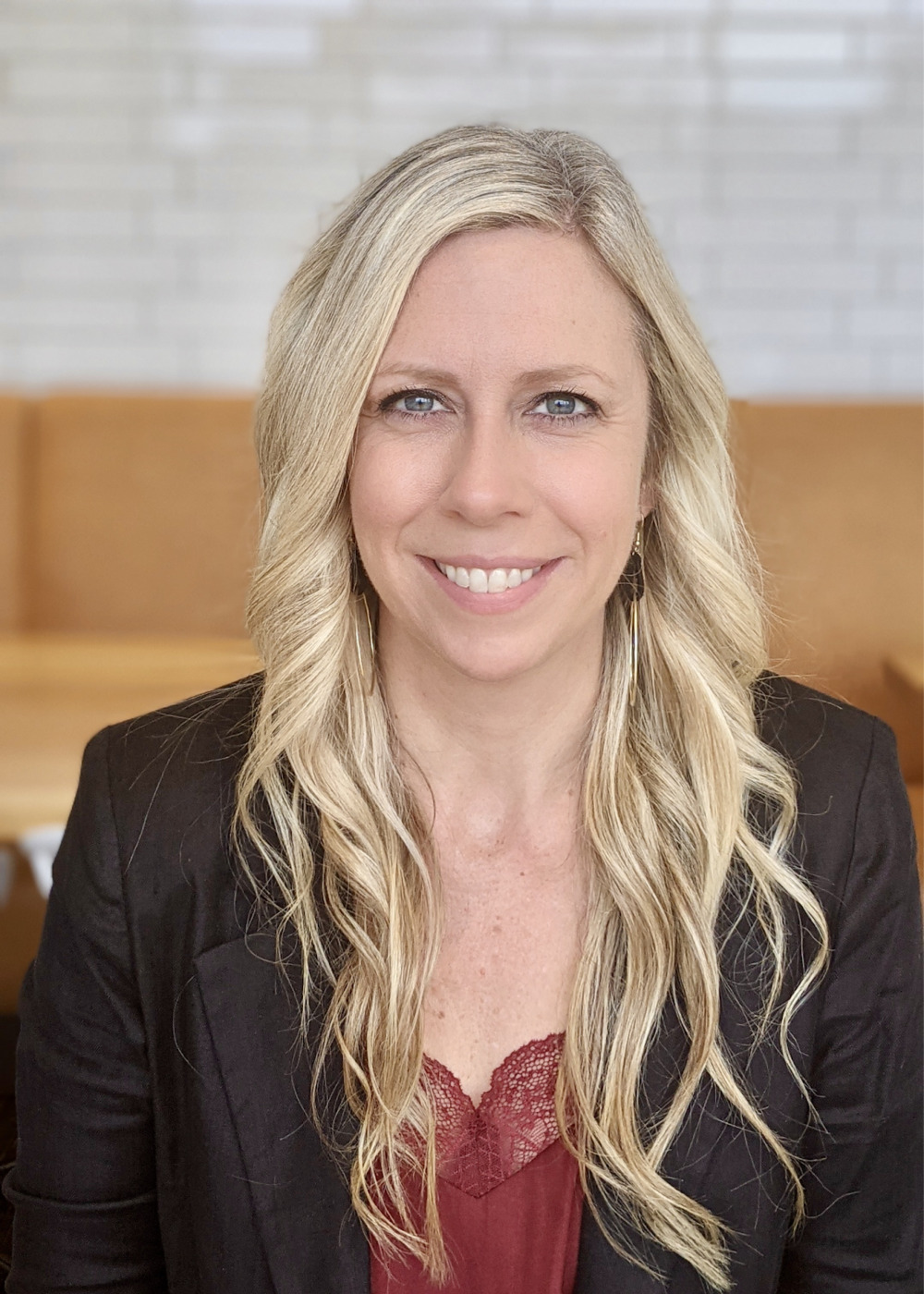 Credit: Karen Houghton
A key component of Houghton's mission at Infinite Giving is empowering the nonprofits she works with to accept stock and crypto donations. According to Houghton, not only do 90% of non profits in the US not have a brokerage account, they also don't have a system put in place to accept crypto donations. Cryptocurrency is often perceived as a complex and difficult thing to understand which dissuades a lot of nonprofits from integrating it into their donation model.
However, Houghton has found that nonprofits who accept a greater variety of donations receive much larger gifts, especially when accepting stock and crypto. The average online cash gift is $128, while the average stock gift is around $8,000 with crypto being up to $10,000. According to Houghton, donors in these spaces are likely to give larger amounts of money because often they can claim a tax deduction for the full market value of their donated stocks or cryptocurrencies. Infinite Giving immediately liquidates all crypto and stock donations and deposits them directly into a linked bank account.

Another benefit Houghton aims to provide nonprofits with in accepting stock and cryptocurrency donations is the ability to bring in younger donors. She says many donors of younger generations are looking to give to nonprofits that accept crypto donations. This helps nonprofits expand their demographic base of supporters. In addition, Houghton says it's important for nonprofits to stay up-to-date in the latest technological trends taking place as it relates to donation opportunities. Infinite Giving will open a brokerage account and crypto wallet for nonprofits and help them integrate these methods of giving into their website.
Infinite Giving has the only technology platform that allows non profits to easily receive cash, stocks, crypto, endowments and donor advised fund donations all in one place. They work with their clients as fiduciary partners to seek financial sustainability through asset giving and cash reserve management.
"It can be very difficult for small to midsize nonprofits to grow their operations through investments and asset giving due to the complex system of dealing with large banks and traditional investors," says Houghton. "As one of the few Registered Investment Advisors that work exclusively with nonprofits, we have the expertise and technology in place to provide them with the tools they need to grow through cash reserve management, endowments and accepting stock and crypto donations."

About
Karen Houghton is the CEO of Infinite Giving and a Nonprofit Investment Advisor. Infinite Giving partners with nonprofit teams and their boards to provide better ways to receive donations and grow their financial sustainability.
Media Contact:
Name: Connor Ford
Email: hello@infinitegiving.com