Offering 100% leveraged loans without the need for deposits or security, Ricch Coin empowers everyday investors.
Singapore, Nov. 02, 2023 (GLOBE NEWSWIRE) -- Ricch, the latest sensation in the world of cryptocurrency, is set to disrupt the industry with a groundbreaking mission – to make financial equality accessible to all. In the wake of recent financial market developments, including the FTX saga, Ricch Coin aims to raise awareness of how individuals can profit through loans without risking their own money.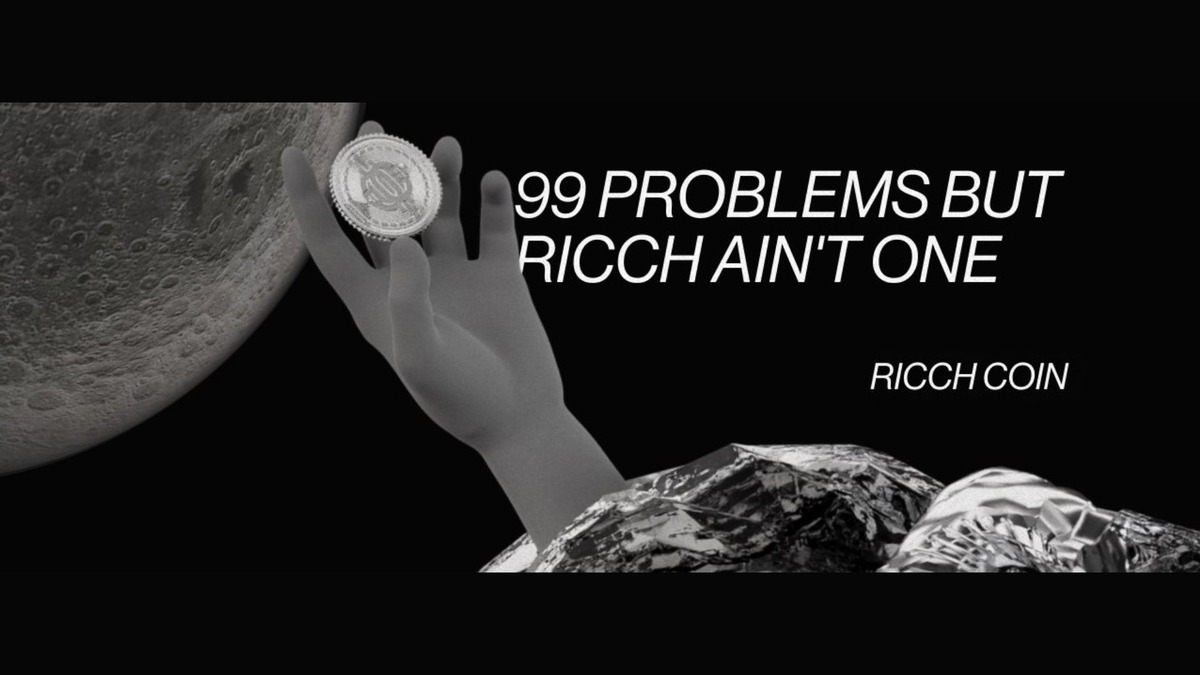 Ricch Coin has emerged as the ultimate meme cryptocurrency, designed to become the most memeable coin in history. With a strong commitment to promoting financial equality, Ricch Coin is poised to revolutionize the way individuals access leveraged loans. Unlike traditional investment avenues, Ricch Coin allows users to access 100% leveraged loans seamlessly, with no deposit or security requirements. These loans will be available within the Ricch platform, where portfolio managers will expertly manage risks for both investors and clients.
Historically, only high-net-worth individuals and institutional investors had access to 100% leveraged investment and trading loans. Ricch Coin recognizes the gap in accessibility for the everyday investor.
A Ricch spokesperson commented, "Instead of being influenced to spend on material possessions, such as cars, clothes and accessories, none of which will make them wealthy, we want to empower everyday investors to grow their wealth and level the playing field with the privileged."
Ricch Coin boasts a seasoned team and is working with strong global partners, aligning with a clear roadmap to deliver value to its coin holders as it achieves its predetermined milestones.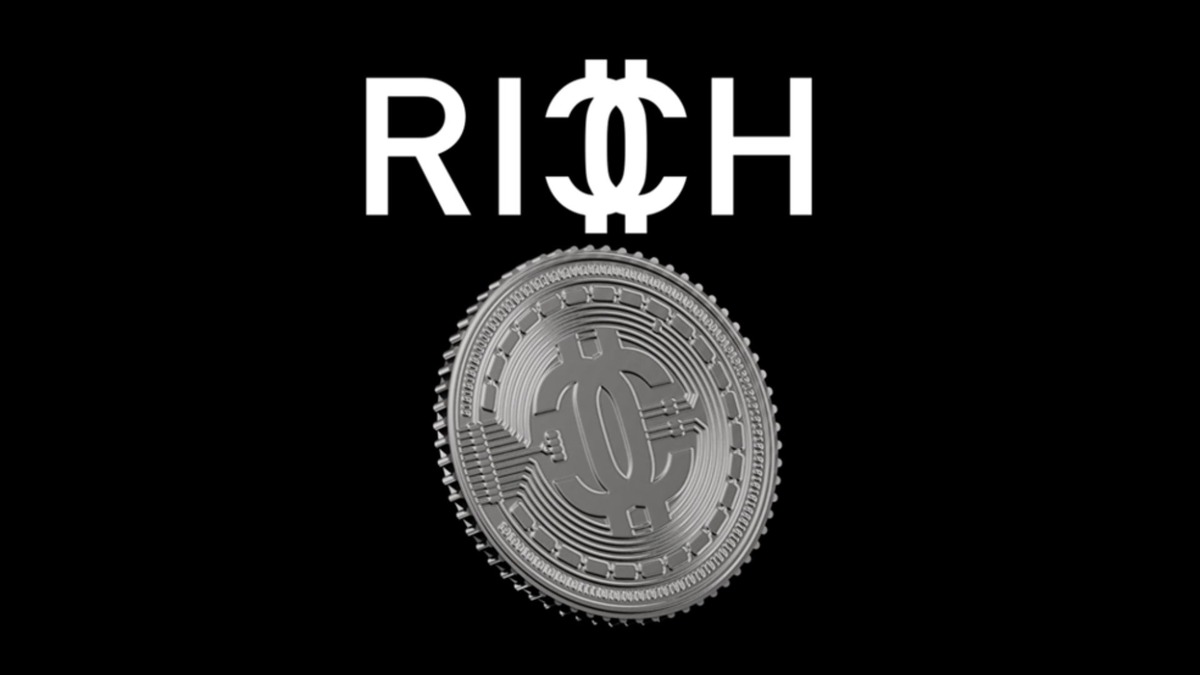 Key Features of Ricch Coin:
Community-First Approach: All major decisions will be subject to community poll approvals.
Generous Rewards: The community will enjoy unprecedented rewards, including monthly $100,000 airdrops and lottery wins.
Ricch Coin is available for purchase on its official website, which provides comprehensive information on tokenomics and links to its vibrant social media channels for community engagement.
Important Dates:
Presales Token: October 28, 2023, to January 30, 2024.
Tier 1 Exchange Listing: January 31, 2024.
Platform Launch: February 01, 2024, to April 30, 2024.
Loans Issued: Starting May 01, 2024.
Ricch Coin invites you to "Think Ricch, Get Ricch, Be Ricch" and join the movement towards financial equality.
To learn more about Ricch Coin, visit the official website: https://www.ricch.com

Engage with Ricch Coin on social media:
Twitter: https://twitter.com/RicchCom
TikTok: https://www.tiktok.com/@ricchcom
Telegram: https://t.me/RicchCom

For the full press kit, including images, please click here.
https://drive.google.com/drive/folders/1KZsYBYZbUn1nLJLHqstZZpFgjNSSg1c-

About Ricch Coin
Ricch Coin is a revolutionary meme cryptocurrency with a mission to promote financial equality by providing access to 100% leveraged loans without the need for deposits or security. With a community-first approach and generous rewards, Ricch Coin aims to empower everyday investors and set new standards in the world of cryptocurrency. Learn more at https://www.ricch.com.
Disclaimer: The information provided in this press release is not a solicitation for investment, or intended as investment advice, financial advice, or trading advice. It is strongly recommended that you practice due diligence (including consultation with a professional financial advisor) before investing in or trading securities and cryptocurrency.
CONTACT: For media inquiries and further information, please contact:

Ricch Coin Contact
Andrew Cheng
Email: Ricch(at)ricch.com

Aditya Sharma
Account Manager
AlexaBlockchain
aditya(at)alexablockchain.com