COLUMBUS-OHIO, Oct. 10, 2023 (GLOBE NEWSWIRE) -- The crypto community has recently witnessed the groundbreaking emergence of $KIZUNA, an Ethereum token claiming the distinctive accolade of being the first of its kind to be conceived from decentralized AI, namely Bittensor $TAO. 
This innovation not only introduces a pioneering token but also signals the intersection of a proven philosophy, a decentralized ethos, and a palpable mission.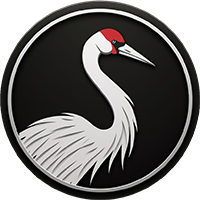 Decentralized AI Meets Decentralized Philosophy
Mysterious $SHIB founder 'Ryoshi' proved that applying specific principles of decentralization can lead to gigantic success. This was evident with the original decentralized experiment – $SHIB that reached an ATH $40Bn market cap. An astonishing feat.
$KIZUNA is also a decentralized experiment that takes these principles even further. 
Bittensor $TAO is a decentralized AI network that incentivizes intelligence using Bitcoin's consensus. The Ryoshi archives, accessible on Shiba Inu's official website, were streamed into https://bitapai.io – a chat prompt built on top of Bittensor. Everything about Kizuna Token was generated including name, logo, website, manifesto and the ERC-20 smart contract. This medium post demonstrates this process in full: https://medium.com/@kizunatoken/kizuna-decentralization-reborn-c8a0adb17a90  
The decentralized principles written by Ryoshi like self-accountability, no single point of failure and spontaneous community building could be a harmonious match with decentralized AI; both reflect shared responsibility for success.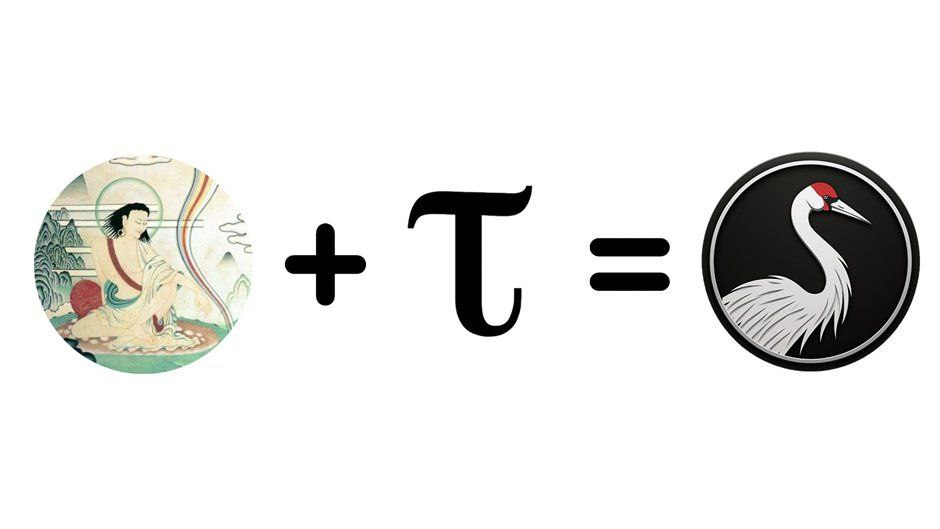 $KIZUNA Vision
Peeling back its layers, the heart of KIZUNA reveals a simple yet profound mission: championing a world where the future of AI is safeguarded for the betterment of humanity. It's a beacon for a potential future where the embrace of decentralization cuts across industries and hidden centralized control fades into obsolescence.
The KIZUNA manifesto, also generated by the Bittensor chat prompt, reflects this vision in tangible detail. Read it here: https://pastebin.com/srUxqaxd 
In the Japanese language, 'Kizuna' signifies bonds or connections, an apt representation of the underlying ethos of this novel token. KIZUNA seeks not just to be another player in the crypto market but aims to integrate the philosophy of interconnectedness, togetherness, and mutual respect into the very fabric of our digital lives.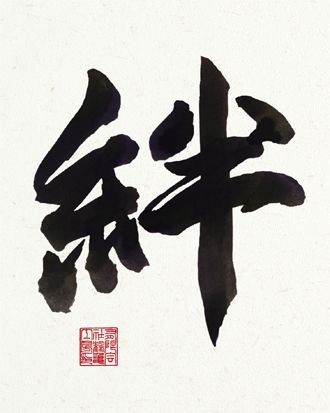 The core mission pivots around the concept that as technology progresses, it shouldn't alienate but bind us closer, making our digital interactions more human, accountable, and transparent. This is especially paramount in an age where AI, often perceived as cold and impersonal, is poised to play an increasingly significant role in various sectors.
With decentralization at its crux, KIZUNA is championing an AI future where power isn't concentrated but is disseminated among its community. It urges individuals and organizations to adopt 'Kizuna' principles of togetherness, responsibility, and mutual growth. The overarching aim is not just to create a decentralized AI system but to foster a digital environment where each participant, whether human or machine, acts with integrity, accountability, and a sense of collective purpose.
By integrating decentralized AI into our daily digital interactions, KIZUNA envisions a future where technology doesn't dictate terms but collaborates, where AI solutions are not top-down impositions but emerge from communal discussions and shared visions.
For those keen to delve deeper into this innovation in decentralization, KIZUNA promises to be a beacon worth observing. 
For further insights, refer to:

Website:   https://kizunatoken.io
Twitter(X):  https://x.com/KizunaToken
Telegram: https://t.me/KizunaOfficial
Medium:  https://kizunatoken.medium.com
Coinmarketcap: https://coinmarketcap.com/currencies/kizuna/
Coingecko:  https://www.coingecko.com/en/coins/kizuna


Disclaimer: The information provided in this press release is not a solicitation for investment, or intended as investment advice, financial advice, or trading advice. It is strongly recommended that you practice due diligence (including consultation with a professional financial advisor) before investing in or trading securities and cryptocurrency.
CONTACT: Betty Williams
crane at kizunatoken.io
Bittensor ; Info at bittensor.com