Zug, Switzerland, July 17, 2023 (GLOBE NEWSWIRE) -- KulaDAO sent a team to the Eastern Province of Zambia to meet the management and operations teams of Bekazulu Mining Limited - its first RegionalDAO. Bekazulu Mining Limited produces lime products such as hydrated lime, quick lime, aggregate, and concrete/cement for local and regional markets. Lime is a key catalyst for the refinement of copper and cobalt, two of Zambia's main mineral exports.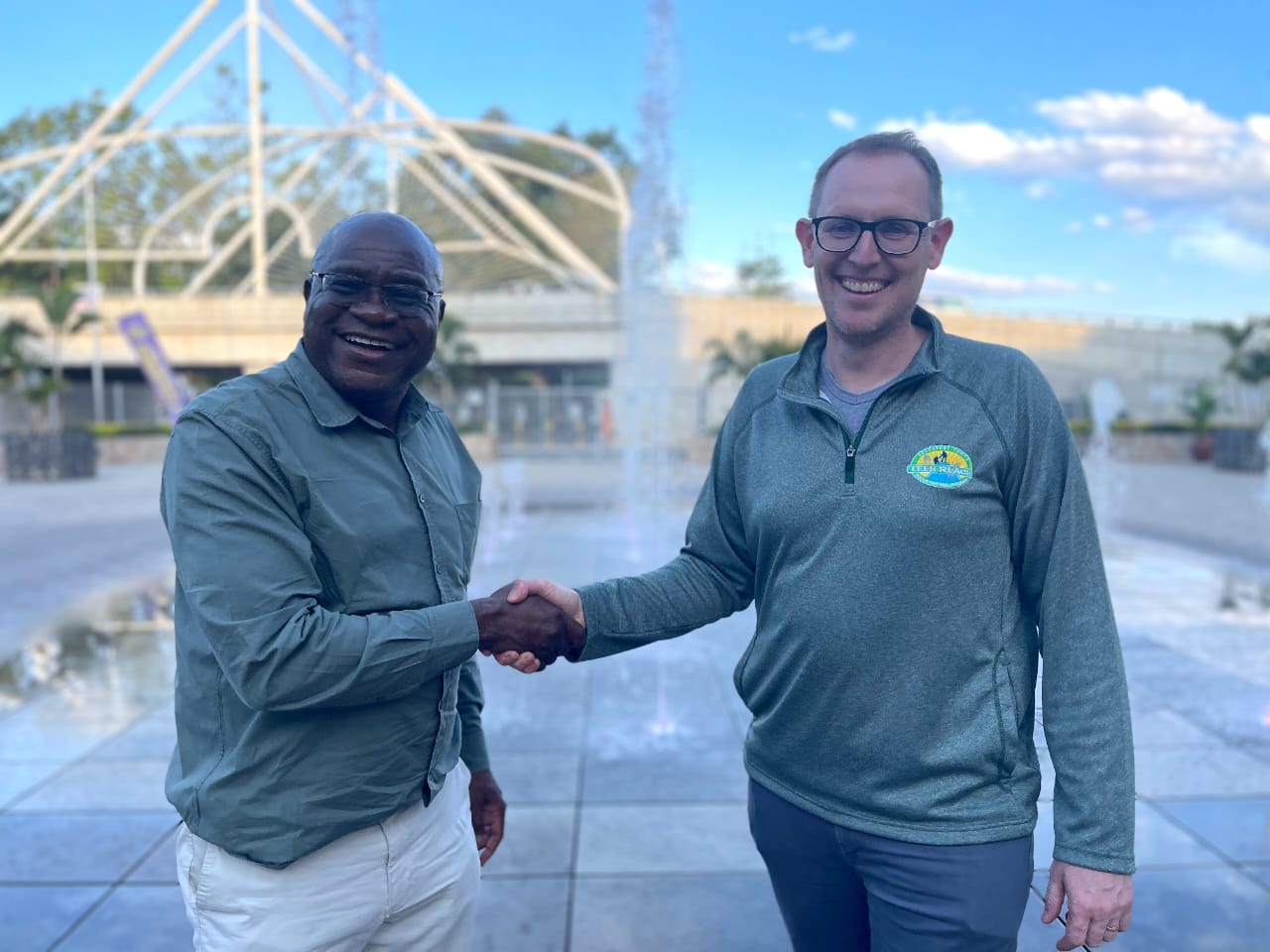 The purpose of the visit was to verify the quality of Bekazulu Mining Limited's processes and product, complete due diligence on the limestone asset and team, and forge the local, regional, and national political relationships necessary for future partnership.
Over the week, the KulaDAO marketing team captured the operations of Bekazulu Mining Limited to create a range of media assets for the different partners and stakeholders in the project. Furthermore, in May 2023, a borehole and well project was also completed by KulaDAO for the local community near to the Bekazulu Mining Limited mine site. This fresh, clean water supply is planned for local consumption and agricultural development. The area is one of the most water-deprived regions in Zambia. This reflects KulaDAO's intention to push a percentage of all stakeholder equity into local development opportunities with local participation and governance at the center of its model.
At the end of the visit KulaDAO formally closed its equity deal with Bekazulu Mining Limited. It is estimated that the concession has approximately 5 million tons of high-grade raw limestone material with a cut-off percentage of calcium carbonate (CaCo3) above or equal to 80%. This deal secures 14% of the equity to KulaDAO and simultaneously brings the Bekazulu Limestone asset into the KulaDAO eco-system as its first RegionalDAO. The agreement also lays the rails for Bekazulu Mining Limited as one of the first movers in the African continent to have real world assets reflected on the blockchain.
Robert Mtonga, CEO for Bekazulu Mining Limited said, – "We are delighted to have KulaDAO as an investment and development partner. KulaDAO fully share our vision for growing a strong business that creates evidence-based value for shareholders and stakeholders alike. KulaDAO's insistence on integrity and transparency aligns with our operating values".
Chris Turner, co-founder of KulaDAO agreed, – "We are thrilled to sign Bekazulu Mining Limited into the KulaDAO family and encouraged by the production and quality of both product and team. This agreement clears the way for us to prepare to incorporate Bekazulu Mining Limited's limestone asset as our first RegionalDAO upon launch of KulaDAO. We could not ask for better first partners for our project."
KulaDAO is developing and preparing for launch subject to regulatory clearance. 
Join our community on:
Discord: https://discord.com/invite/UK8bgRPuvY

Twitter: https://twitter.com/kula_dao

Instagram: https://www.instagram.com/kula_dao/ 
Website:  https://kuladao.io

Disclaimer: The information provided in this press release is not a solicitation for investment, or intended as investment advice, financial advice, or trading advice. It is strongly recommended that you practice due diligence (including consultation with a professional financial advisor) before investing or trading securities and cryptocurrency.
CONTACT: Chris Turner, PhD
KulaDAO
hello(at)kuladao.io