COLORADO SPRINGS, Sept. 21, 2023 (GLOBE NEWSWIRE) -- Global asset management service platform NEWRGY IMEX recently announced its ongoing excellence in the global asset management arena. The company is actively expanding into international markets while also focusing on investments in high-tech enterprises, marking the beginning of a new chapter in its future business development.
Leading the Global Asset Management Sector
NEWRGY IMEX, as an asset management service platform dedicated to technology, finance, and consumer sectors, has always upheld its mission to support entrepreneurs in achieving their wealth dreams. The company offers a wealth of technical application resources and capital market expertise aimed at helping businesses succeed in highly competitive markets.
"We firmly believe that outstanding entrepreneurs are rare and valuable resources. They have the ability to detect business opportunities and capture market demand more keenly than investors, creating wealth and value," NEWRGY IMEX's mission is to support these entrepreneurs to shine brightly in the digital economy era.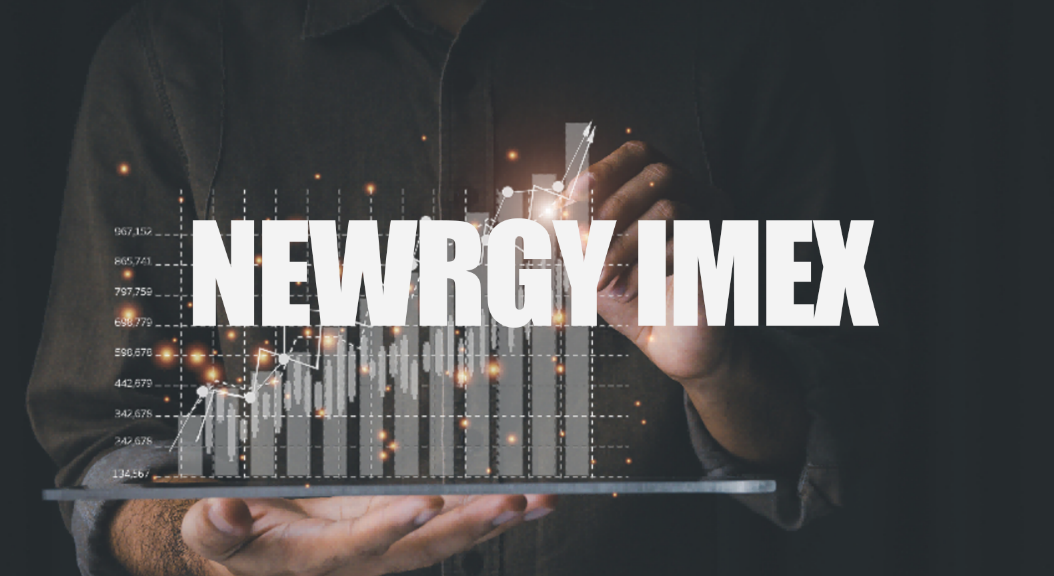 Rapid Expansion into International Market
Recently, NEWRGY IMEX has initiated market research in several international markets, including New Zealand, Australia, Japan, and South Korea, among others. These markets not only offer vast growth prospects but also have a strong capital base in the middle class, making them ideal investment clients for the company. With board approval in place, the company is preparing to establish an office in South Korea, signaling an accelerated pace of expansion into the Asian market. In the future, the company also plans to set up more offices in Japan, mainland China, the Philippines, and Malaysia, among other locations, to better serve local clients and deepen its international market presence.
Forward-Looking Investments in High-Tech Enterprises
In addition to the global asset management sector, NEWRGY IMEX is also turning its attention to investments in high-tech enterprises. The company is closely monitoring and researching a range of emerging AI technology companies, including Alife Health (USA), Syllable (USA), and InstaDeep (UK), among others. These enterprises exhibit significant growth potential, adding dynamism to the company's investment portfolio.
NEWRGY IMEX has always maintained a keen market sense, continuously tracking industry trends, and pursuing ongoing innovation and optimization. Its investment decisions are based on comprehensive market research and data analysis, with a commitment to delivering substantial returns for clients and taking responsibility for them. Regardless of client identity or investment scale, NEWRGY IMEX remains true to its original mission, providing steadfast support for clients to thrive in the digital economy era.
Website: https://newrgyintlme.com

Disclaimer: The information provided in this press release is not a solicitation for investment, or intended as investment advice, financial advice, or trading advice. It is strongly recommended that you practice due diligence (including consultation with a professional financial advisor) before investing in or trading securities and cryptocurrency. 

CONTACT: Edward William
NEWRGY IMEX
Advisory at newrgyintlme.com