Pine Bluff, AR, Nov. 03, 2023 (GLOBE NEWSWIRE) -- In a landmark development that's set to redefine brand distribution, Partner E-Commerce (PEC) is gearing up for a remarkable debut on the NASDAQ stock exchange in 2026, fueled by a substantial $1 billion subsidy from brand partners.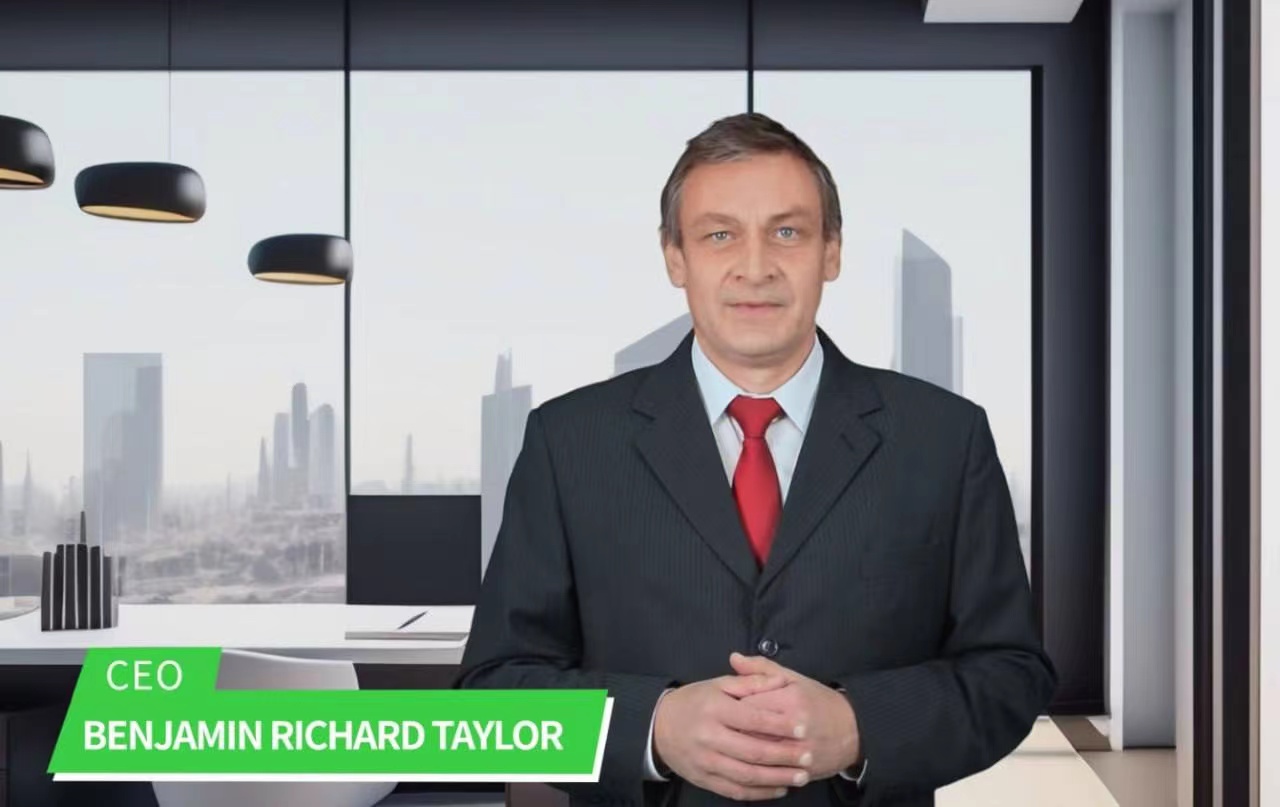 The growth trajectory of PEC can be attributed to its visionary leadership and innovative solutions, redefining industry norms. With strategic subsidiaries established in both the United Kingdom and the United States, PEC has strategically penetrated vast consumer markets on both sides of the Atlantic. This bold expansion has sparked extensive discussions within the e-commerce community, as experts and enthusiasts speculate on how PEC's ambitious initiatives will alter the industry's dynamics.
At the core of PEC's strategy is its commitment to becoming the preferred hub for distribution services among the world's top 500 brands. Partnering with these elite brands underscores PEC's dedication to delivering quality, integrity, and excellence. The platform aims to be more than a transaction facilitator; it aspires to instigate a paradigm shift in how renowned brands seamlessly connect with their audiences through distribution experiences.
However, the zenith of PEC's journey unfolds with the announcement of its intention to list on the NASDAQ in 2026. This revelation has piqued the interest of seasoned investors and casual observers alike. PEC's decision to go public on one of the world's most prestigious stock exchanges reflects its confidence in its trajectory and its potential to influence the global e-commerce landscape.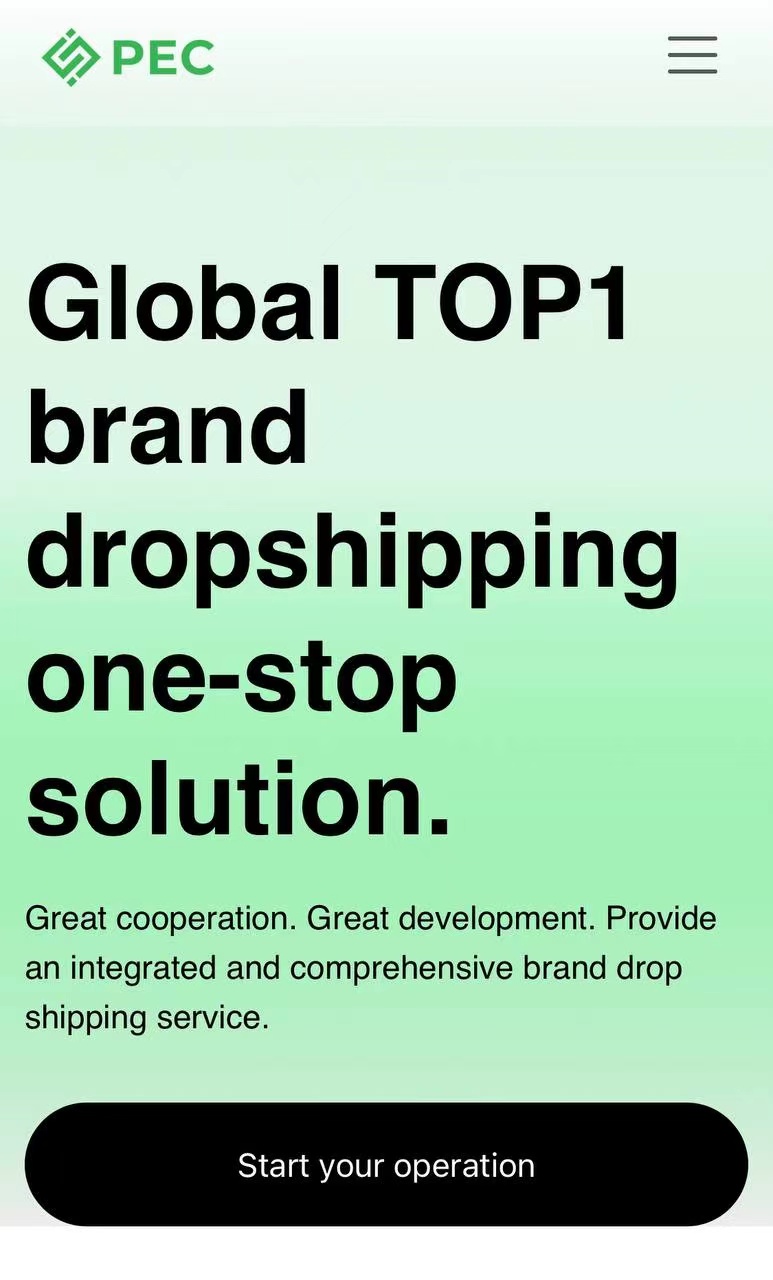 This accelerated progress towards NASDAQ listing is partly attributed to a significant $1 billion subsidy from brand partners. This substantial contribution has propelled PEC's brand distribution efforts and contributed to exceptional sales for brand agency stores.
However, the path ahead is not without its challenges. The e-commerce arena is a competitive battleground where innovation and adaptability are key. PEC's ambitious vision is expected to attract admiration as well as skepticism, and the company's ability to navigate the intricate landscape of the business world will undergo rigorous scrutiny.
As the story of PEC unfolds, it becomes clear that the company is daring to dream big and is diligently working to transform those dreams into reality. The prospect of PEC becoming the ultimate brand distribution platform and gracing the NASDAQ stage is generating ripples throughout the industry, sparking discussions about the future of e-commerce and business models. Stay tuned, for the journey ahead promises to be an engaging narrative of ambition, innovation, and the boundless potential of a singular vision.
Disclaimer: The information provided in this press release is not a solicitation for investment, or intended as investment advice, financial advice, or trading advice. It is strongly recommended that you practice due diligence (including consultation with a professional financial advisor) before investing in or trading securities and cryptocurrency.

CONTACT: Media contact
Contact: Elmer Jones
Company Name: Partner E-Commerce (PEC)
Address: 2909 S VIRGINIA ST, PINE BLUFF City, AR, 71601, United States
Email: customerservice-at-pec168.biz