Dubai, UAE, July 06, 2023 (GLOBE NEWSWIRE) -- June 30th Update: After a year of development, R24 Capital has achieved excellent financial results, with a global trading volume exceeding $10 billion, representing a year-on-year growth of 22.6%. Net profit increased by 18.7% to $2.31 billion. The platform's competitive advantages, including low fees and a user-friendly experience, have attracted an increasing number of investors. Based on user feedback and market reception, R24 Capital's internal assessment platform predicts that the trading volume may reach hundreds of billions of dollars by 2030.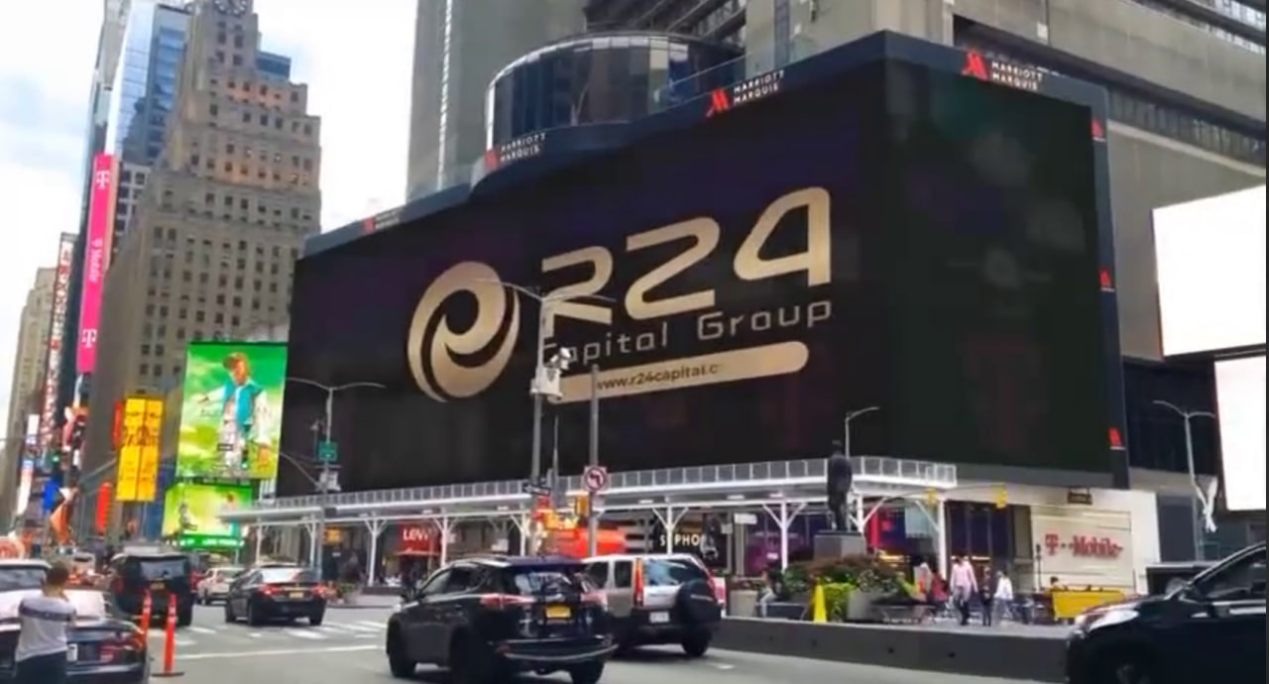 Regarding the platform's development, the COO of R24 Capital stated, "With the rapid iteration of technologies such as big data and artificial intelligence, the digital economy is gradually integrating into all aspects of human social development. In the next decade, the digital economy will permeate everything, reshaping the global landscape and rules of digital competition. R24 Capital will grasp the pulse of the times and enhance the platform's business and value in all aspects, bringing benefits to businesses, stakeholders, and society."
Through professional ratings from industry institutions, R24 Capital's comprehensive indicators rank among the top in various ranking organizations. This achievement demonstrates its influence and authority in the field of digital currencies. Considering its language setup, relative fee advantages, and the diversity covered by the digital economy market, R24 Capital is expected to further expand and thrive.
Whether beginners or experienced investors, everyone can easily trade on the R24 Capital platform and enjoy a convenient and efficient trading experience. The core team at R24 Capital has achieved remarkable accomplishments in professionalism. Their fixed income data services and execution capabilities provide information and analysis to help people invest, raise funds, and manage risks across multiple asset classes. This assists users in seizing opportunities and trading more effectively, enabling them to achieve long-term success.
During the trading process, R24 Capital prioritizes the security of users' assets. The platform employs various technical measures to ensure the security of the platform and user accounts. For instance, R24 Capital utilizes online and offline security measures, including technologies like multi-signature, data encryption, and offline multi-layer storage systems, to enhance platform security. To further protect user accounts, R24 Capital has implemented features such as two-factor authentication, allowing users to safeguard their digital asset accounts.
These factors instill digital economy enthusiasts and investors with confidence in R24 Capital's development. R24 Capital will actively promote the platform's value multiplication and international influence, explore more business opportunities and partnerships, and shape a new and improved financial system.
Official website: www.r24capital.com

Disclaimer: The information provided in this press release is not a solicitation for investment, or intended as investment advice, financial advice, or trading advice. It is strongly recommended that you practice due diligence (including consultation with a professional financial advisor) before investing or trading securities and cryptocurrency.
CONTACT: Churchill Brown
R24 Capital
info-at-r24capital.com