Valencia, Spain, Nov. 17, 2023 (GLOBE NEWSWIRE) -- Rine VR's Platinum Membership is redefining the virtual reality experience, offering more than just access to a dynamic 3D hub within the metaverse. This membership is a key part of Rine VR's vision, blending innovation, community engagement, and rewards in a unique digital ecosystem.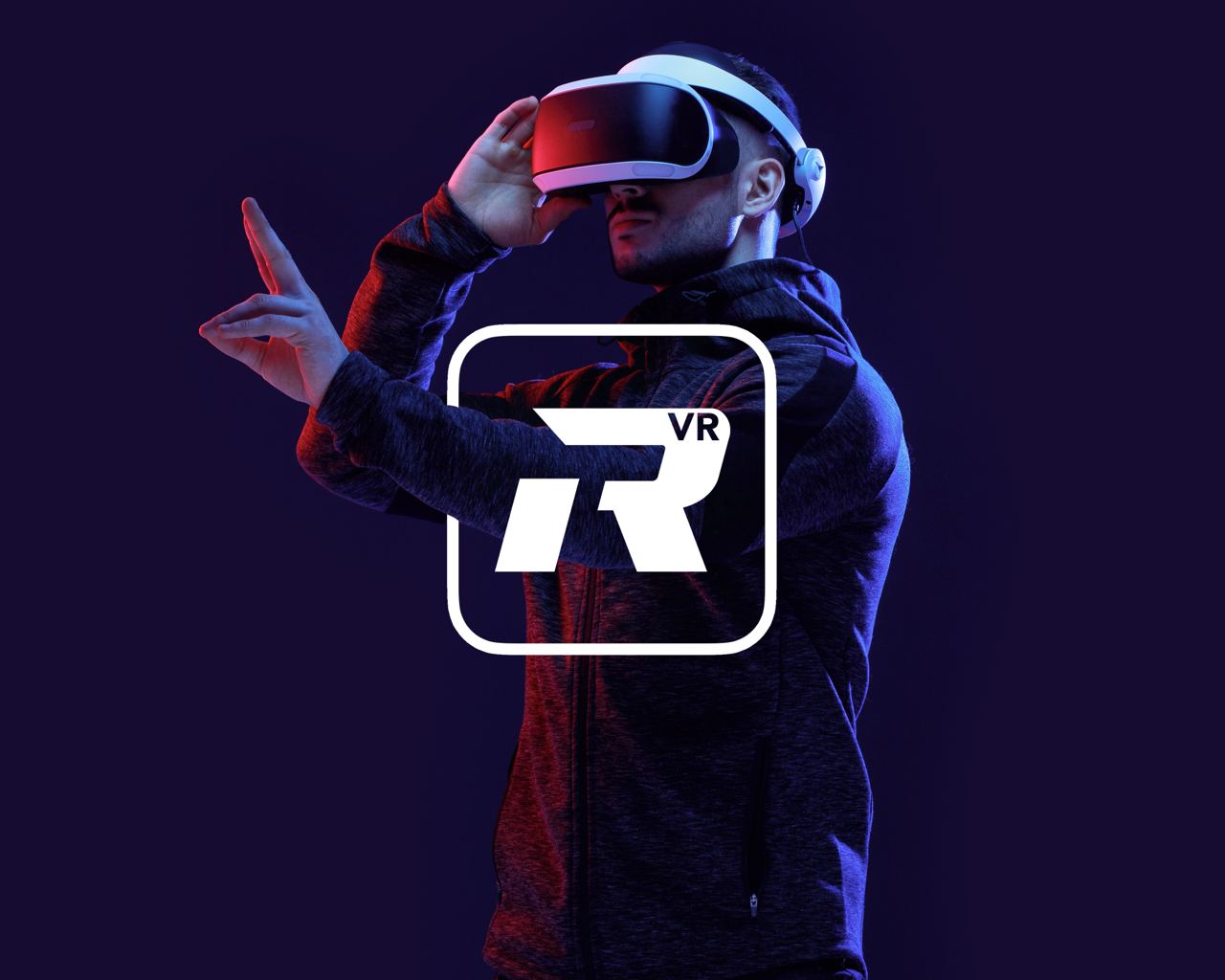 As a Platinum Member, you're not just a spectator in Rine VR's universe; you're an active participant in its evolution. This membership empowers you to contribute ideas that can shape the development of the virtual realm. It's an opportunity to see your creative concepts potentially come to life, especially with the incentive of cash rewards tied to the success of Rine VR's exclusive NFT collection. Moreover, your involvement in the community can lead to earning Ethereum (ETH), providing a tangible reward for your contributions and ideas.
The sense of community and co-creation is central to the Platinum Membership experience. Your input is vital in steering the future of Rine VR's digital landscape, offering a deeper connection to the metaverse beyond exploration.
Enhancing this immersive experience, Rine VR has introduced an exciting opportunity for members to win one of 12 Oculus Quest 3 devices. These devices are unlocked every 20% of the NFTs sold, adding an element of anticipation and excitement to the membership journey. These aren't just prizes; they're tools to deepen your immersion in the metaverse, allowing you to experience the world you're helping to shape in a more tangible way.
Rine VR's Platinum Membership is more than a pass; it's an invitation to a journey of innovation, collaboration, and reward. It's about joining a movement that's shaping the future of digital interaction and creativity, where your contributions are recognized and rewarded.
Looking forward, Rine VR plans to expand its offerings with various membership tiers, each designed to provide unique experiences. This approach caters to a wide range of preferences and goals.
In summary, the Platinum Membership at Rine VR is an opportunity to engage with the metaverse in a meaningful and rewarding way. It's a chance to be part of a community that's not just experiencing virtual reality but actively shaping its future and earning rewards for their contributions. As Rine VR continues to innovate in this space, its Platinum Membership stands as a gateway to being at the forefront of this exciting digital era.

Website: https://www.rine-vr.com/

Disclaimer: The information provided in this press release is not a solicitation for investment, or intended as investment advice, financial advice, or trading advice. It is strongly recommended that you practice due diligence (including consultation with a professional financial advisor) before investing in or trading securities and cryptocurrency.

CONTACT: Cristiano Piccini
Rine VR
info-at-rine-vr.com