Los Angeles, CA, Oct. 03, 2023 (GLOBE NEWSWIRE) -- The astonishing evolution of financial technology trends worldwide has significantly transformed the financial market landscape, driven by the rise of public chains and blockchain technology. SCF Financial Public Chain (Standard Cross Finance) successfully hosted a grand conference in Nigeria on October 1st, 2023, attended by thousands of people, capturing industry attention. The event primarily focused on introducing the outstanding technology of SCF Financial Public Chain and its innovative applications in the financial sector.
Unstoppable Wave of Financial Technology
Financial technology has become the focal point of the world, bringing unimaginable changes to the traditional financial sector and unprecedented opportunities for global investors. As a part of the financial technology revolution, blockchain technology has shown enormous potential, and SCF Financial Public Chain stands out as a prominent player. SCF Financial Public Chain not only provides users with more efficient, secure, and transparent financial services but also changes the rules of the game in the financial sector through its unique technological innovations.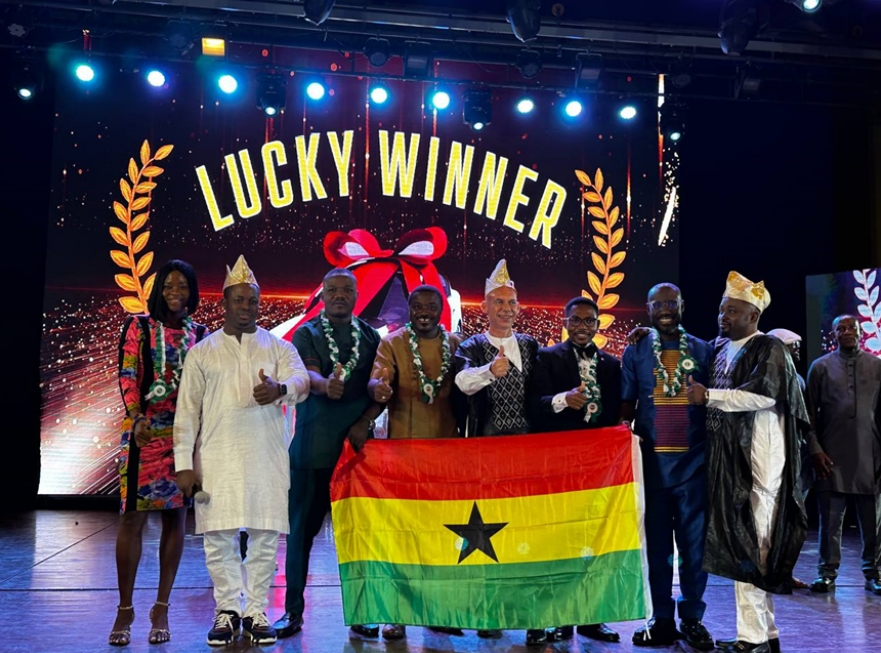 Innovations at the SCF Financial Public Chain Conference
During the successful conference held in Nigeria, Mr. William Thompson, the Chairman and Chief Operating Officer of SCF Financial Public Chain, shared important news about the project. He first announced a significant decision regarding the brand upgrade, paving the way for the future development of SCF Financial Public Chain. This brand upgrade was not only impressive but also highlighted the professionalism and leading position of SCF Financial Public Chain in the financial sector. Mr. William Thompson stated, "SCF Financial Public Chain will continue to uphold its tradition of excellence, providing outstanding financial services to users globally."

Additionally, Mr. William Thompson announced a $5 billion investment from a new capital in the Middle East into the SCF Group. This injection of funds will further accelerate the technological innovation and global expansion plans of SCF Financial Public Chain. He expressed, "We firmly believe that only through continuous technological innovation and ongoing investment can we provide users with more innovative financial solutions and establish our leading position globally."

SCF Financial Public Chain has always been proud of its leading technological position. Its public chain technology not only meets the needs of the financial industry but also provides innovative solutions for various areas such as cryptocurrency trading, cross-border payments, and supply chain financing.

Future Prospects
The success of SCF Financial Public Chain injects new vitality into the future of the financial technology sector. Mr. William Thompson provided multiple market data points validating the significant position of SCF Financial Public Chain in the financial sector and stated, "We will continue to deepen technological innovation, drive the digital transformation of the financial industry, and collaborate with global partners to create a more prosperous and inclusive financial ecosystem."

SCF Financial Public Chain has become a crucial force leading the future of financial technology. Let us eagerly anticipate its brilliant performance in the future, guiding the industry towards new heights. SCF Financial Public Chain is indeed the pioneer leading this transformation.
Disclaimer: The information provided in this press release is not a solicitation for investment, or intended as investment advice, financial advice, or trading advice. It is strongly recommended that you practice due diligence (including consultation with a professional financial advisor) before investing in or trading securities and cryptocurrency.
CONTACT: Jo Connie
SCF Chain
Info-at-scfchain.io
https://scfchain.io/