StoneSwap has proudly announced the launch of its new decentralized exchange. The platform will provide users with a secure, fast, and cost-effective way to carry out token swaps on ModulusZK, the first privacy-enabling zkEVM.
Dubai, UAE, May 19, 2023 (GLOBE NEWSWIRE) -- The upcoming $STONE public sale benefits holders with lucrative staking rewards. The project will reward its community with 0.1% of all the trading volume generated by the DEX as fee revenue.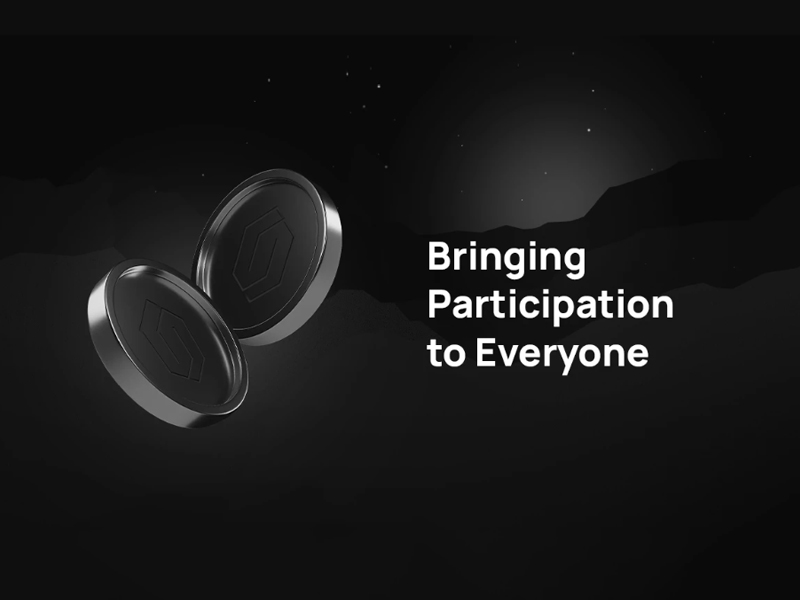 A New Platform Breaking Paradigms in ModulusZK
StoneSwap is a new platform that provides crypto traders with various tools for their daily needs. By leveraging Cult DAO's ModulusZK technology, StoneSwap can provide users with an unprecedented level of privacy and scalability. StoneSwap intends to offer its users various features, such as:
A trading dashboard with all the necessary components to interact with StoneSwap
A trade function allows users to swap between different tokens
An integrated trading pairs section enables users to create, search and evaluate existing trading pairs.
This is just a small preview of the features that StoneSwap has planned. As the platform grows, users can expect even more features to help them make their trading experience even better. Trading crypto pairs on StoneSwap is easy and secure, and users can place orders quickly with just a few clicks. Each trading pair created will have an associated fee of 0.4%, divided between LP (0.3%) and those who stake $STONE (0.1%). The team will pay the latter reward directly using $CULT, Cult DAO's cryptocurrency.
The Upcoming $STONE Public Sale
$STONE is the token of the project's ecosystem, and it will allow users to be part of this decentralized platform. The total supply for $STONE tokens is 666,666,666, and the distribution of these tokens is as follows:
13.35% for early birds,
25% for IDO,
15.35% for the team,
30% for liquidity, and
10% for treasury purposes
The team will burn the remaining part of the tokens, which is a strategy meant to increase token value. Also, the system will introduce a 2% tax on each sale and purchase of tokens. The tax proceeds will help the team buy and burn different tokens ($STONE, $CULT, and $RVLT) and cover development costs. The upcoming $STONE public sale on Fjord Foundry is gathering much attention from the crypto community. Based on competitive analysis, StoneSwap's team aims for high growth potential for its token. The round will officially open on May 26th, 11 AM UTC.
About StoneSwap
StoneSwap is the first decentralized exchange to launch on ModulusZK, Cult DAO's privacy-centric platform for token swaps. The team behind the project consists of two experienced builders and developers in the crypto space, Rocky and Bouldy.  StoneSwap aims to offer a secure and accessible platform for users to trade cryptocurrencies and derivatives with enhanced privacy features. StoneSwap has completed its KYC process with the SolidProof team. Their upcoming roadmap includes public IDO, smart contract audit, and derivative DEX integration. The upcoming $STONE public sale is an opportunity to participate in StoneSwap's mission of transforming the token swap space. Anyone interested in knowing more about StoneSwap can visit its official website and join its community on the pages below. Telegram | Twitter | Medium

CONTACT: Rocky MR
social(at)stoneswap.io