LONDON, UNITED KINGDOM , Aug. 11, 2023 (GLOBE NEWSWIRE) -- In the latest news, the computing power of the cryptocurrency mining company Xgminer has neared 5.6 EiB. This milestone comes just about two months after the Xgminer development team's celebratory tweet on May 21st, heralding the platform's entire network's effective computational power officially surpassing 5 EiB. The astonishing pace of this growth, along with the vast potential behind it, represents not only technological maturity, market recognition, and widespread participation by institutions and the general populace but, more crucially, Xgminer's ability to leverage its cutting-edge data centers to hasten the arrival of the Web 3.0 era.
With the rapid advancement of next-generation information technology, the demand for data resource storage, computing power, and application has significantly increased. Traditional data centers are accelerating their integration with networking and cloud computing, hastening their evolution towards novel data centers. Xgminer's innovative data centers stand as one of the industry's leading examples. They offer more environmentally friendly consumption of mining energy, clear industrial applications, considerable reduction in storage costs, enhanced resource allocation efficiency, strengthened privacy and security protections, fully meeting the core requirements of a new-age data center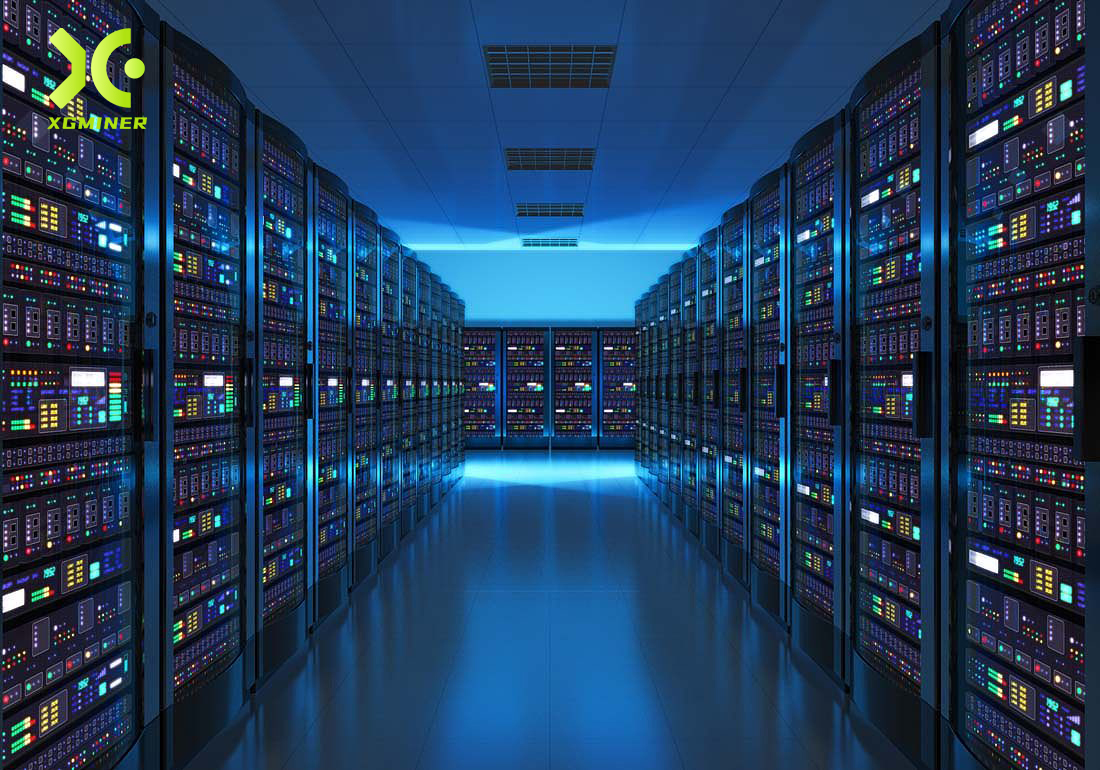 Whose product excels in operation and meets market demands will gain market recognition. For instance, Xgminer, as one of the world's premier decentralized computing power management platforms, has strategically positioned itself within the data landscape since its inception. The platform's foremost criterion is the meticulous selection of computing power products while maintaining the stability of distributed storage computational servers. It is understood that Xgminer has successfully assisted over a million users in realizing substantial revenue, garnering recognition and support within the industry.
Xgminer has ignited a wave throughout the industry with its computing power, attracting a plethora of institutions to engage in planning and investing within its ecosystem with its robust project foundation and astonishing growth in computing power. It has gained recognition from an increasingly wider audience, including the favor of numerous well-known investment institutions and the acknowledgment of top-tier investment banks around the world. Traditional internet giants have also entered the fray to assist Xgminer in its layout, bolstering the scale of its sustainable ecological development.
As a builder and operator of next-generation data centers, providing formidable computing power for blockchain infrastructure and supporting Bitcoin mining, Xgminer has developed 300 MW of Bitcoin mining infrastructure, with an additional 100 MW in development. Their aim is to leverage the platform's unique technology and business model to provide the global blockchain network with the most energy-efficient computing infrastructure and solutions.
Humanity is entering the AI era, where computing power will become the energy and storage will become the soil, creating an entirely new digital civilization forest comprised of various ecological applications. Xgminer, founded on blockchain, will congregate diverse data resources, offer stable computing power supply, and jointly foster the beautiful vision of a decentralized world.
CONTACT: Taylor Jones
Xgminer Holding Group Limited
Taylor at xgminer.com