Are you ready for a crypto adventure like never before?
Jackson, MS, Oct. 26, 2023 (GLOBE NEWSWIRE) -- Buckle up, fellow degens, because the House of Degenerates ($HOD) is here to redefine the Web3 experience!
Embark on the Ultimate Gaming Odyssey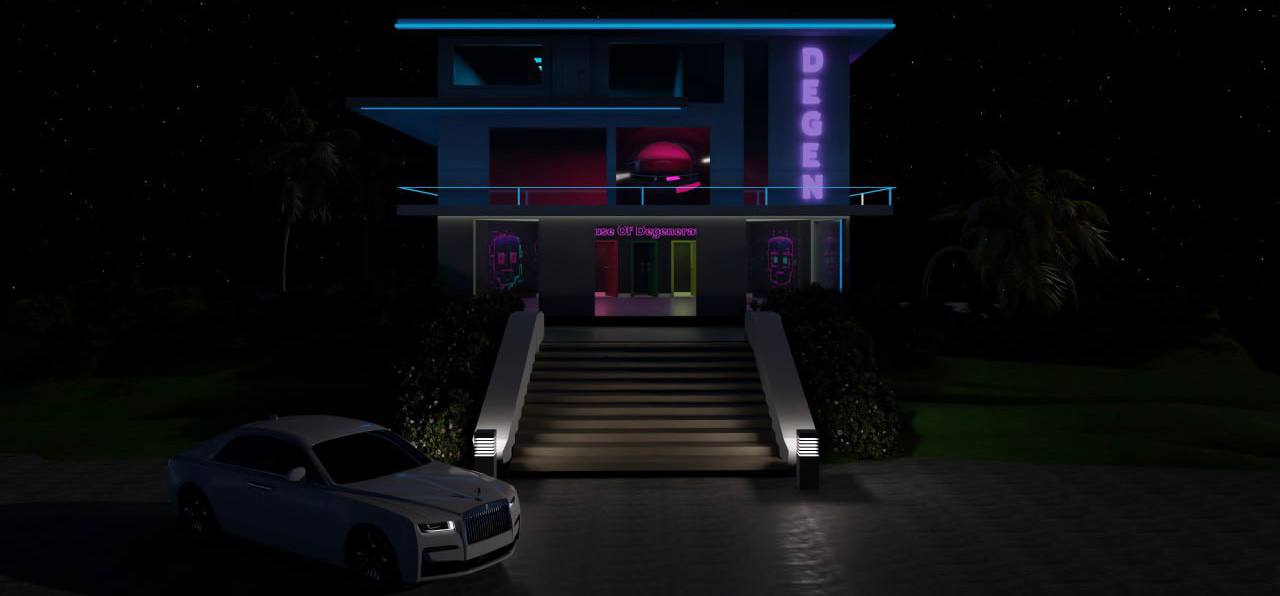 At $HOD, we're not just talking games; we're talking a gaming revolution! Step into our digital playground where the pixels come alive, and the action never stops. From cutting-edge titles to nostalgic classics, we've got it all. Grab your controllers and join the $HOD crew for epic gaming sessions that will leave you craving more!

Entertainment Galore!

But wait, there's more! $HOD isn't just about leveling up in games – it's about leveling up your entertainment game too. Immerse yourself in a world where every click, every scroll brings a new thrill. From exclusive content drops to mind-bending experiences, we're the one-stop-shop for all your entertainment needs. Get ready for a rollercoaster ride through the digital realm!

Join the Coolest Community in Crypto

What's a journey without a crew? $HOD isn't just a token; it's a thriving community of degens like yourself. Connect with like-minded individuals who share your passion for the crypto space. Share strategies, discuss the latest trends, and be part of something bigger than yourself. The $HOD community isn't just a network; it's a family!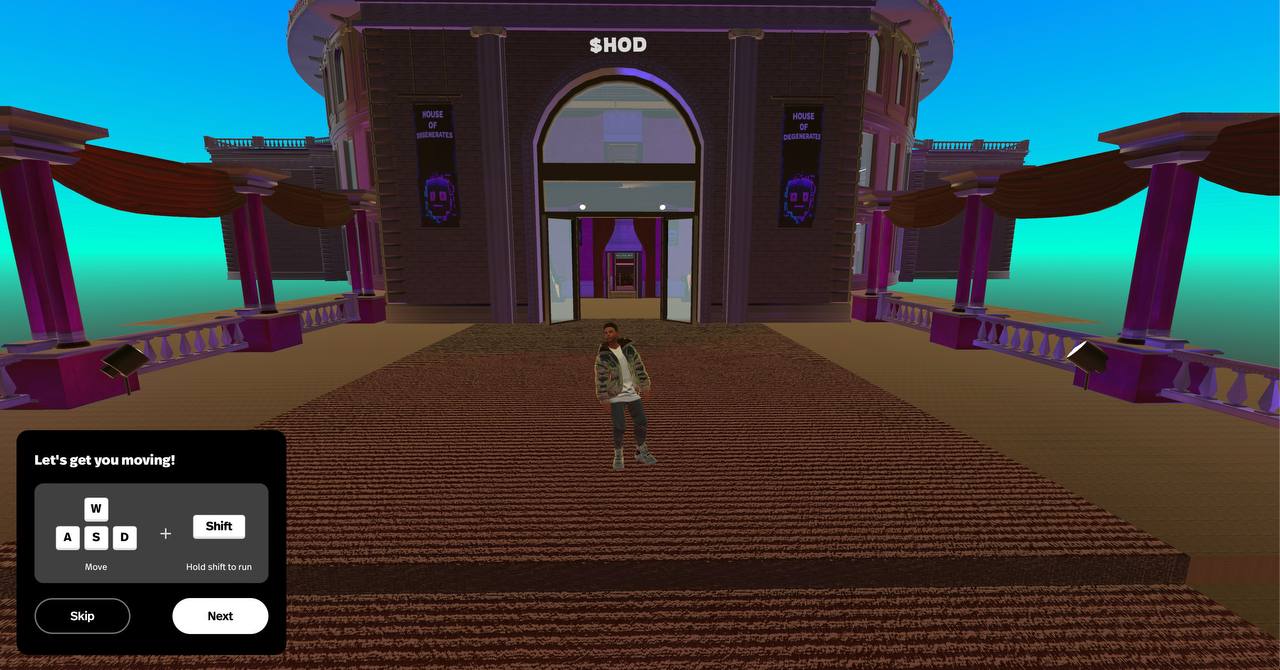 Unlock Exclusive Access with $HOD NFTs!

Hold onto your crypto hats because $HOD is taking things up a notch! Our exclusive NFTs unlock access to a world of events, competitions, and unparalleled value. Be part of limited edition experiences that money can't buy. The $HOD NFTs aren't just tokens; they're your keys to a realm of exclusivity and opportunity!

Chase Gains with Rev Share Opportunities

Now, let's talk business. $HOD isn't just about fun and games – it's about securing those gains too! We're flipping the script on traditional investments with revolutionary rev share opportunities. Your success is our success, and at $HOD, we're all about building a future where everyone thrives together. Get ready to ride the wave of financial freedom!
Don't Miss the $HOD Party!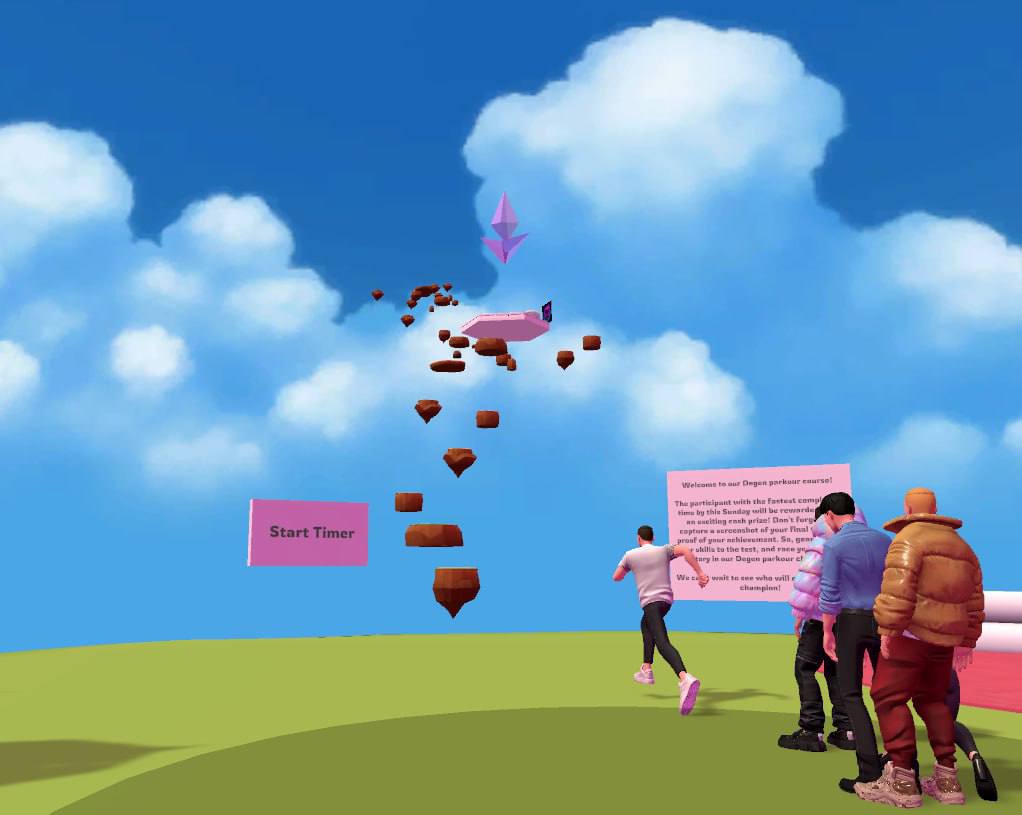 The revolution is happening, and you're invited! Don't miss out on the $HOD party – where degens unite for epic adventures, exclusive access, and lucrative opportunities. Whether you're a seasoned crypto enthusiast or a curious newcomer, there's a place for you in the House of Degenerates.

Ready to join the revolution? Grab your $HOD tokens, strap in, and let's embark on a journey that will redefine the way we experience the Web3 world!

Website: https://www.degenerates.house/
Coinmarketcap: https://coinmarketcap.com/currencies/house-of-degenerates/
Twitter (X): https://twitter.com/Degens_House
Telegram: https://t.me/DegensHouse

#HouseOfDegenerates #CryptoRevolution #LetsGetDegenerate

Disclaimer: The information provided in this press release is not a solicitation for investment, or intended as investment advice, financial advice, or trading advice. It is strongly recommended that you practice due diligence (including consultation with a professional financial advisor) before investing in or trading securities and cryptocurrency.
CONTACT: Corinne J. Guild
X-at-degenerates.house