White announces the launch of its new Institutional Services
Kyiv, Ukraine, July 20, 2023 (GLOBE NEWSWIRE) -- WhiteBIT, one of the biggest players in Europe's centralized crypto exchange market, announced the launch of its new Institutional Services. They are tailored to meet the requirements of corporate customers, including market makers, large traders, brokers, asset managers, and others.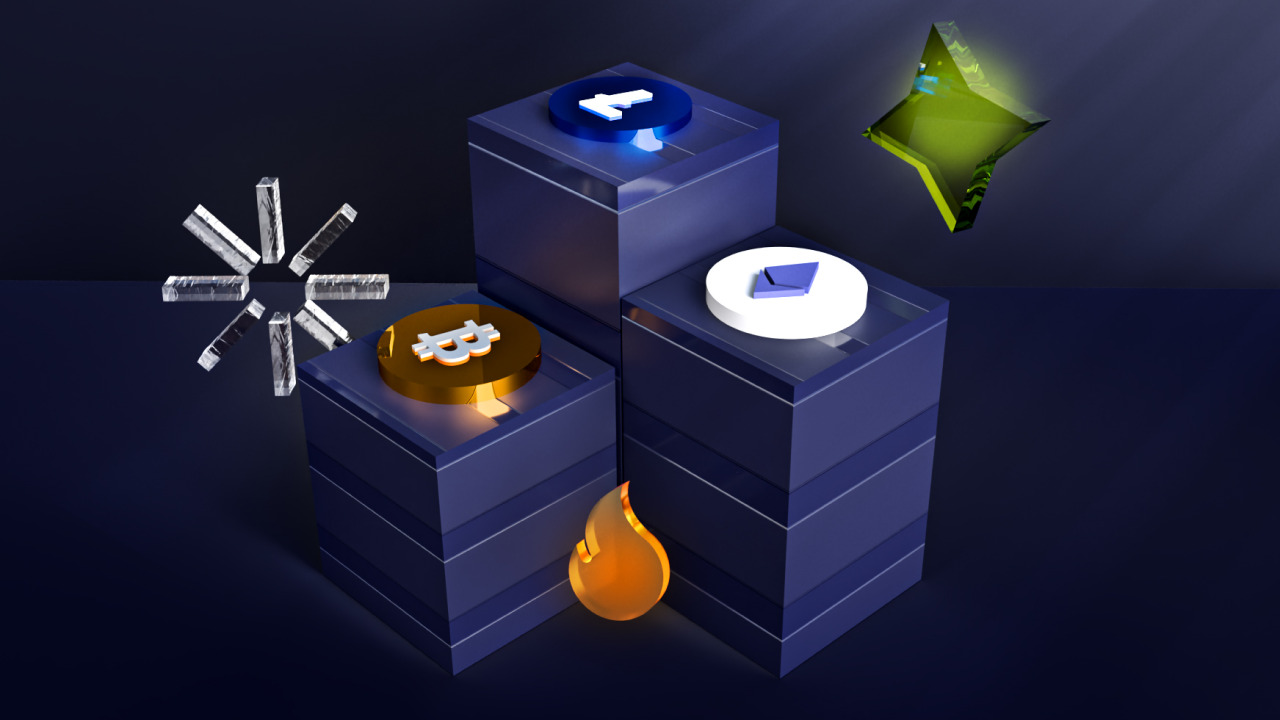 Building on its success and recent expansion into new markets, WhiteBIT sees many opportunities in the fast-growing corporate segment undergoing the rapid adoption of blockchain technology and digital assets. With spot, margin, and futures trading on the platform, corporate customers can connect to WhiteBIT via a flexible API and start trading in less than two weeks.
"We are excited to tap into the corporate market and offer our customers a better experience and improved service levels," said Volodymyr Nosov, WhiteBIT's CEO. "Our exchange provides much-needed reliability and transparency for trading companies doing business across multiple platforms. Our value lies in the ability to uncover new opportunities for the market participants and help them make informed and timely trading decisions."
WhiteBIT offers over 350 trading pairs and a large liquidity pool to create thriving crypto ecosystems and drive customer growth. Over the last few years, more than 200 projects were listed on WhiteBIT, connecting them to over 4 million retail users. A robust infrastructure and a secure trading environment guarantee fast order execution and easy on and off-ramping.
Another product available for corporate customers allows for extra income by taking advantage of the lending plans and making up 0.3% in monthly interest in USDT. This implies allocating stable coins and collecting the original deposit and interest amount after a certain period.
WhiteBIT's dedicated account management team offers 24/7 support and provides industry-leading service levels across multiple geographies.
About WhiteBIT:
WhiteBIT is one of the largest European centralized cryptocurrency exchanges, founded in 2018. It offers spot, futures, and margin trading products with up to 100x leverage to 4+ million retail users worldwide. With a daily average volume of $500 million and over 350 trading pairs, it has positioned itself as an industry leader, offering a secure trading environment and exceptional customer service.
For more information, visit WhiteBIT.
Disclaimer: There is no offer to sell, no solicitation of an offer to buy, and no recommendation of any security or any other product or service in this article. This is not investment advice. Please do your own research.

Media contact:
Contact Name: Maryna
Email: pr@whitebit.com
Company: WhiteBIT
Country/City: Kyiv, Ukraine