The biggest buzz word of 2021 and 2022 was metaverse, and those in the tech world couldn't stop talking about what it could do and how they were planning on using it. Big tech companies like Microsoft, Nvidia, and Facebook all released their own detailed plans for how their companies planned to use the "new internet," with Facebook, as we know, even going so far as to change the name of their company to Meta.
These companies and more were promising that the metaverse was the inevitable evolution of the internet, and that it would reinvigorate the way professionals worked with another, allowing them to immerse themselves in a wholly virtual world where they could simply drop into meetings taking places in other countries or show up to a virtual meeting as a digital avatar.
While the virtual meeting avatar was a delivered promise, it seems as though the metaverse has fallen short in all other regards. Businesses are simply not adopting the metaverse like they were predicted to. In all honesty, it just isn't as useful as those tech CEOs were promising. Even the people who were flocking to the metaverse for virtual events and experiences have slowed down, with a large percentage of them no longer interested.
The metaverse is a prime example of how fast-paced the world of technology is. Paradigms are constantly shifting, allowing for new innovations to rise up and take the place of what once held the top spot. While the metaverse was once hailed the pinnacle of virtual reality and human interaction, artificial intelligence has taken its place as it continues to evolve and become integrated in our lives, proving to be the real driving force behind immersive experiences. The metaverse is officially dead, and AI has emerged as the new tech darling.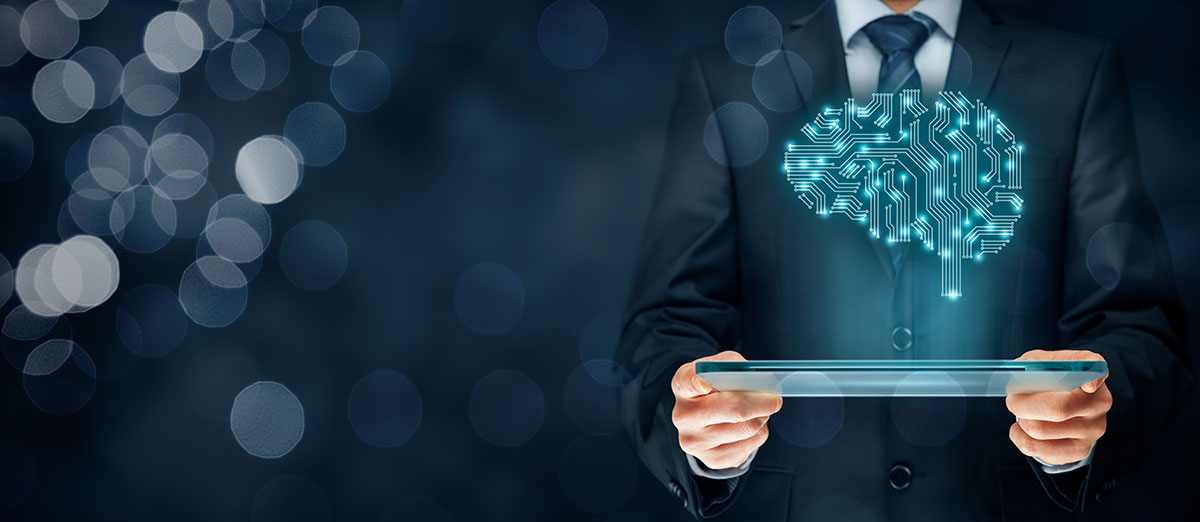 The Metaverse: A Concept That Has Fallen Behind
The idea of a vast virtual universe where users can interact and socialize is intriguing and was what originally garnered the attention of the world, but the metaverse has faced significant challenges. The metaverse's user-generated content model often leads to a lack of quality control and cohesive experiences. Additionally, the fragmented nature of different platforms creates a disjointed user experience, hindering the seamless flow of interaction that was supposed to take place. 
On the other hand, AI's integration is more versatile and adaptable. AI can create dynamic and personalized experiences for users, responding to their preferences in real-time. It eliminates the need for the outdated user-generated content, offering limitless possibilities for engagement and entertainment.
AI's Advantage: Personalization and Immersion
AI provides personalization that is unparalleled. By analyzing user data and behavior, it can craft tailor-made experiences that resonate with individual users. Whether it's through virtual environments, AI companions, or content recommendations, the user feels a strong connection, enhancing immersion within the digital realm.
In contrast, the metaverse's user-generated content often lacks the depth and responsiveness that AI can deliver. Users can become passive consumers of content rather than active participants, and this leads to a less engaging and fulfilling experience. 
The Rise of Virtual AI Companions
AI-driven virtual companions have become a hallmark of the new digital age. These companions can understand context, emotions, and preferences, providing users with lifelike interactions and companionship. They can serve as guides, entertainers, educators, or even friends, enriching the virtual experience beyond what the metaverse could ever achieve.
The metaverse's reliance on other human users for social interactions can lead to unpredictability and inconsistency in experiences. Virtual AI companions offer a stable and reliable interaction, creating a more enjoyable and stress-free environment for users.
AI-Generated Real-Time Content
AI's capacity to generate real-time content significantly helped it pull ahead of the metaverse. While the metaverse struggles with user-generated content curation, AI can generate dynamic content as it goes, adapting to user actions and preferences. This real-time content generation ensures that users are consistently engaged, eliminating the risk of monotony and repetition that the metaverse might suffer from.
Furthermore, AI-generated content allows for endless exploration within a virtual world, creating an ever-evolving and exciting experience for users, something the metaverse promised to deliver but has yet to. 
Concluding Thoughts
The metaverse was once hailed as the future of virtual reality and social interaction, but now it stands on the verge of extinction. Its user-generated content model may have brought initial excitement, but it has since proven to be limited and challenging to maintain at a high standard. In contrast, AI has stepped into the spotlight the metaverse once held, effectively revolutionizing the way we interact with digital realities in a way the metaverse may never be able to do.
With AI's unparalleled personalization, immersive virtual companions, and real-time content generation, users are entering a new era of virtual experiences that far exceed the limitations of the metaverse. As AI continues its evolution, it will deliver even more captivating and lifelike experiences.
About Victoria Chynoweth
Victoria Chynoweth is a leading journalist who has been in the Web3 space since 2017. She writes for Crypto Reporter, Bitcoin Insider, Coin Checkup, and Coinspeaker. To connect with Victoria, message her on LinkedIn: https://www.linkedin.com/in/victoria-chynoweth/