Alaricoin is a token inspired by the Legend of King Alaric's Treasurе, and designed as underlying token currency of the ethereum platform.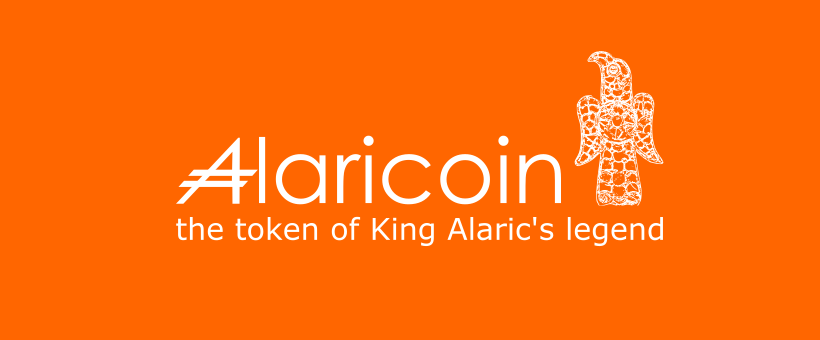 The legend has it that in a distant 410 A.D. King Alaric I, along with his army of Goths, after sacking Rome, moved to southern Italy with the goal to proceed to Africa. Coming into the city of Cosenza, however, he was attacked by malaria, which ended his life.
According to the Visigothic custom, Alaric was buried in the bed of the Busento River, along with the treasure captured in Rome and his armor: 25 tons of gold and other jewels.
The treasure hunters went after after it for many years but to no avail.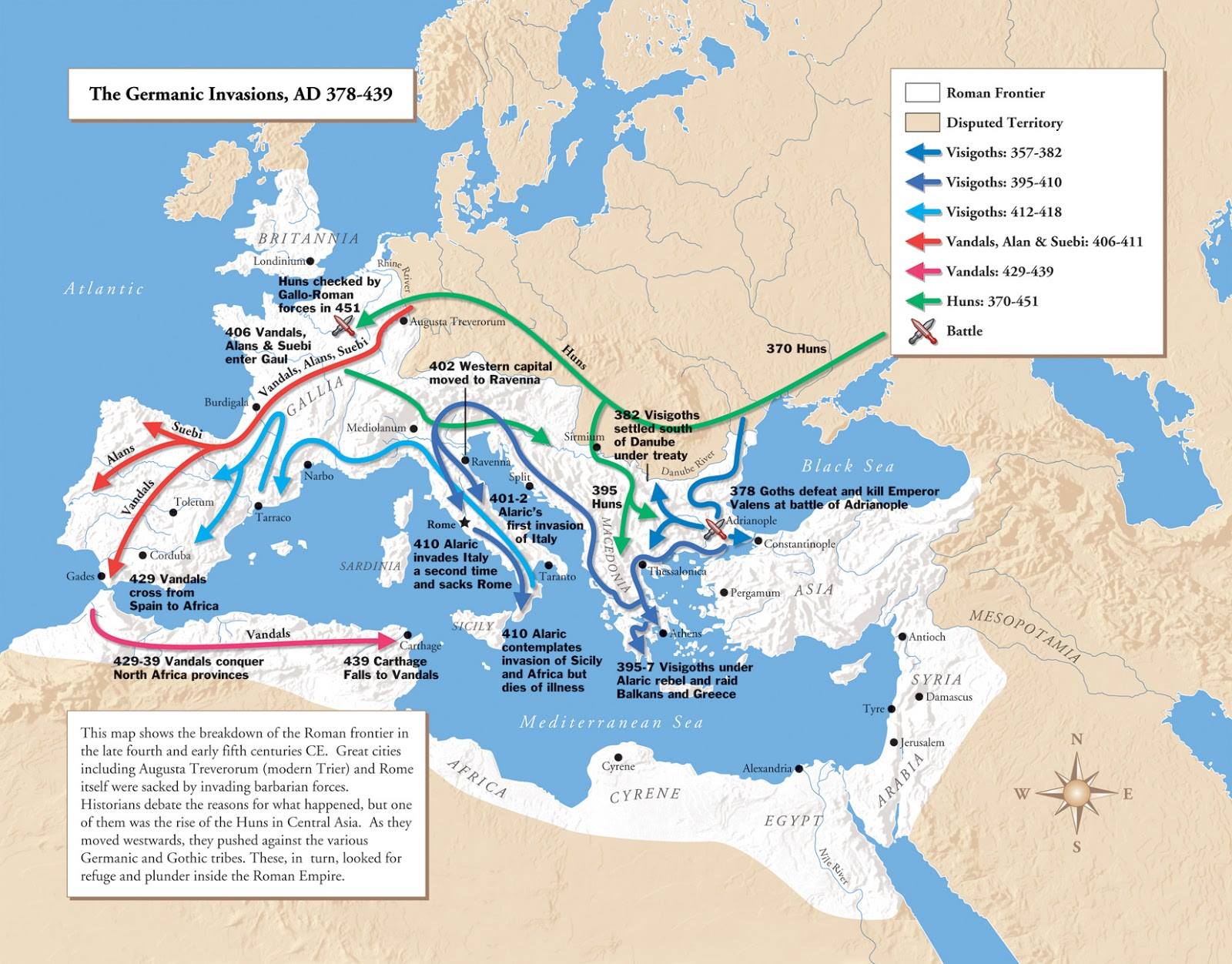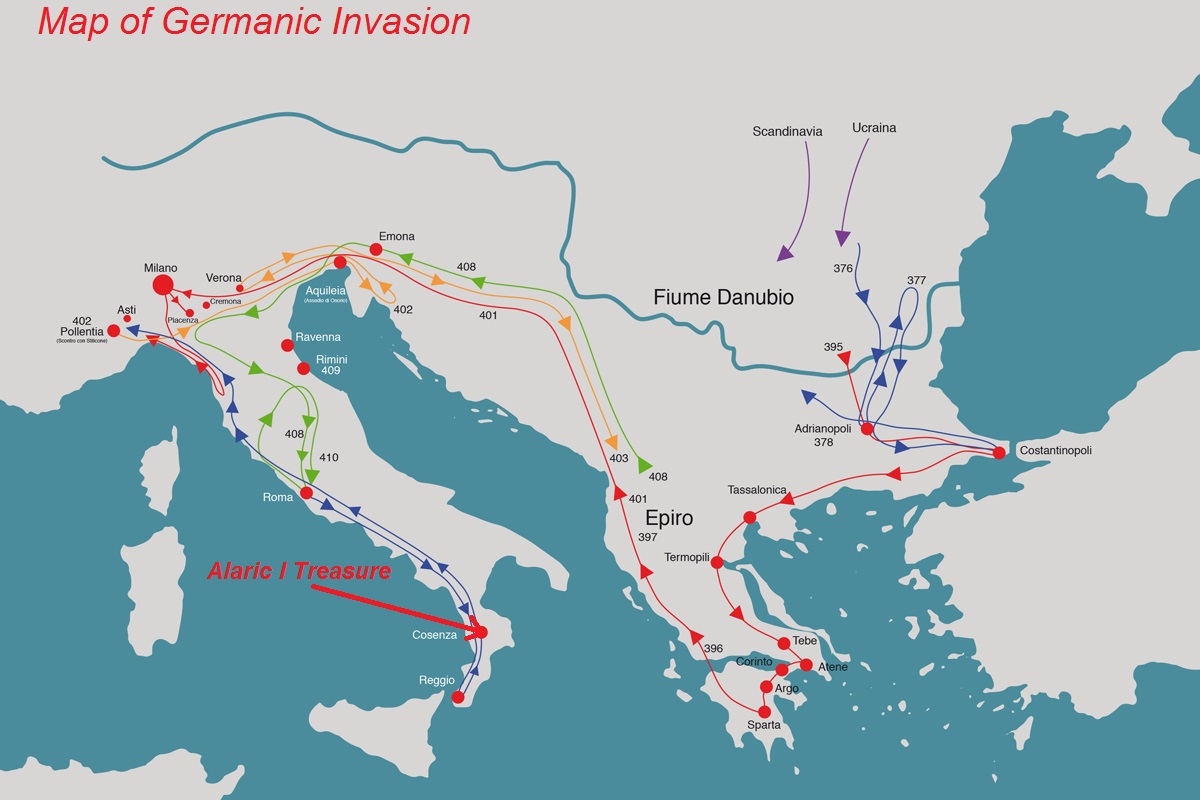 Recently, treasure search has been resumed and Cosenza (the town of interest) became a destination for curios tourists visiting places mentioned in the legend.
International media have also been interested in the myth.
Interesting links (there are hundreds of articles in all languages) :
In Cosenza the Alaric Statue was erected at the junction of the rivers with the Museum of Alaric to follow soon.
The region of Calabria is the destination for millions of tourists each year, owning to the Alaric myth, beautiful coastline and crystal clear sea.
Alaricoin has a specific goal of being adopted and used by merchants and people in the already active Tourist System in Southern Italy and in many activites and projects linked to the Legend of Alaric.
The Alaricoin Team is working to establish agreements with local authorities to let alaricoin users enjoy special tourist services: Tourist Bus, Guided Tours, Museum Entrances, etc.
At the same time agreements are struck with merchants and tour companies to offer perks to tourists who use Alaricoin.
The local community will use the token for real service. The tourism trend in Calabria Region is quite upbeat: http://www.visitcosenza.it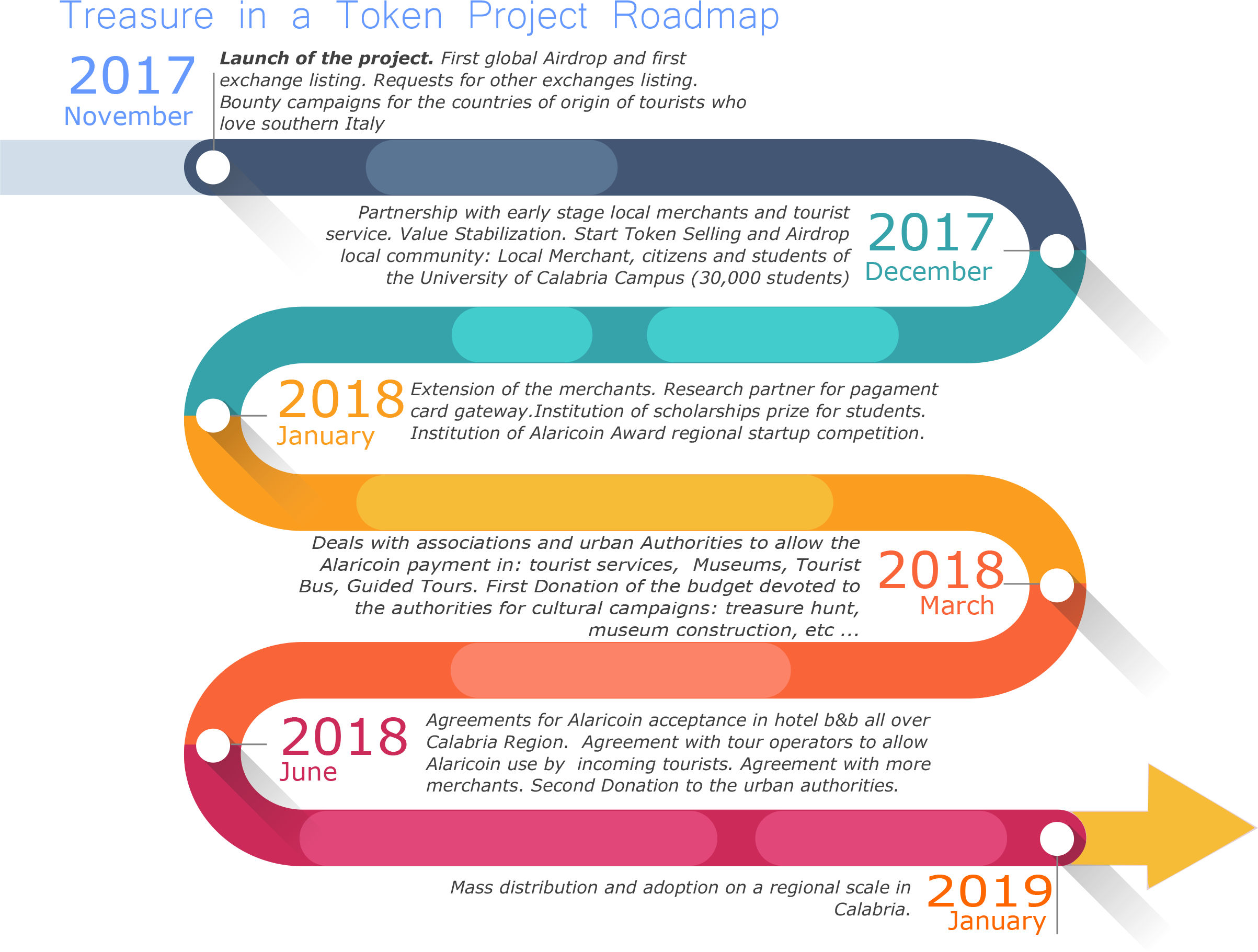 Info
Web: https://alaricoin.org/
Facebook: https://www.facebook.com/alaricoin/
Twitter: https://twitter.com/alaricoin
Where to Buy?
Team do not sell Token. Alaricoin is only available on the Exchange:
https://idex.market/eth/alco
https://etherdelta.com/#ALCO-ETH
Other exchange coming soon
Alaricoin
Token issued : Only 1,000,000
Compatible Wallet: All Ethereum compatible wallets, Android, IOS, Linux, Windows
Name: ALARICOIN
Symbol: ALCO
Total Supply: Only 1,000,000 tokens
Decimals: 8
---
Crypo-Reporter.com does not endorse nor support product/service described in press release. Crypto-Reporter.com is not responsible for or liable for any content, accuracy or quality within the press release. Readers should do their own due diligence before taking any actions related to the promoted company or any of its affiliates or services.