The Bytecoin developers, known as the first team that implemented CryptoNote technology, have announced early testing of technical updates including both the release of public "auditable" wallets as well as HD wallets in their Amethyst beta release.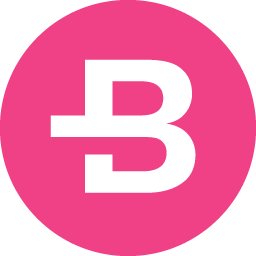 Being the pioneers of the idea of privacy, the mysterious team will now allow their Stagenet users to send their assets to publicly-observable wallets, which were announced as "auditable wallets". While this improvement has long been anticipated, there are only a few uses for now. However, the team anticipates that the introduction of auditable wallets will become an important feature that will be successfully adopted by the Bytecoin ecosystem in future.
"We envision many uses for this new technology including, but not limited to, charity organisations and crowdfunding campaigns, and we can't wait to see what the community will come up with…," says Max Hasselhoff, Bytecoin's integration engineer.
This new type of a public wallet can be distributed as a view-only wallet file, so anyone may check the current balance of a certain wallet. Because of this, organisations or investment funds will now be able to accept Bytecoin and stay transparent with the funds they receive or spend, as observers can easily check the incomes and expenses of the organisation they work with.
Additionally, with the Amethyst beta release, the Bytecoin team is introducing HD wallets, which significantly improve UX, as mnemonics will simplify the logic of creating and restoring wallet keys. The introduction of HD wallets will also simplify further integration with hardware wallets, as early support is scheduled for the middle of February 2019.
These planned software improvements will, firstly, be applicable to the Stagenet in order to test the software in a real-life scenario. The beta Amethyst release has prompted a Stagenet hardfork, which took place on December 12th.
Following this release, Bytecoin will continue its technological expansion in accordance with their most diverse and innovation-rich roadmap so far. Meanwhile, the team is looking forward to seeing which applications of the new technology the community comes up with.