Aventus, an open-source ticketing platform, today announced the deployment of the Aventus Protocol onto the Ethereum MainNet. A full and unbiased audit of the protocol's source code was performed by Solidified, the leading technical auditing service for Ethereum smart contracts, and found no critical errors. Aventus' mission is to help change the live entertainment industry with a fair and secure means of ticketing events by reducing the fraud and scalping that is plaguing the current industry.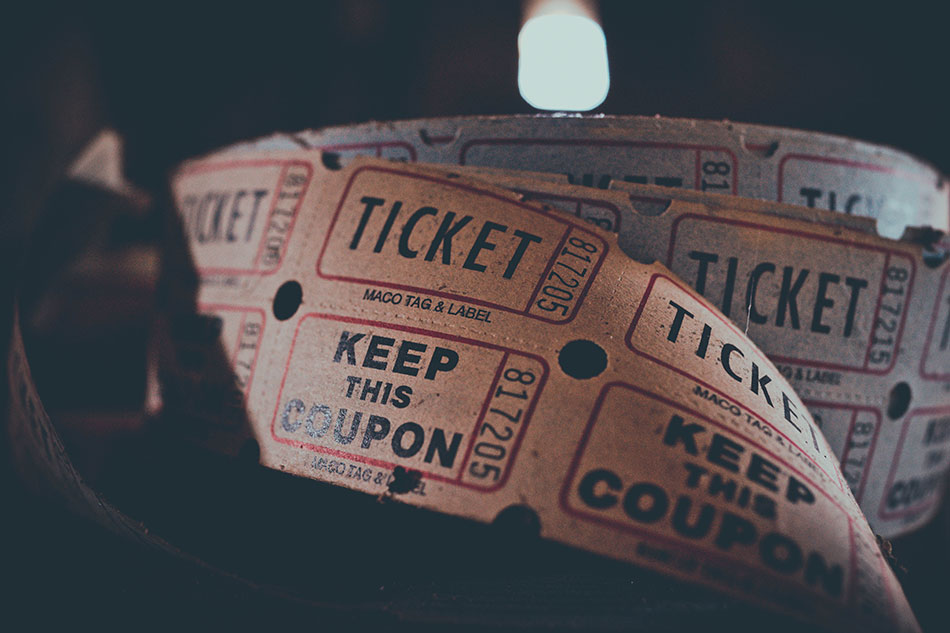 The Aventus Protocol aims to end the widespread problems of fake tickets and sky-high resale prices on the secondary market by capping resale prices and avoiding duplicate tickets. This technology allows event tickets to have unique identities tied to their owners. Sellers must adhere to pre-defined rules, defined by the creator of the event, resulting in greater trust, security and control around the process of buying and selling tickets.
With the deployment of the Aventus Protocol, entities such as ticketing agencies, venues, artists or teams can now improve their ticketing processes through increased security and stability. Consumers will save time and money by eliminating ticket fraud and drastic markups. Event organizers will gain control over the prices of resale tickets and ensure event attendees do not have stolen or fake tickets.
The protocol's open-source code is now public on the Ethereum blockchain and can be used by any business in order to create events and develop complementary software applications. Organizations can also partner with Aventus to create unique ticketing solutions tailored to their events.
"We're very pleased—though not surprised—that the audit report identified no critical issues," said Andy Grant, Chief Technical Officer at Aventus. "We worked very hard on the first release of the protocol, so it's great to see that hard work paying off."
"The positivity of this first audit report is a testament to the hard work and diligence of the Aventus software development team," said Andrew Ford, Chief Marketing Officer of Aventus. "As we progress along the Aventus roadmap, building out tangible solutions to the challenges faced by the ticketing industry, we will continue both to engage with the industry, and to audit and update the open-source code, and white paper, in accordance with major milestones and releases. This will ensure that the Aventus protocol remains secure and performant."
By engaging with independent experts to carry out the in-depth and unbiased audit, Aventus can deliver the business-critical security that is needed in order to carry out controlled ticketing transactions on the blockchain. In a closing summary of their report, Solidified concluded that "the contracts were also checked for overflow/underflow issues, DoS and re-entrancy vulnerabilities. None were discovered. The code was found to be well tested for many different scenarios."
About Aventus
Aventus is a blockchain-based protocol that delivers increased trust, security and control for the live-event ticketing industry, practically eliminating counterfeit tickets and unfair scalping. Organizers can create, manage and promote their events and associated tickets, dramatically reduce platform costs, and significantly influence secondary markets.
For more information, visit Aventus.io and follow Aventus on Twitter, Telegram and Reddit.
Media Contact
Salvador Ingram
Aventus
831.401.3175
aventus@43pr.com