BCShop.io is happy to announce that it will integrate the Bancor Protocol into its project to enable all users to convert BCS tokens directly on-chain. This means that no centralized exchanges need be involved, liquidity is available at any given time and very low fees are applied if at all.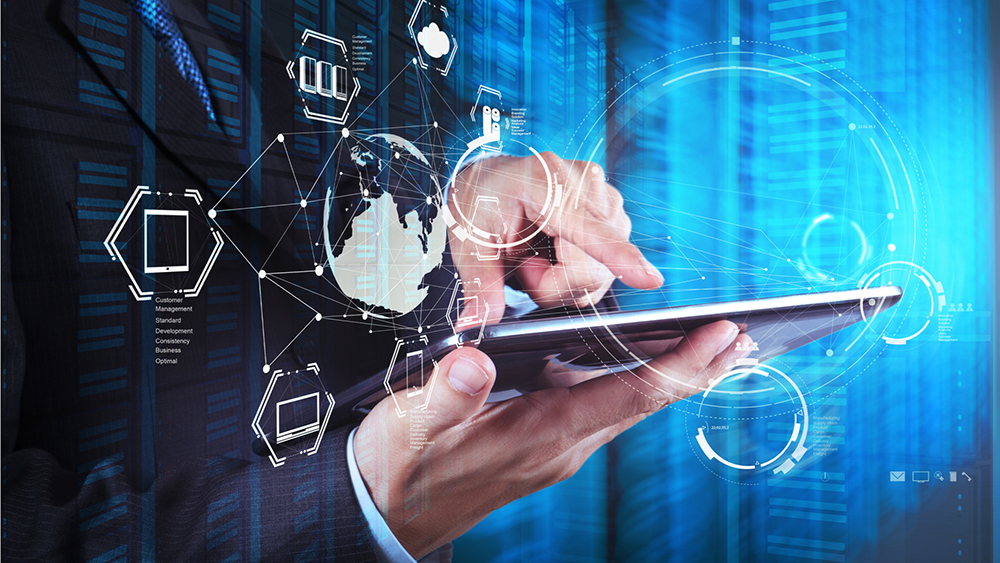 According to BCShop.io Founder Vladlen Manshin, "The Bancor protocol integration enables great versatility for BCS token holders in their choice to buy, sell, or exchange tokens for ETH, BNT, or any other token in the newborn ecosystem. The BCShop.io team is proud to be among the first to implement a truly decentralized liquidity."
Bancor gathers different project tokens into a single network where each project maintains a balance in its smart contract in order to use the BTN (Bancor Network Token) as a "Connector." Tokens can be bought or sold with the use of BNT, ETH, or any other token in the network at a continuously calculated price based on the Bancor formula, which balances the buy and sell volumes.
Users can discover new projects which have already joined the network by browsing the Web App's discovery page: https://app.bancor.network/discover. The Bancor-compliant BCS Token Relay will be launched in the week following the successful completion of the Token Sale.
The integration of the Bancor Protocol into the BCShop.io project provides BCS token holders the following advantages when converting their tokens:
• No Spread – With Bancor's non-profit automated market maker, BCS token holders can buy and sell their tokens at the exact same price.
• No Registration Required – Users can convert an Ethereum token to another type of token directly on-chain with the use of their Web3 compatible wallet.
• Continuous Liquidity – Users can convert any token (including ETH) in the network at any time regardless of the buyers and sellers and trade volume.
• Predictable Price Slippage – The Bancor Formula ensures price transparency by incorporating the transaction size and needs into the order book.
• No Counterparty Risk – The conversion of tokens comes with no risk, as they can be converted directly with a smart contract.
• Backward Compatible – Any existing ERC20 token can integrate into the Bancor Network with no code changes or fees.
After the BCShop.io token sale's completion on January 31, 2018, 2% of all issued BCS tokens will be allocated to the BNT connector in order to enable conversions at any time via the Bancor network.
About BCShop.io: The BCShop.io project aims to reinvent the way digital commerce works today. It aims to enhance e-commerce with the fast-growing opportunities in blockchain technologies and cryptocurrencies.
The BCS Token Presale is currently ongoing, and applications are accepted at https://bcshop.io. Early contributors receive a 50% bonus.
About Bancor
Bancor Protocol™ is a standard for the creation of Smart Tokens™, cryptocurrencies with direct built-in convertibility through smart contracts. It utilizes an innovative token "Connector" method to enable formulaic price calculation and continuous liquidity for all compliant tokens, without needing to match two parties in an exchange. Smart Tokens interconnect to form token liquidity networks, allowing user-generated cryptocurrencies to thrive. For more information, visit their website at https://www.bancor.network
---
Crypo-Reporter.com does not endorse nor support product/service described in press release. Crypto-Reporter.com is not responsible for or liable for any content, accuracy or quality within the press release. Readers should do their own due diligence before taking any actions related to the promoted company or any of its affiliates or services.