BitMEX Ventures, the investment arm of Seychelles-based HDR Global Trading Ltd, has announced an investment in Philippine Digital Asset Exchange (PDAX), a leading cryptocurrency exchange based in the Philippines.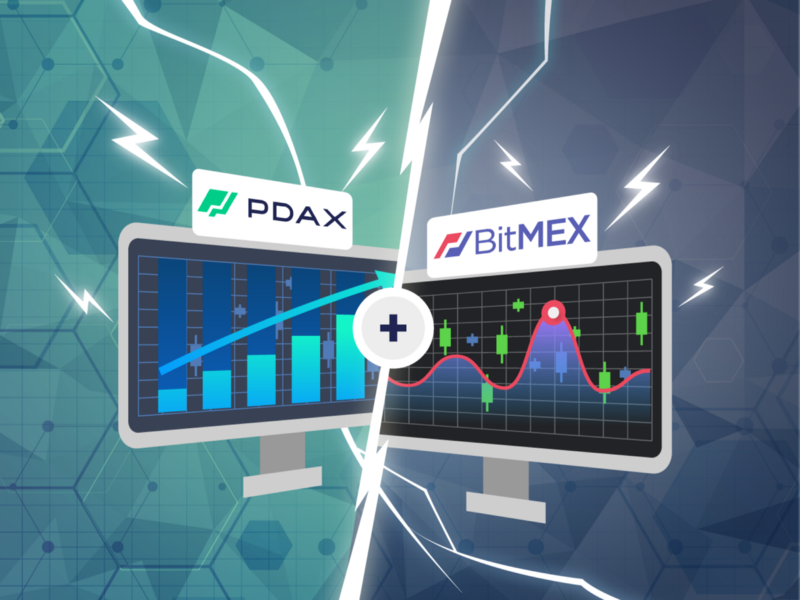 Nichel Gaba, co-founder and CEO of PDAX, explained that the current financial infrastructure in the Philippines has limited Filipinos' access to financial products and services.
"Through digital assets and blockchain, we want to even the playing field to give every Filipino from all walks of life the ability to grow their hard-earned wealth," Gaba said. "With the support of BitMEX and by leveraging blockchain technology, we hope to create a digital financial market that is accessible to everyone."
BitMEX's investment will help strengthen PDAX's exchange platform to create a marketplace not just for cryptocurrencies but all kinds of digital assets. Alongside regulatory developments, PDAX will enable the trading of commodities, real estate equities, and debt securities in token form.
Licensed by Bangko Sentral ng Pilipinas (BSP), the country's central bank, PDAX continues to work closely with relevant regulators to ensure safe and secure buying and selling of cryptocurrencies and other digital assets at the best price on the market.
Meanwhile, BitMEX co-founder and CEO Arthur Hayes said that BitMEX Ventures is committed to advancing financial inclusion and accessibility to trading cryptocurrencies.
According to Hayes, they see a substantial amount of trading volume from users in the Philippines and want to further empower traders with an affordable and seamless Bitcoin transfer platform without the previous charges that made financial transactions so cumbersome.
"We are confident in the transformative potential of cryptocurrency and PDAX's ability to widen access to the Philippines market and provide the tools to learn more about financial markets," Hayes said.
About BitMEX Ventures
BitMEX Ventures builds and oversees a diverse investment portfolio of high-quality crypto and fintech companies with credible technology and innovative financial products complementary to BitMEX's core businesses. BitMEX Ventures has made a number of investments since inception in 2018.
For more information, visit www.bitmex.com
About PDAX
Philippine Digital Asset Exchange (PDAX) is a cryptocurrency trading platform designed specifically for the Philippine market. Approved by the Bangko Sentral ng Pilipinas to operate as a virtual currency exchange, PDAX is an order-book exchange that enables users to buy and sell cryptocurrencies and other digital assets at market prices. PDAX provides a fair, easy-to-use, and secure platform to invest in cryptocurrencies such as bitcoin as well as other assets that were previously inaccessible to Filipinos.
For more information, visit www.pdax.ph