Blockchain is a distributed registry technology that has become a real revolution in data storage and financial transactions. The emergence of blockchain technology and the active growth of the cryptocurrency market stimulated the development of international projects in this area. But blockchain has become not just a technology, but a new philosophy that promotes cooperation of talented developers from around the world – eliminating social, political and state borders.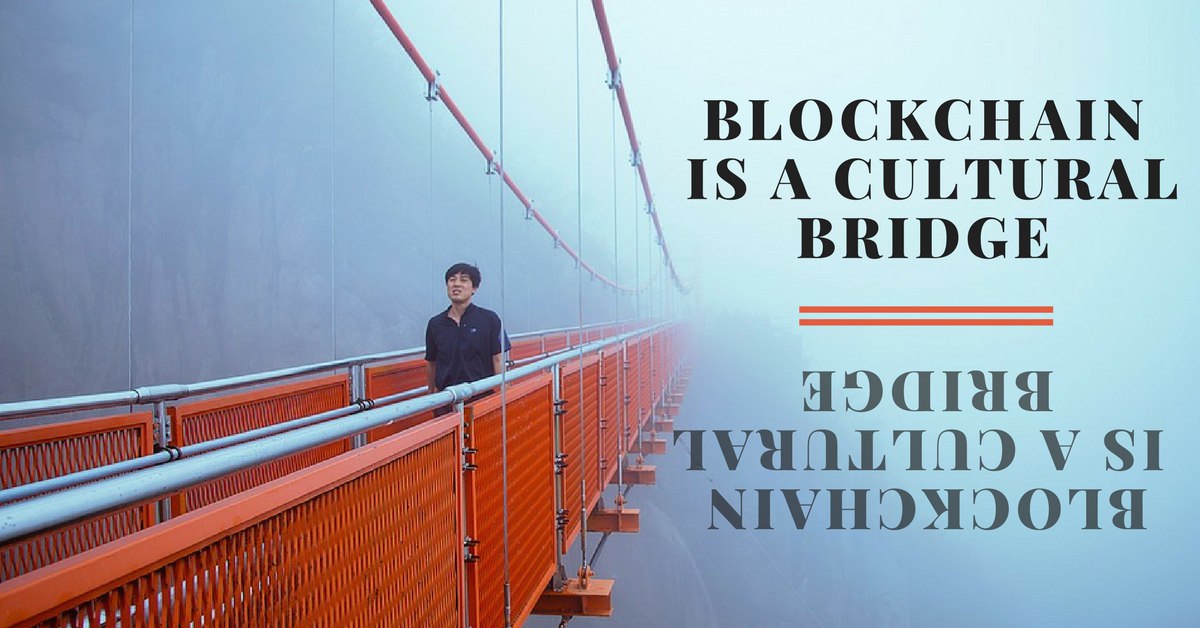 In order to establish business ties between South Korea and other countries, blockchain projects are of great importance, as they allow to unite the efforts of young professionals and create a new type of companies – where Koreans, Americans, Russians and many others work together to introduce blockchain technology and promote ICO.
Consider the most striking examples of such projects.
AdHive – the world's first platform that fully automates advertising through opinion leaders. The platform allows you to advertise with 1000 opinion leaders as quickly as with one blogger. The technology of the project is based on the fact that artificial intelligence recognizes advertiser's objective and initiates a payment through a smart contract. This project was created by Russian developers and successfully implemented in the Korean market.
Karma project is a global decentralized blockchain platform where people and companies can directly lend to each other. Russian project "Karma" also found a response in South Korea, the founder of the project Yuri Gugnin several times went to Korea to explore the country's investment culture, and there he was met with a warm welcome. Along with the project, relations were actively developed, especially at the cultural level – identifying interests, ways of cooperation, peculiarities of mentality and joint opportunities for the introduction of new technologies.
Another project, which is being implemented both in Korea and other countries – ISOTIS, an international platform for the development of blockchain for business, public organizations and government agencies. For Korean citizens, ISOTIS offers special terms of cooperation – the opportunity to become a member of the project at an early stage, and  platform access on special terms.
It should be said that the Korean youth is very enlightened in matters of cryptocurrencies and ICO projects, as South Korea is one of the flagships of the digital economy and a country of innovation. The presented blockchain projects are just the beginning of the Korean community's participation in the promotion of new technologies. The trend is a positive process, showing great opportunities for interaction between young people from Korea and other countries in the development of common ideas and projects.