No Postage Necessary, an upcoming dramedy film by Two Roads Picture Co, will be the first movie to experience true immutability. In a partnership with Vevue (a P2P video distribution app running on the QTUM platform), the film will be uploaded onto the blockchain, made available for streaming through payments in cryptocurrency as of June 2018.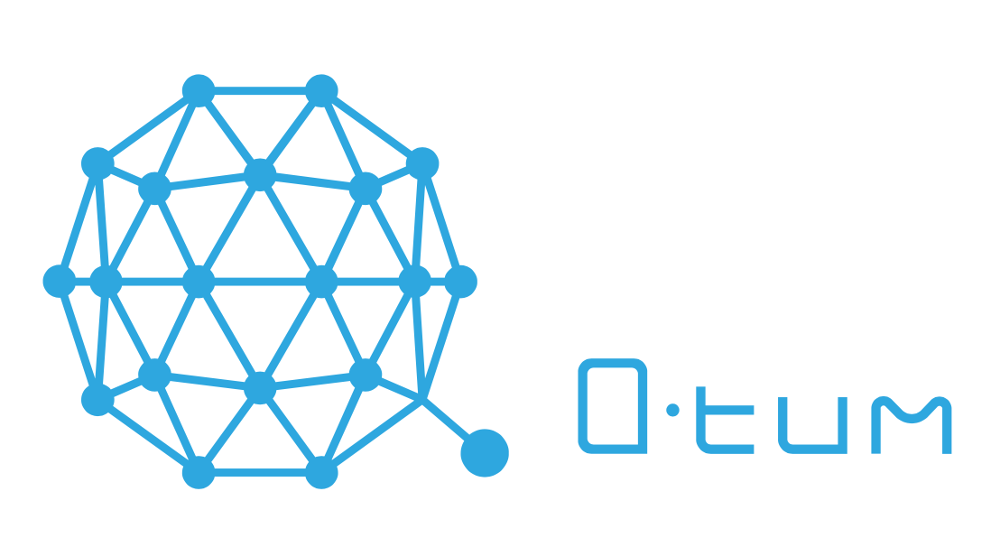 No Postage Necessary centres around a convicted computer hacker who's fallen on hard times. Reduced to living on his brother's couch whilst working at an ice cream stand, he begins stealing mail by impersonating a postal worker. Things begin to look up when he is lovestruck by a widow's heartfelt letter to her deceased marine husband, and, determined to become a better man, he conspires to meet her. Rather fittingly (given the film's distribution method), however, complications develop when an FBI agent comes looking for a stash of stolen bitcoins.
The film's director, Jeremy Culver, is a strong believer in the potential of blockchain technology, particularly when it comes to protecting intellectual property, ensuring transparent royalty payments, and deterring piracy. He hopes that this first proof-of-concept will inspire others in the industry to embrace decentralised distribution.
"We are thrilled to provide movie lovers around the world a brand new way to experience their entertainment by turning the blockchain into a feature film distribution channel. Although this is a first for the industry, we hope it will signal a shift in the way content is shared and consumed. There are many advantages to blockchain distribution, including immutable proof of Intellectual Property rights, transparent royalty payments, and, since all data on the blockchain is resistant to duplication, we can now envision a world where films are no longer pirated," said Jeremy Culver who wrote, directed and produced "No Postage Necessary".
Star and producer of the movie Charleene Closshey revealed that the film struck a chord with her and the other members of the production team as soon as they flipped through the script. For her, the film is both timely and relevant. She notes that, although the plot makes light of a hacker with the ability to take down a multi-billion dollar corporation's security within minutes, these are the types of technological advances rapidly becoming the norm in society as a whole.
"We were drawn to Jeremy's script because it's timely and relevant," says Closshey. "Although the film makes light of a misguided cyber genius who can hack a multi-billion dollar corporation within minutes, these types of technological advancements are becoming a normal part of everyday life for society as a whole…" said Charleene Closshey.
When choosing which blockchain to use, the QTUM platform seemed to be the obvious choice for such an experiment. Its architecture lends itself well to the size of the file and its hybridised blockchain (arguably one of the most advanced) has been optimised for the development of dApps (or decentralised applications).
As No Postage Necessary neared completion, Culver met Vevue's Thomas Olsen. Impressed by the state of the distributed video network over similar offerings, and having been a fan of the QTUM blockchain for some time, he feels that the partnership fell into place at the perfect time.
Bringing together Vevue as a distribution channel, Qbao as a digital wallet for processing cryptocurrency transactions and CoMakery as the smart contract platform allowing various investors and creatives to receive royalties without the need for third-party intervention, the initiative is the kind of blockchain use-case people have been waiting for for years.
It's often said that blockchain technology has potential beyond cryptocurrency. The introduction of decentralised compilers such as the Ethereum Virtual Machine (or QTUM's modified version of this) have made the execution of smart contracts a possibility, and applications have been envisioned in everything from anti-counterfeiting to digital identity management. However, few have tackled the task of creating a fully-functional film distribution network. No Postage Necessary will no doubt be remembered as a movie that not only centers around Bitcoin as its subject matter, but as the first in an era of blockchain film distribution.
Media Contact:
Katie Olver
Cryptoland PR
katie@cryptolandpr.com
About Qtum
Hybrid blockchain application platform Qtum enables businesses to easily build and deploy applications and services that use both the Ethereum and Bitcoin blockchains. Its platform utilizes the world's first governance protocol and proof-of-stake consensus mechanism for smart contracts. Also core to the platform are the ability to leverage both on- and off-chain data; and support for lite wallets on mobile devices. Headquartered in Singapore, the company's ICO raised over US$15M in 5 days, with US$10M of tokens being sold in just 90 minutes. Read more at Qtum.org