The 4th international Blockchain Life forum will take place in Moscow on 16-17 October, 2019.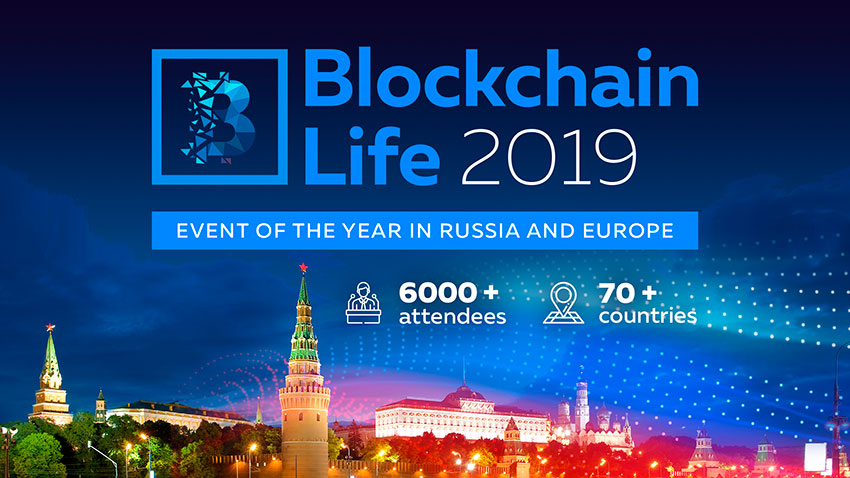 Experts and participants from 70 countries will discuss a rapid development of blockchain technology in Russia and the world. All possible ways of making money on cryptocurrencies and innovative start-ups, blockchain implementations and market forecasts will be reviewed at the forum.
Participants and speakers: owners of the international companies, top cryptocurrencies founders, government officials and business representatives, investors, developers and everyone who wants to understand the subtleties, establish useful connections and join the global blockchain and cryptocurrency community.
Blockchain Life 2019 is one of the most significant events around the globe. Every year the forum gathers 6,000+ participants from 70 countries, bringing together industry professionals and those who just started their way in the crypto market.
Get your ticket online here: https://blockchain-life.com