As you may have heard Bombay wants to build a next generation exchange and our attention will be focused on Sub-Sahara Africa and Middle East. As cyrptocurrency keeps getting more attention the need for more exchanges will keep rising. Boombay will also act as a gateway to cryptocurrency markets for Sub-Sahara Africa prospective blockchain companies we will also help prospective startups build a framework for digital assets and execute successful funding campaigns.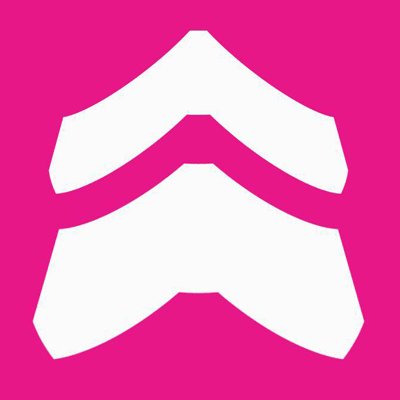 We want to focus on this region because trade links between Africa and the Middle East are deep rooted and historically significant. Investors from the Middle East region are increasingly recognizing the significant opportunities that Africa offers for investors.
Sub-Saharan Africa is forecast to record the highest GDP growth rate between 2014 and 2018 at 4.8%. Strong GDP growth is anticipated to be underpinned by the rise of the middle class, population growth, the dominance of youth, rapid urbanization and the fast adoption of digital technologies.
In addition to higher forecast African population growth when compared to the rest of the world, a significant portion of the population is anticipated to enter the middle classes. Indeed, by 2030 over half a billion Africans are projected to be middle class. While these numbers are very impressive, it should be noted that 60 per cent of those considered middle class today live on ~$4 dollars/day, though their relative purchasing power is significant.
More than 200 million Africans (20 per cent of the total population) are aged between 15 and 24, and that demographic is expected to grow to ~320 million by 2030. These younger Africans form a large share of the rising middle class and seek to access a wider choice of food, consumer goods, entertainment and increased connectivity.
As the need for more exchanges rises Bombay will bridge the gap for easy access to cryptocurrency and fiat trading. A state of the art digital asset exchange with focus on security, great customer service and reliability. Bombay is poised to build and will run a global Infrastructure standard that will meet global best practice and provide 24/7 uninterrupted access to markets. Allowing users to easily switch from diat to digital currencies and asset.
More details about the project will be unfolding in the coming weeks at this moment we are focused on building our community and so far we have gotten an overwhelming support with a shortest time and community is still growing while we focused on that all hands are on dark to ensure the Boom project is a successful one. White paper and roadmap will be release as soon as possible. For more details follow us on twitter @boombay_co, website: www.boombay.co
---
Crypo-Reporter.com does not endorse nor support product/service described in press release. Crypto-Reporter.com is not responsible for or liable for any content, accuracy or quality within the press release. Readers should do their own due diligence before taking any actions related to the promoted company or any of its affiliates or services.