The Booking Token Unit (BTU) is being sold as part of a private sale due to end on March 27th. Several crypto-funds and several family offices have already participated to the private sale.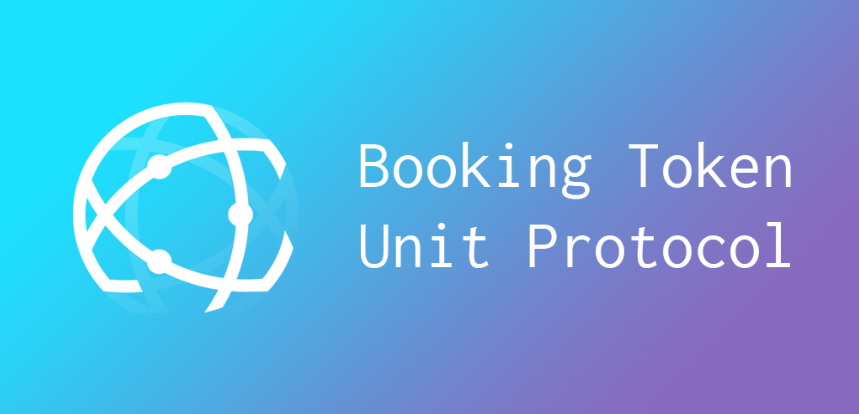 Alphanode Capital (formerly known as Alphablock.co) is one of the participating funds. Alphanode manages a venture capital fund that actively invests in emerging blockchain technologies. Its team consists of blockchain experts that contributed to the original code of Bitcoin and former Silicon Valley VCs who were amongst the first to ever participate in token sales in 2013.
Nemapp (Paul Amsellem's investment family office) is one the participating family offices. Paul is the former COO of Nokia France and a successful entrepreneur having sold Adenyo to Motricity for more than $100M. Nemapp has invested in many start-ups (e.g. Cheerz).
Information about the private sale is only provided to eligible parties, after completion of the following questionnaire : https://goo.gl/forms/spnJbgGQnwFzMyZp1
About
The BTU Protocol provides a complete open source decentralized booking protocol along with reference implementations that can be leveraged by participants in any industries such as hospitality, travel, finance, healthcare, retail, automotive and any other industry implying a resource to be booked. The protocol is running on the Ethereum Network and is currently being standardized as the ERC-808. It provides plugins for WordPress and other CMS to implement booking features as easily as embedding a Youtube video on a blog. It will also interface with the major programming languages (Java, Javascript, Python, Go, etc.) to build more complex decentralized applications on top of the protocol. For more information, please request our whitepaper on our site: www.btu-protocol.com