BXM Link AG has just been granted membership confirmation from the Financial Services Standards Association (VQF), a Swiss self-regulatory organisation (SRO) officially recognised by FINMA, the Federal Financial Market Supervisory Authority.
The VQF membership granted to BXM Link AG, which will be completely finalised soon after a few final regular checks, validates that it is operating in line with Swiss anti money laundering requirements and represents a key step as BitMEX seeks to become regulated in key jurisdictions around the world. In addition, it signals the launch of BitMEX Link activities in the region, after the establishment of the company's first European office in Zurich at the beginning of 2022, where it has been actively building out the local team. BitMEX Link is BitMEX Group's innovative 24/7 brokerage service for the trading of digital assets. It aims to attract traders, pro traders and institutions with a range of services planned covering spot, structured products, and OTC all in one place, offering transparent, simple and safe access to crypto markets.
Alexander Höptner, CEO of BitMEX and founder of BXM Operations, said: "Switzerland is building an impressive crypto ecosystem with all the hallmarks of an attractive destination for companies like ours that are growing and innovating responsibly. We see investment in Switzerland as crucial to broaden the services we offer and expand our global impact, and the VQF membership is a key step in this path, and a milestone in our efforts for becoming a regulated business in critical jurisdictions around the world".
Ivo Sauter, CEO of BitMEX Link and head of BitMEX's Swiss office, said: "Switzerland has a recognised status as a regional hotspot for great talent, with a growing blockchain ecosystem and an advanced institutional framework. This made it a natural choice for our first European presence and we have been working hard since then. The VQF membership will allow us to continue developing the BitMEX Link offering in line with Swiss AML regulations and focus on driving more business opportunities in the coming months."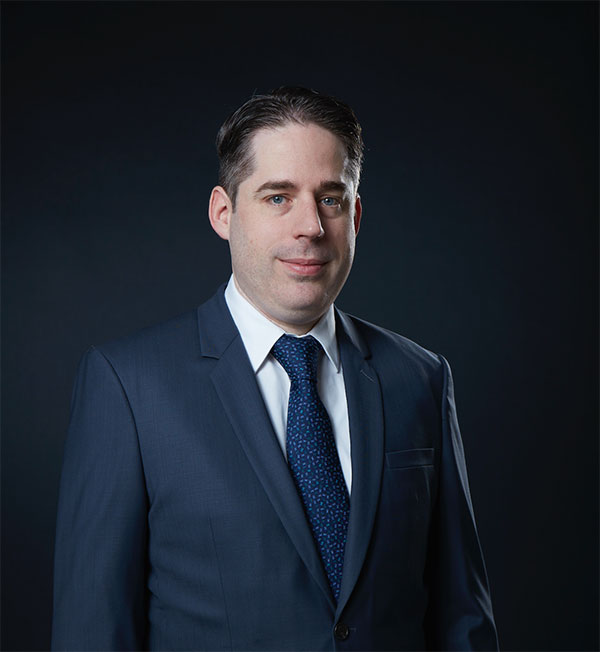 About BitMEX
BitMEX is an iconic trading platform that offers access to crypto-products in the global digital asset financial markets. BitMEX allows users to buy, deposit, withdraw, convert, and trade with cryptocurrencies (XBT, ETH, and USDT, as well as LINK, UNI, MATIC, AXS and APE as part of the Spot exchange launch), and it currently supports purchases with +30 fiat currencies.
BitMEX has been at the forefront of crypto exchanges since 2014, revolutionising the industry with the invention of the perpetual swap, the most traded crypto product in history, and has continued to relentlessly innovate since then. BitMEX is owned by HDR Global Trading Limited. To learn more about BitMEX, our vision, growing team, and the road ahead, please follow us on Twitter, Telegram, and the BitMEX Blog. For further inquiries, please contact press@bitmex.com.
About BXM Link AG
BXM Link AG plans to operate BitMEX Link, BitMEX Group's innovative 24/7 crypto brokerage service for the trading of digital assets, offering a one-stop shop for spot, structured products, and OTC. BXM was founded in 2021 and is owned by Alexander Höptner, CEO of BitMEX, and Stephan Lutz, CFO of BitMEX.