Calypso Pay, a high-volume crypto processing & acquiring platform, added support for Bitcoin Lightning Network and now enables almost free and near-instant BTC transfers.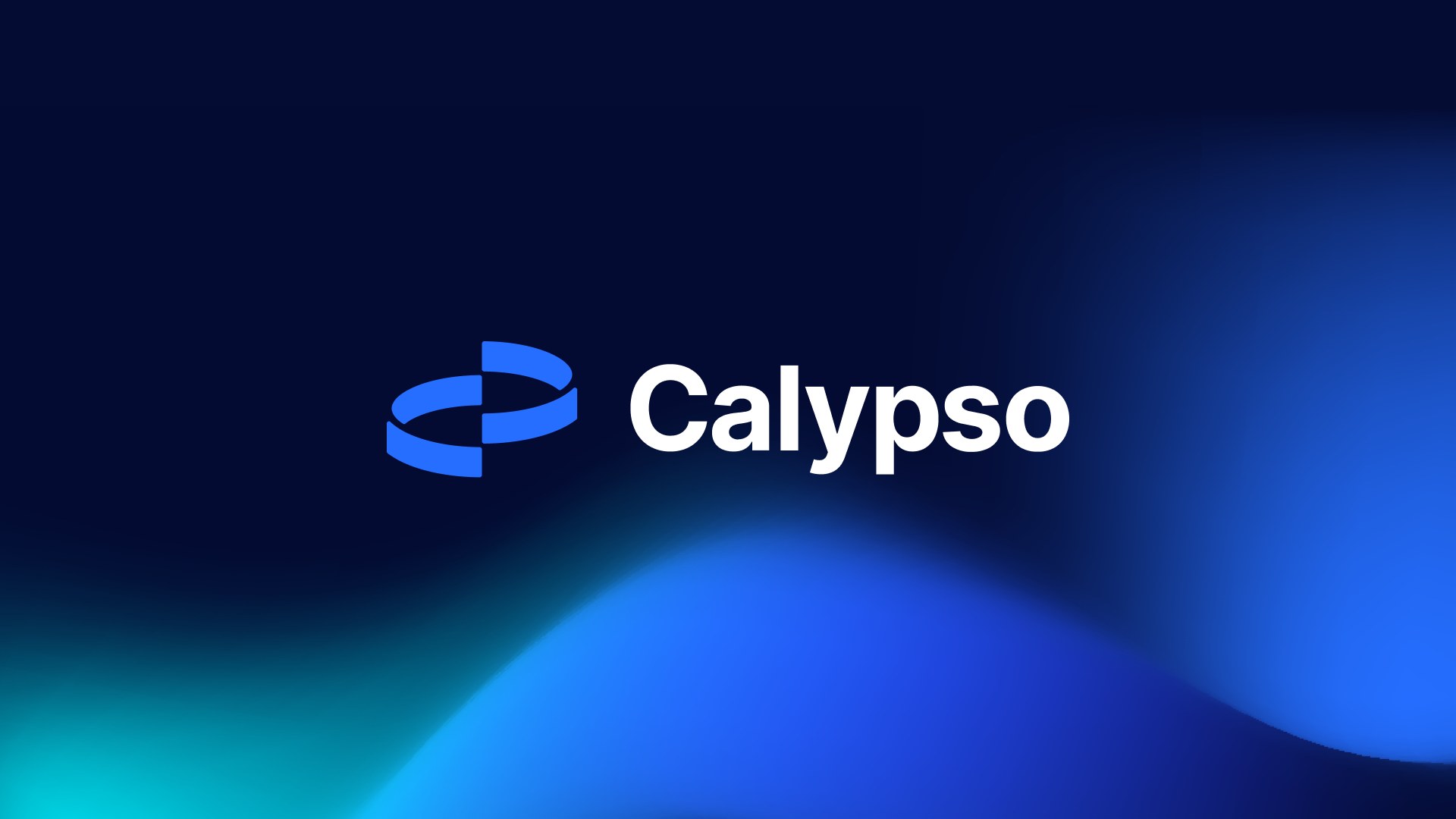 Calypso Pay lets merchants receive payments in crypto from their clients and pay their partners and workers almost instantly with minimal commissions. Users can create invoices and use the payment widget to accept payments or charge subscriptions with advanced analytics on top. Calypso Pay even provides a dedicated management module for crypto treasuries to cover their specific needs.
Now with the layer-2 protocol, users can receive and send Bitcoin payments much faster. Along with Lightning, Calypso Pay utilizes automated transaction formation and mempool analysis to credit the funds before they are placed in a block to ensure near instant settlement that Bitcoin network was unable to provide.
Calypso Pay charges 1% for Lightning transactions — same fee as for all other services with no setup fees, no monthly minimums and no hidden taxes. Transfers via Bitcoin Lightning Network are available to all its users without any limitations. Almost a million transactions have already been sent through Calypso Pay since January 1st, 2022, and the platform processed $850 million.
"Merchants and their clients tend to choose Bitcoin for their transactions, but at the moment this payment channel limits them significantly in speed and volume. We at Calypso Pay strongly believe the Lightning Network offering scalable and instant blockchain transactions will become the way of payments for the future", says Svyatoslav Dorofeev, CEO of Calypso Group. "Today we're glad to announce we're adopting it at the forefront of global payment platforms — we'll continue working to allow our users to take advantage of Lightning for recurring payments, and beyond."
The Lightning Network support is powered by the technology of WatchBlock, a SaaS platform for tracing and monitoring transactions, that is also a part of Calypso Group, a crypto-native fintech ecosystem for businesses.