Canaan unveiled two Avalon Made A13 series models, namely the A1366(130T 3250W 25J/T)and A1346 (110T 3300W 30J/T). Among them, A1366 has a computing power of 130T and an energy efficiency ratio of 25J/T, which is one of the most powerful models in the market.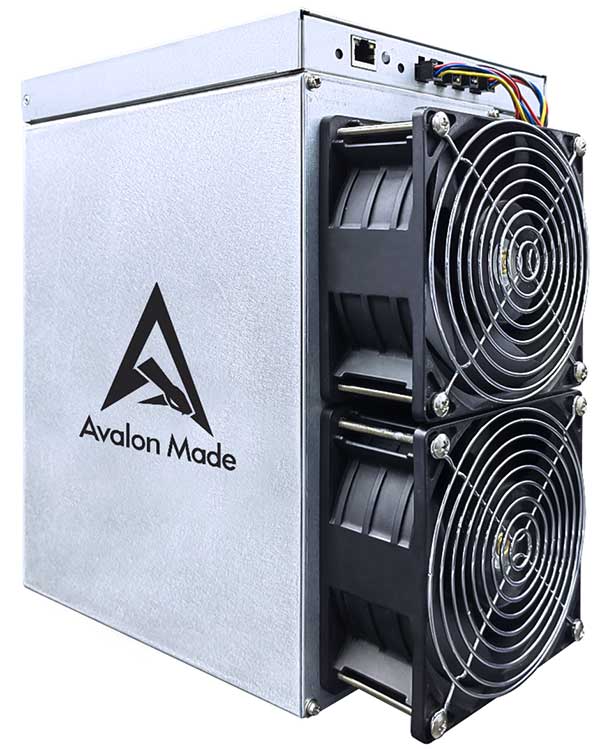 Reclaiming technological leadership in computing power: Supporting our clients through the challenging market conditions
Since 2021, operating cost optimization and initial capital outlays are two segments closely watched by both corporate and retail miners — driven by the great hash rate migration, the continuous industrialization of bitcoin infrastructure, and the onslaught of an increasingly challenging industrial environment. Since Canaan's invention of the first cryptocurrency mining rig incorporating ASIC, Canaan has—for more than 8 years now— been relentless in its pursuit of technological excellence, developing new energy-efficient and low-power technologies, while continuously upgrading its green mining solutions to help customers stay ahead of the intensifying market competition.
About after-sales service
Canaan has established an after-sales policy, providing customers with the necessary technical support required to ensure the efficient operation of Avalon machines. Key servicing hubs include North America and Southeast Asia, with plans to gradually expand to South America and Europe.