Decentralized Vision, the blockchain company that developed PumaPay PullPayment Protocol, announces its newest addition to PumaPay's advisory board, Kenji Sasaki, Co-Founder of Cardano, CEO of Next Chymia Consulting HK, Corporate Officer of Emurgo. Sasaki is a true visionary in the blockchain space, and has successfully demonstrated entrepreneurial achievements within the industry in Asia, especially in Japan. Sasaki will serve as an Advisor on PumaPay's Board, and brings with him extensive expertise from the blockchain world to PumaPay.
PumaPay created PullPayment Protocol with the mission to bring crypto payments in the daily life. Its innovative approach reverses the mechanisms of a transaction, enabling merchants to 'pull' crypto funds from their customers' account, thus avoiding the drawbacks of the current banking systems, such as high transaction costs, the insecurity of chargebacks (reverse transactions) and associated fines, and the lack of customer anonymity. PumaPay Protocol supports payment practices that have been impossible on the blockchain, including recurring payments with fixed and variable amounts, pay-per-use transactions, split payments, and more, enabling merchants to run their businesses the way they're used to with credit cards.
PumaPay's solution has gained support from prominent businesses worldwide. Referred to as early adopters, over 60 global companies have already agreed to implement the payment protocol as their payment method. PumaPay has collaborated with notable companies, including Wix, Fashion TV, Pornhub, Vivid Entertainment, Rent24, ImLive, to name a few.
"I'm honored to join PumaPay and work with the team to continue to develop its PullPayment Protocol and build its growing ecosystem," says Kenji Sasaki, Co-Founder of Cardano. "It's a challenging yet very important task due to the project's disruptive potential, values and high focus on usability. This is the kind of project the blockchain industry needs today."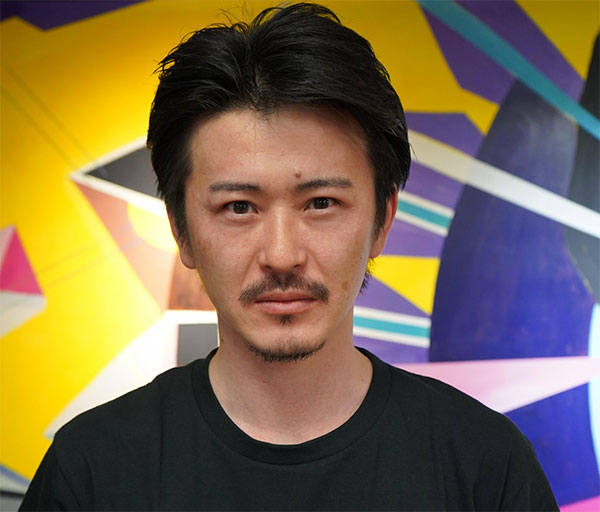 "We're very happy to announce that Mr. Sasaki will be a part of our strategic team," says Yoav Dror, CEO of PumaPay. "It's an honor to welcome a leader of such caliber, who has believed in PumaPay from the company's early stages, and has now stepped up in helping us move from vision to execution."
About
PumaPay offers an open source free-of-charge blockchain-based protocol that decentralizes a whole layer of transaction processing services. The comprehensive and flexible protocol allows adaptors to process transactions using nearly all the familiar billing methodologies and combines the best of traditional methods (credit cards) and blockchain-based solutions. The network of PumaPay early adopters already exceeds 60 companies from different lines of industry, from financial technology to lifestyle brands, and more. Among PumaPay's early adopters are reputable names, such as Wix, Pornhub, Fashion TV, Rent24, ExposeBox and BackPack.io.