Among all humans' business activities, the evolution of business relationships to some extent determines the extent of prosperity of economic activities.
Between 800 BC and 1500 AD, there were associations with unit of Shlari in India that have common interests and common occupations. During China Song Dynasty appeared a partnership, similar to the current joint-venture company's organizational form. There were also government-backed empires rooted in large trade relations, such as the Dutch East India Company and the British East India Company, along with which appeared the generation of stock and debt relationships that flowed globally along with the goods.
Almost every 50 years ever since then, there was an evolution of business relationships. The inherent driving force behind the evolution of business relationships was the pursuit of business values. The premise of the flow of commercial values was value creation. A free and rewarding environment was an important element of value creation.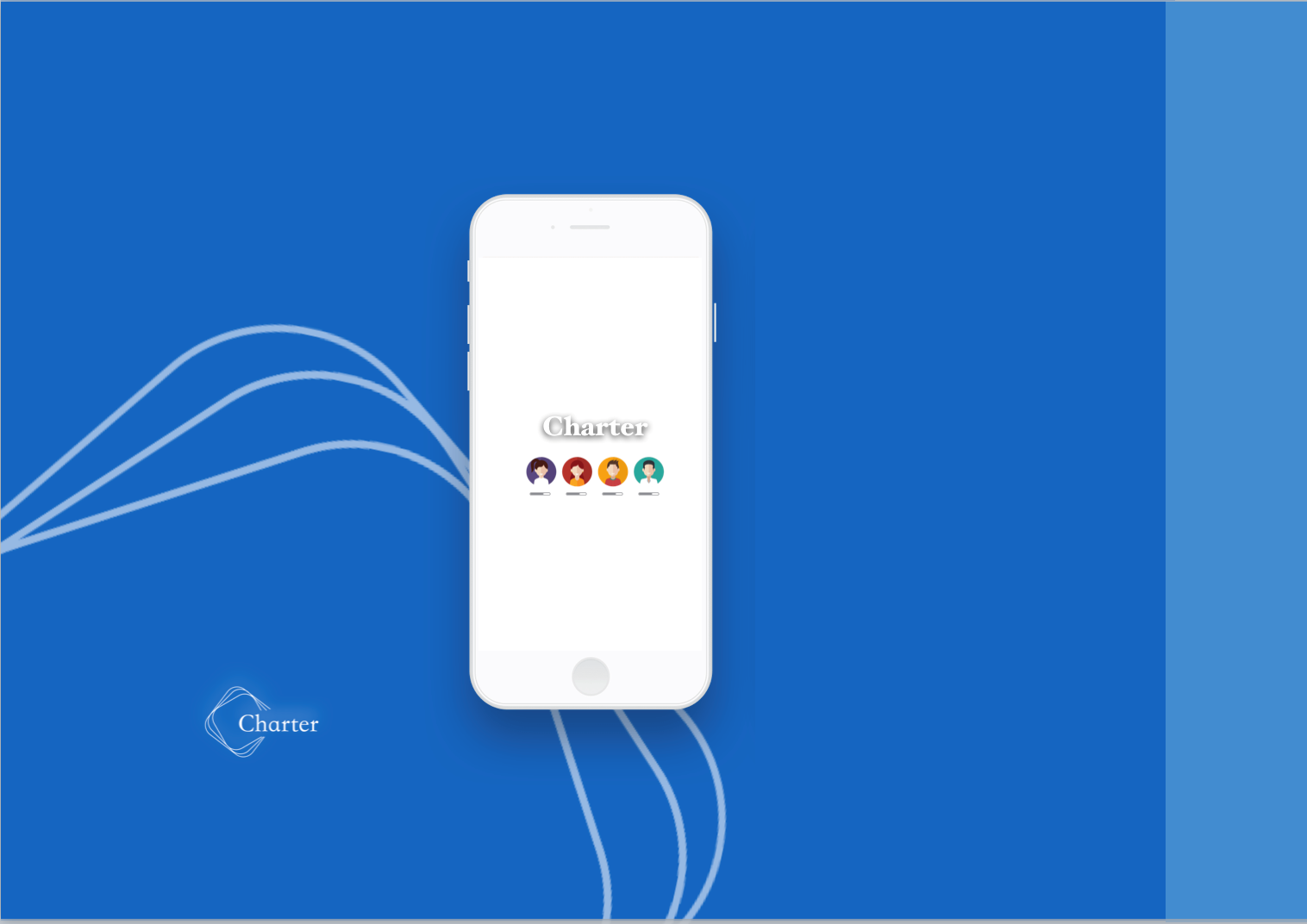 During the study, the Charter team found that there were many obstacles that existed between distribution and trading. Due to the high barriers to entry of traditional interest carriers, the slowness of the flow efficiency and the high cost, the mechanism of power confirmation and profit distribution have largely trapped the diffusion of talents and commercial value in the structure. At a new 50-year evolutionary node of business relationships, the market is now looking forward to a new form of organization that will bring about the release of value.
Charter co-founder TT said in an interview: "In fact, our project is equivalent to a Distributed Autonomous Organization. When you have a business idea, we, by meeting the standards of various industries, help you issue digital assets and build community. In other words, Charter is the starting point for a DAO organization to help people issue standards-appropriate issuance of tokens (Token), to publish their own digital assets on the platform, and to create their own community-based business organizations. The organizational carrier realizes its own business concept and generates values."
Since 2016, the concept of "community management" which combines marketing and business development is has emerged. Community management to some extent undermined the concept of operation of traditional business organizations. With the proliferation of freely transactionable cryptocurrencies and the emergence of new incentive games, more and more people started to use the "public business model," with factors such as traditional marketing, business development, investor relations and human resources being integrated among them.
This community-based concept of organization blurs the line between formal and informal employers. People anywhere in the world can contribute their own labor to blockchain projects and get rewarded through the project's pass. Coding, logo design, website design, white paper translation, etc., can all be rewarded.
In the blockchain related innovation and flourishing, the Charter team sees a new business structure and its potential to adapt to resource allocation.
"We want to be a bond of future organizations. In reality, it is called a relationship between equity; in the future it may be based on the currency circle as a link to a community-based business organization. We actually want to make different standards, which are suitable for different industries."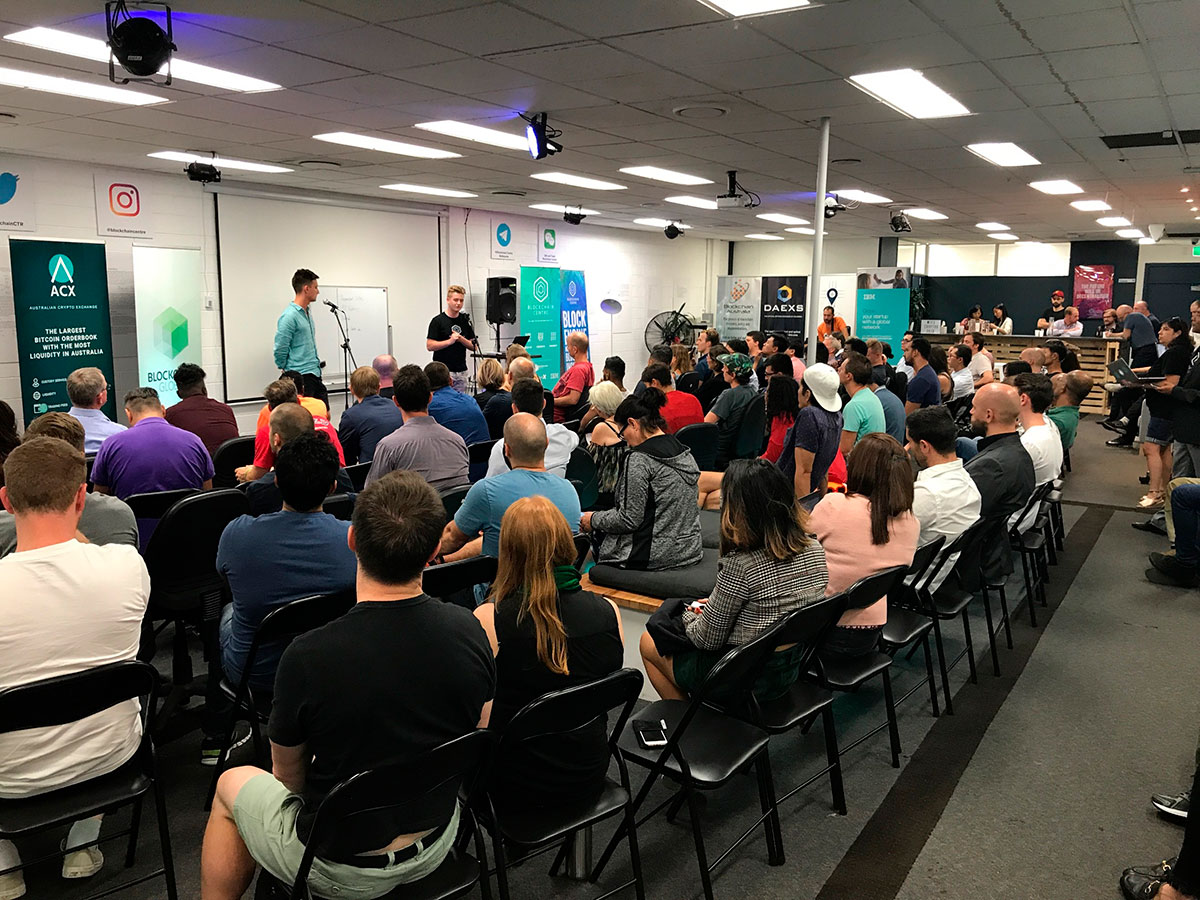 From partnership to community, a new token relationship has great application potential in the selection, promotion and realization of commercial value.
The Charter community consists of three main components, the CAF certificate holder, the commercial contract developer, and the user of the Charter ecosystem.
CAF holders are the most important members of the community, and in some scenarios, CAF holders can vote on the direction of community or important issues. You can also get priority participation in some activities by spending your own token-age.
Business contract developers are people or agencies with a professional background that can provide basic business contracts for Charter's ecological well-being and can gain CAF paid by Charter.
Users in Charter Ecology are the objects of Charter Community Services, who choose to run their own businesses using smart contracts in Charter Ecology. TT explained to Golden Finance in an interview: "For basic contracts, such as member management, stocks, payroll, etc., they can be used for free. For advanced contracts, such as audit service contracts, legal support contracts, etc., people need to spend CAF to get used rights."
There are two kinds of generalizations in the Charter community, one is the business license created by Charter Business through the corresponding rules in the ecosystem, which are called Charter Network Tokens. The other is Charter's own certificate – CAF, which does not have any securities attributes, but is used in Charter to complete payment and settlement functions.
CAF AGE is one of Charter's features. The minimum CAF balance in a certain period of time of the user is used as the condition for calculating the age of money, in which time influence declines in reverse order. Moreover, the purpose of using the currency age accumulate for a period of time is unique, and the age of the used currency disappears and is re-accumulated after usage.
"We used the rule of unique usage and the rule of time decay to limit the huge token-age impacts of some of our large balances while giving our new supporters more chances."
Whether it's a real business entity, an asset, or a newly established virtual organization, you can issue a Charter Network Token(CNT)with a lower threshold in Charter. Charter will establish different relationships corresponding to the scene in order to achieve the motivation of business needs of and to meet ecological calls at any time.
"Nowadays, many excellent projects have had blockchain scenarios, and we all say that blockchain is a revolution in relations of production, pretty much like steam engine revolutions." If the underlying structure changes, to some extent, it can be adopted by many upper level applications. In fact, what we have to build is an infrastructure at the front end of the blockchain to make a more compliant and secure protocol layer. When we want to embrace the blockchain, we have a more suitable and accessible way to get everyone to issue a Token, subject to the government regulations of various countries and regions."
"We're actually more a layer of application in the middle of a public blockchain, application scenario, and smart contract."
Charter has remained low-key early, according to co-sponsor TT introduction. The team started the project in July 2017 and took more than six months to polish the white paper. After completion, they did not hurry to do public offerings, but "quietly" went on the exchanges.
"The people we serve and the problems we tackle all influence everybody in a subtle way. More often, we are still working with lawyers and local governments to solve practical problems. Everyone may not feel the power of us, but in fact, each of the companies they register, every warrant they issue, may have our meager contributions and participation."
Charter team has made a lot of technical considerations.
"We found that people who understand business concepts are always lacking in technology to support what they want to do, so the first issue we actually technically solve is usability. We also make sure that the smart contract written to issue a Token is a flawless component that comes out with an interface that everybody can use. They just need to log in to our app or the web, and only need to enter some basic information and so that a general pass will be generated."
Will this be too rigid and inflexible? TT said: "In fact, for many people who have business concepts, they need a very simple underlying infrastructure, the most important thing is to help them to release the business concepts. This is our most technologically important consideration."
Charter is an application based on Ethereum. Taking into account Ethereum itself is not rigorous, some of the recent attacks encountered are enough to prove. To keep the user's assets and their values from being compromised, the Charter team "wrote" the Token over the chain instead of the smart contract, in the same way that mimics the structure of bitcoin, to maximize the security of Token.
After solving the technical problems, Charter considered writing different types of smart contracts based on the different attributes of financial assets, derivatives, gold and other reserves.
In addition, Charter created two basic notary standards. One is suitable for retail companies. For example, its valuation is based on the number of goods it sold multiplying by its future expectations of selling goods derived. Another example is the sale of value, each customer can not only decide to buy or not to buy, he or she can also do publicity, marketing, or even make shortcomings to help products.
This is a new type of community, a dynamic organizational form. It is likely that a new kind of relationships of production will emerge in the future.
"We wanted to write through these simple, pass-through models to help those who have a business idea and who actually want to do something, to give them their own passes and at the same time support the real value they can make, and in the meantime help to avoid the risk of being attacked a lot."
It is worth mentioning that, not only helping others to establish DAO organizations, Charter itself is DAO organization's mode of operation. TT revealed that in the website Charter will publish, it will encourage users in the community to label their skills, and to form a database. When there is need for appropriate help, Charter will release the task with certain rewards. After the user finishes the task, he can obtain the corresponding CAF as an incentive.
Charter is now moving into various major exchanges, with CoinEgg, KKCoin, DDEX and CoinTiger trading as of the deadline. Gold Finance will continue to follow-up.
---
Crypo-Reporter.com does not endorse nor support product/service described in press release. Crypto-Reporter.com is not responsible for or liable for any content, accuracy or quality within the press release. Readers should do their own due diligence before taking any actions related to the promoted company or any of its affiliates or services.