Portion, the digital art and collectibles auction house utilizing blockchain technology, is announcing today its collaboration with snkrINC, a leading media brand representing sneaker culture to offer digital sneaker collectibles. The duo is inviting artists to express their individuality and create customized digital footwear to be traded and collected with cryptocurrencies. With $5.5 million already raised by VC fund partnerships, Portion empowers creators, collectors and bidders with its certifiably authentic means of exchanging high value goods for cryptocurrency.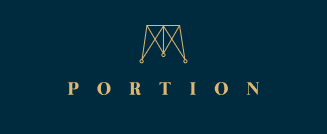 What do Nike, Adidas, Vans, and Converse all have in common, besides being some of the most in-demand shoes? All four of these powerhouse companies allow users to customize  shoes. NIKEiD brought forth the idea that your shoes deserve your design, and it was genius! It provides digital artists, sneaker heads, and fashion lovers a new medium for their creativity.
Sneaker artists StomperHaus, Robb Harskamp, and others have been curated by snkrINC. for this exciting step forward in sneaker culture. Portion is enabling sneaker artists and digital creatives to customize their own digital shoes and set the supply of their personal line of digital sneakers. Once artists have designed their desired shoe they will be able to trade and collect them on the Portion platform. Welcome to the 2018 version of sneaker drops with a nod to the hypebeast, Supreme, without the lines.
Portion's decentralized, digital auction house that offers a transparent, scalable solution for art and collectibles, is uniquely positioned to address these issues through blockchain technology and innovative processes and operations. The platform offers:
Unparalleled transparency: The blockchain infrastructure itself functions on a decentralized network, removing concern for lack of transparency. All transactions done with Portion are facilitated by this technology, creating transparency into ownership and final prices paid for all goods.
Payment in cryptocurrency: By exclusively accepting cryptocurrency, Portion will be able to validate proof of funds in real time, only allowing users to bid on items when they have sufficient funds. Once the auction is complete, funds are held in a smart contract and only released upon the winner receiving possession of the good.
Trusted marketplace: Much like your favorite exchange, Portion offers a one of a kind platform to buy and sell art and collectibles. By following a bid & ask model, creators and collectors have more transparency into market prices for genres, artists, and specific artworks. This transparency combined with smart contracts creates the most engaging, trusted experience.
Straight from the source: Portion partners directly with artists, brands, and creators to ensure goods are authentic and accurately represented. By concentrating on the primary market, collectors will have the unique ability to connect with the creator while investing in their future.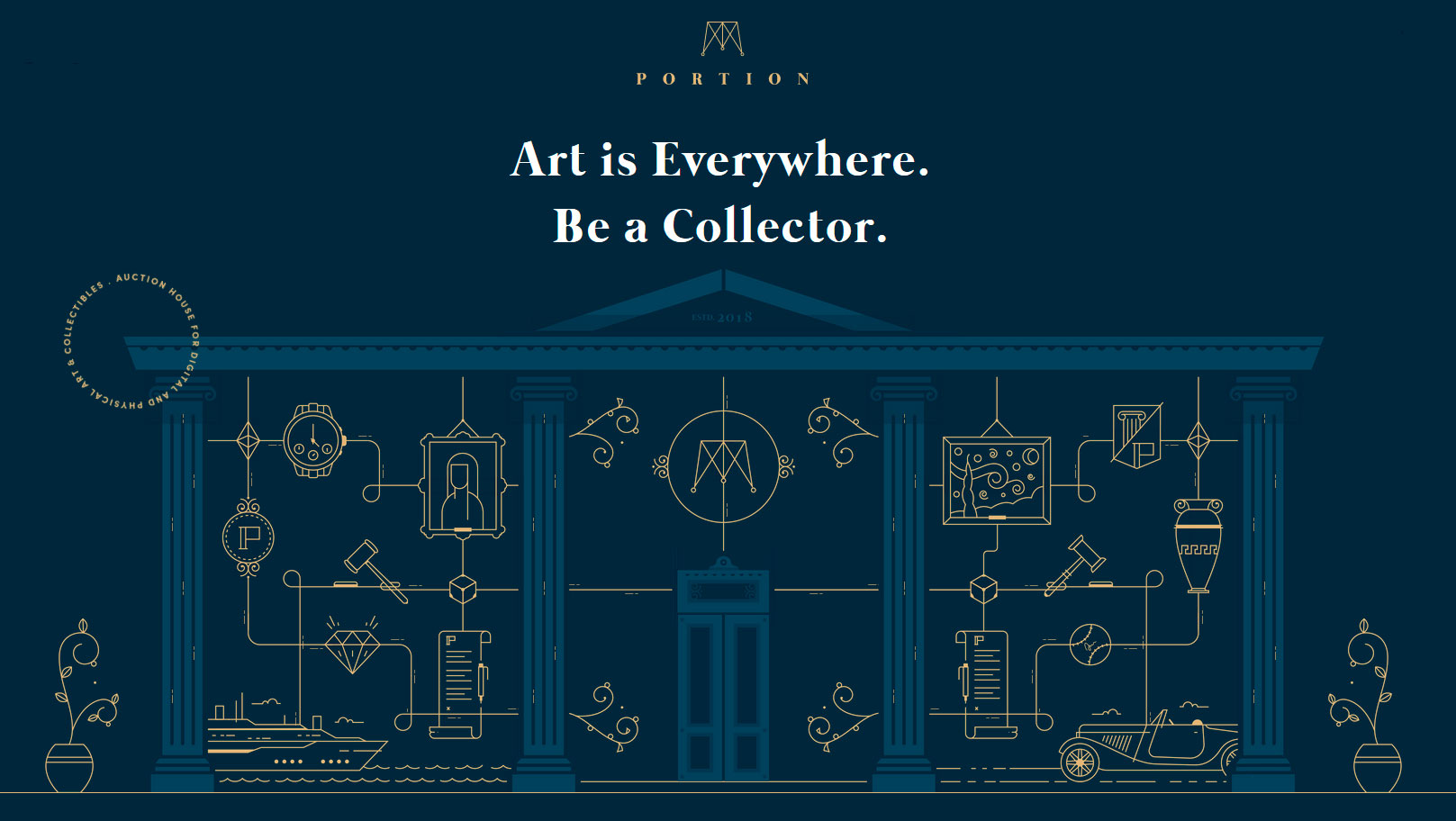 About
Portion was founded in 2016 by Jason Rosenstein following his creation of an early auction house prototype connecting the physical and digital world, and assuring authenticity. The platform is built on the Ethereum Blockchain, and offers a transparent, scalable solution for luxury goods and rare collectibles. All transactions are facilitated by cryptocurrency.