Celo, a leading, carbon-negative, Layer-1 protocol with a rich ecosystem of Web3 applications, announced the activation of an algorithmic, Brazilian Real-denominated stablecoin Celo Real (cREAL). cREAL is the first stablecoin for mobile payments—beyond Celo USD and cEUR— that can be used for both centralized finance (CeFi) and decentralized finance (DeFi) apps and services on the open Celo blockchain.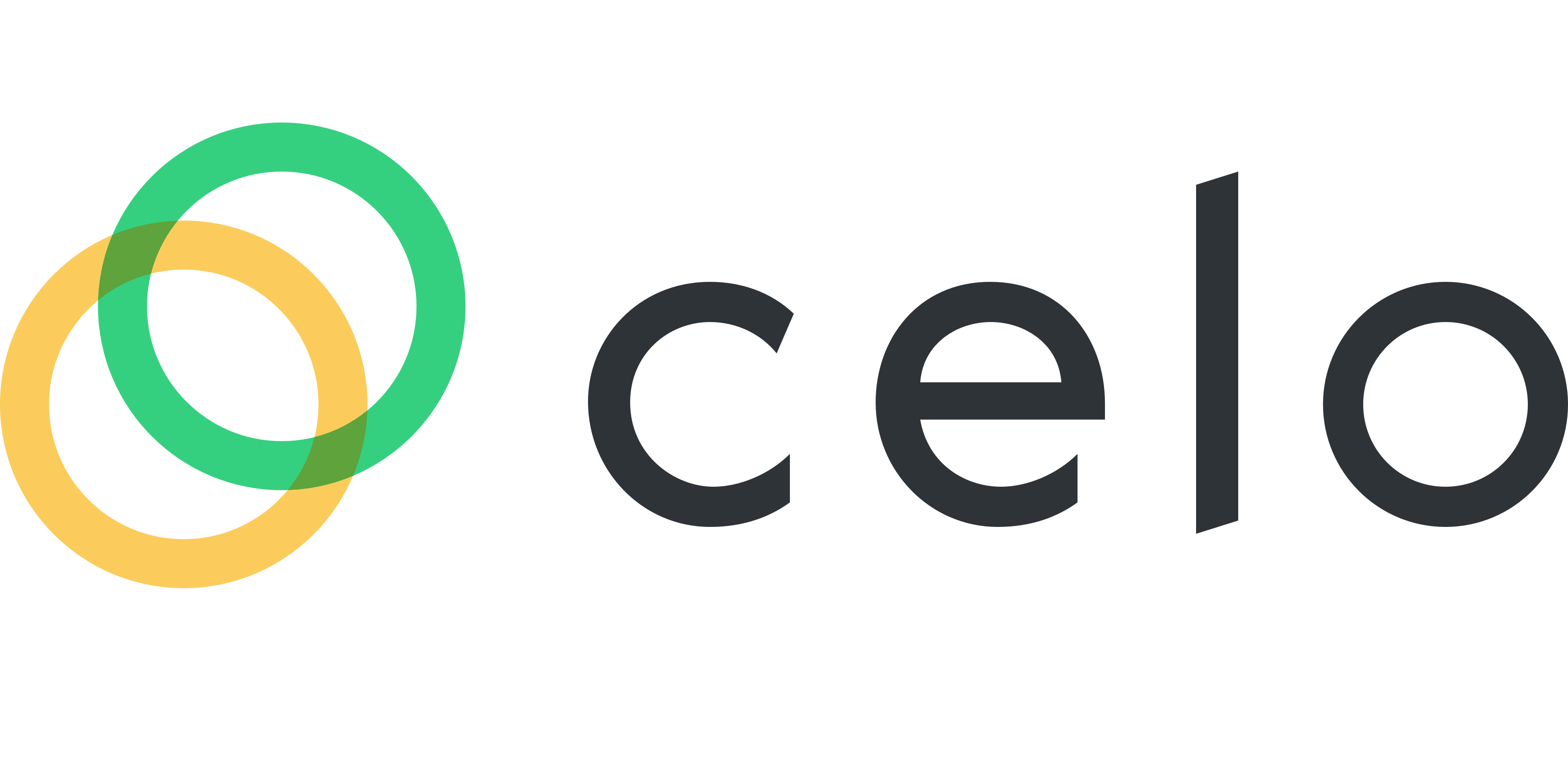 Starting today, users can acquire cREAL on the popular Brazil-based cryptocurrency exchanges, FlowBTC, NovaDAX, and Ripio, one of the largest Latin American cryptocurrency exchanges. Bitfy and Coins, two widely adopted cryptocurrency wallets, have also integrated cREAL. Of note, NovaDAX, Ripio, and Bitfy have also listed the CELO native asset. Additionally, Celo's ecosystem of DeFi projects supporting cREAL include: Moola Market, Ubeswap, Valora, Symmetric, Poof.cash, Heymate, Airswap, Celo.tax, Mento.finance, Celo Terminal, CeloWallet.app, and GoodGhosting.
"The rate of cryptocurrency adoption in high-growth markets—in particular Brazil—not only signals growing excitement for this new digital economy, but the advance of real world use cases," said Camila Rioja, Latam Lead, Celo Foundation. "This traction, combined with Brazil's regulatory, market, and community conditions, uniquely positions it as an environment where a project like Celo will thrive."
Buy and Sell with Celo Real
A major benefit to using cREAL is enabling users to trade digital assets and transfer value faster, cheaper, and more easily on their smartphone. Transaction speeds are up to 5 second block times with very low transaction fees under 1 cent compared to fees on other blockchains.
Additionally, NovaDAX is the first Brazilian exchange to offer a prepaid cryptocurrency card, with more than 50,000 cardholders. This enables cardholders to start paying in cREAL for daily goods and services.
Purchase Groceries, Pay Utilities, Buy Online, and More with Celo Real
Thousands of Bitfy users can now top up cREAL within the mobile app to pay bills, order food, buy gift cards, and pay at millions of merchants in the Cielo network, the largest Brazilian credit and debit card operator. Users can purchase and interact with these assets just like they can with other supported assets in the Bitfy wallet, including Bitcoin and Ethereum. Unlike other networks, which require users to hold the native token for transactions, merchants and customers don't need to hold Celo's native digital asset (CELO) in order to transact or accept cREAL.
Earn Rewards and Interest, Invest, and More with DeFi Projects
The Celo ecosystem of more than 300 decentralized apps (dApps) enables users to trade, lend, borrow, earn rewards, and more with their cryptocurrency assets. With supporting DeFi projects, such as Ubeswap, users can provide a liquidity pool with cREAL to access high rewards, or take out collateralized loans in cREAL through Moola Market. These are a handful of opportunities for users to access DeFi with cREAL.
Benefits of Algorithmic Stablecoins
cREAL is a decentralized, crypto-collateralized algorithmic stablecoin that tracks the Brazilian Real. Stablecoins can help mitigate the risk of cryptocurrency volatility, helping to ensure that a transfer's value tracks a fiat value when sent and delivered. Compared to fiat-backed stablecoins, algorithmic stablecoins that use an open source, smart contract-based stability mechanism tend to hold their value more efficiently. Because this type of stability mechanism is also more transparent, users aren't subject to centralized credit or counterparty risk. As with the Celo Dollar (cUSD) and Celo Euro (cEUR), the Celo Real (cREAL) is based on Mento, the stability protocol on Celo, and supported by multiple digital assets in the Celo Reserve, including BTC and ETH.
"The lack of transparency, high fees, and long transaction times associated with fiat-backed stablecoins has historically hampered the user experience," said Markus Franke, Partner, cLabs. "In contrast, cREAL can be exchanged trustlessly into other fiat currencies and digital assets within seconds—just with a mobile phone number—creating a pathway for people to use new financial products in their local communities."
How cREAL Became the Next Stablecoin to Launch on Celo
The launch of cREAL coincides with a sharp rise in cryptocurrency adoption in Brazil. Last year, trading volumes in Brazil increased 2,247% year-over-year. Additionally, roughly 30% of the Brazilian population now own cryptocurrency, making Brazil one of the fastest growing crypto markets in South America. Brazil also has a burgeoning Celo ecosystem: MOSS, the largest environmental platform in the world, was the first to integrate the Celo Reserve with natural-backed assets to help offset carbon emissions, and impactMarket, with its universal basic income program, has delivered blockchain-based aid to over 10,000 beneficiaries across Brazil.
About Celo
Celo is a carbon-negative, Layer-1 protocol with a rich ecosystem of global partners building Web3 applications, including in DeFi, NFTs, and payments, in support of Celo's mission to create a more accessible and inclusive global financial system. Accessible to anyone with a smartphone, the Celo ecosystem consists of a decentralized, proof-of-stake blockchain technology stack (Celo Protocol), the CELO token, and stablecoins (cUSD, cEUR, cREAL). Additionally, the ecosystem is supported by the Alliance for Prosperity, which consists of over 150 mission-aligned Celo Foundation members around the globe, including Deutsche Telekom, PayU, Opera, Andreessen Horowitz, Anchorage, Coinbase, GSMA, Grameen Foundation, Prosegur, Abra, and cLabs, a service organization dedicated to growing and developing the Celo ecosystem. For more information, please visit: celo.org.