ICST, the platform that put StarMaker and its partners, The Voice and American Idol on the blockchain, showcases its world-first technology that gives artists complete control of the content they create.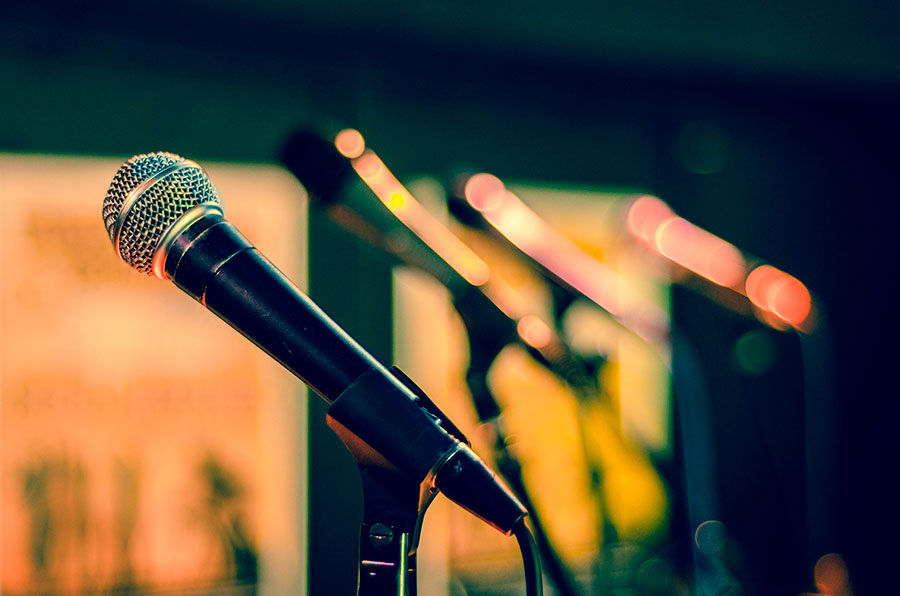 Individual Content and Skill Token (ICST) allows creators to publish, promote and store their content on its blockchain platform.
"Earlier this month we launched a talent competition in partnership with StarMaker and its affiliates The Voice and American Idol. Every participant receives ICST tokens and the winner will receive one-hundred thousand ICST tokens," said ICST co-founder and CEO Ji Guo.
The partnership with the Starmaker App and its affiliate TV juggernaut, American Idol, is the world's first blockchain talent competition – ICST Idol.
Backed by an impressive list of investors, including Grindr financier, Zhou Yahui, the platform is quickly attracting worldwide interest.
"We're passionate about making content distribution possible for every artist in a way that rewards creators first," said Mr Guo.
ICST is rapidly disrupting the content sharing space dominated by the likes of YouTube, Spotify and Apple to create an incentive-driven, artist-focused platform.
"ICST is a more efficient, secure system that gives the artist complete control over copyright and payment that effectively cuts out the distribution middlemen," said Mr Guo.
The platform already has more than 50 million users, in part due to the lower transaction costs for artists.
"ICST is about giving power back to the artist by creating a more direct relationship between the artist and the consumer," said Mr Guo.
For the consumer, it means a more curated entertainment experience with an in-built rating system to track popular content.
"ICST will become a powerful evaluation system that connects consumers directly with the types of content they find entertaining," said Mr Guo.
On the other side of the coin, the artists have access to sophisticated analytics that help them better understand how their work is being received.
Media Contact
Heidi Cuthbert
Heidi.cuthbert@multiplier.com
+61 411 272 366