2022 was a difficult year for crypto projects. Thousands of new projects entered the ecosystem, each hoping to build on the success of 2021. However, when the bear market hit, most collapsed entirely, lacking the utility and applications to survive.
Nonetheless, a small group of projects not only survived the bear run but thrived. One project is Orbeon Protocol (ORBN), which is currently coming near the end of its third presale stage. This article will deep dive into why Orbeon Protocol is outperforming the market and why analysts predict it will make gains of over 6000% from its original presale price.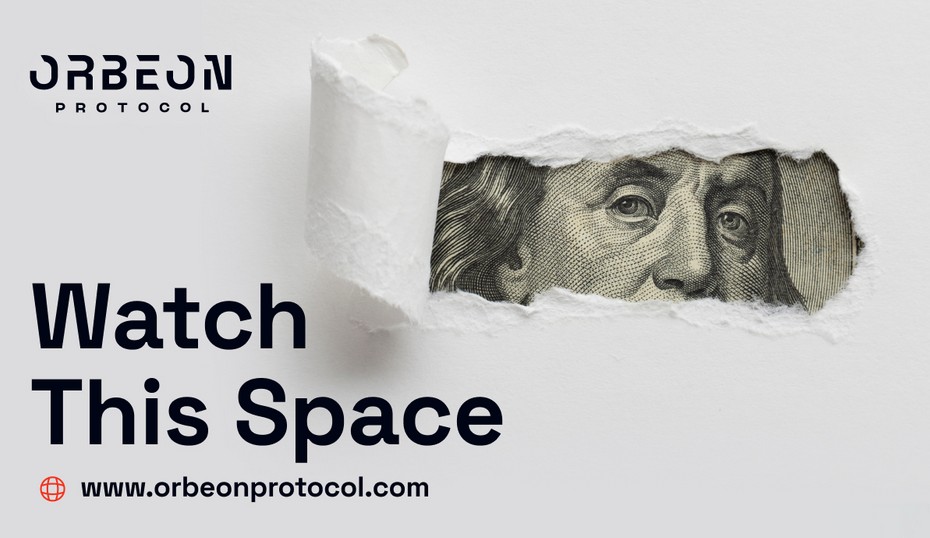 Orbeon Protocol Third Presale Is Close To Selling Out
Many of the projects released in 2022 lacked utility. Instead, they were built on the hype of the market and prior projects, hoping to ride the wave to success. Orbeon Protocol has taken a different approach and plans to use blockchain technology to revolutionize the crowdfunding market.
Since its first presale in October 2022, Orbeon Protocol has dramatically increased in price, rising from $0.004 to $0.0435 and selling more than 54,314,138 (ORBN) tokens. So why has Orbeon Protocol continued to outperform the market?
Firstly, Orbeon Protocol offers a fantastic ecosystem for investors consisting of the Orbeon Swap, Orbeon Exchange, Orbeon Wallet, a Metaverse, and its star feature, the Orbeon Launchpad.
The Orbeon Launchpad is designed to disrupt the crowdfunding industry by offering funding alternatives for startups. The current market forces new businesses to compete for venture capitalist funding, in which businesses often sell large percentages of their business to a single investor.
With the Orbeon Launchpad, investors can raise funds from a larger pool of smaller investors. Here's how it works.
Vetted startups begin by creating NFTs that represent equity in their business. These are sold directly to investors who see potential in their business and are held in decentralized Orbeon Wallets.
To receive this funding, startups must hit funding targets set before investors can buy into their business. If they fail to hit them, the smart contract is automatically canceled with an innovative "Fill or Kill" mechanism. This keeps investors safe from bad investments.
Orbeon Protocol Focuses On Safety
Investor safety plays a crucial role in Orbeon Protocol, with developers going above and beyond to give investors peace of mind. The Orbeon Protocol smart contract has passed an audit by Solid Proof, and ORBN liquidity has been locked for ten years to prevent a rug pull. To further show their dedication to the project, team tokens have been locked for 12 months and will be released quarterly after month 13.
As stage three of the Orbeon Protocol presale almost sells out, investors are flocking to the project for their chance to get their hands on ORBN. Out of a supply of 888,000,000 tokens, only 40% will be sold to the public, which puts ORBN tokens in high demand.
Holders will earn a myriad of rewards such as cashback, priority access to funding rounds, staking bonuses, and governance rights. They'll also have access to exclusive investor groups, where they'll be the first to hear about upcoming projects. Currently priced at $0.0435, analysts believe Orbeon Protocol could surge to prices of $0.24 before the end of its presale, with further price increases throughout 2023.
Find Out More About The Orbeon Protocol Presale
Website: https://orbeonprotocol.com/
Presale: https://presale.orbeonprotocol.com/register
Telegram: https://t.me/OrbeonProtocol