ELSOL Company, the leading brand publishing firm, launches INFLEUM, the decentralized and transparent trading platform that kickstarts startup's projects into real profit.
Imagine you're starting a company, you may be part of the 40% that make it through 'Death Valley' period, which occurs three to five years after a company's founding. Reasons for this 60 percent failure amongst startups is  due to a poor marketing strategy. With the use of social media and online marketing, it is possible to introduce ideas and get the attention of investors, however online marketing strategies such as paid ads, sponsored content and influencers can quickly turn into a very expensive investment for companies at their early stages. ELSOL introduces INFLEUM, the blockchain-based solution that tackles inefficiencies in the industry by creating a transparent ecosystem for startups, advertisers, content creators, bloggers and consumers. In turn, companies are able to connect their projects to the right people in the space to effectively execute their marketing campaigns.
INFLEUM's blockchain-based platform features include:
Combined wallet service: Allows users to manage INFLEUM tokens that are used as units of payment on the platform, as well as a smart contract agent machine, to help users participate, verify and execute campaigns in an effective manner.
Eight DAPPs: Redito, Redink, Retteb, Redinero, Redichek, Channeljoy, Socu and Reditail that support all stages of the value chain.
The INFLEUM ecosystem: Allows users to access services such as social networking, content publishing, advertising spaces and direct commercial functions, as well as crowdfunding.
"ELSOL services give brands extra time and resources to focus solely on their business development, reaching an efficiency rate where a new brand can be launched as a business within 100 days", explains Phoenix Choi, CEO & Co-Founder of INFLEUM. "INFLEUM is based on ELSOL's in-house platforms. We hope to provide the solutions and infrastructure that support the growth of independent brands on DAPPs, and will also integrate new functions for connecting and rewarding users."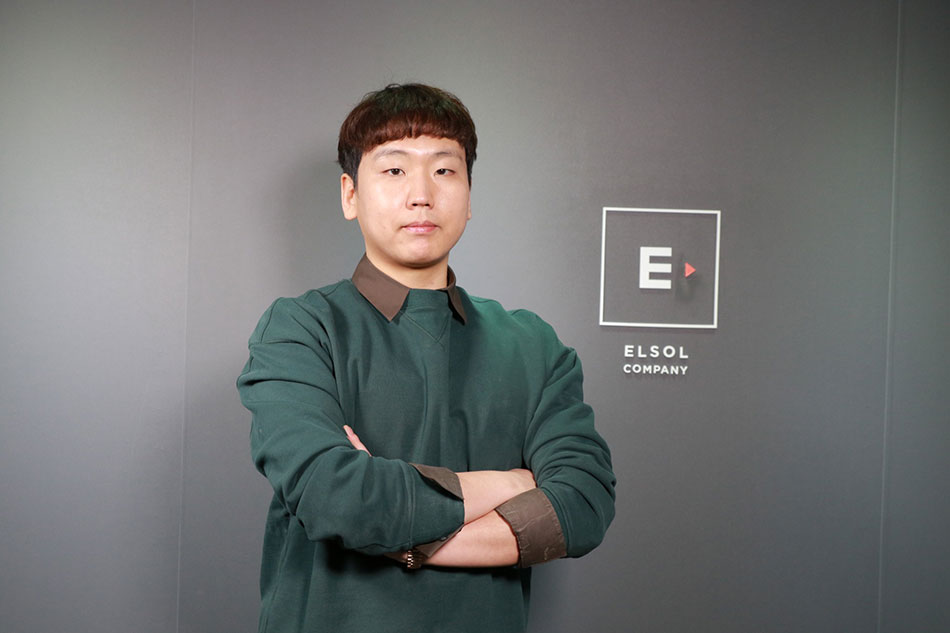 ELSOL Company is a well-established brand publishing agency that helps small brands realize their potential and become active businesses. The platform combines planning, design, distribution, and marketing into a single process that generates almost immediate profit.
INFLEUM's first advertisement-commerce combined platform based on the blockchain holds much higher probability of profit and expansion, in comparison to the existing organic, blog-based consumer market. INFLEUM users can completely avoid unnecessary interventions and commissions, creating an extremely autonomous ecosystem where individuals, influencers and merchants can work on their own initiatives, while forming organic relationships within the platform.
About
INFLEUM is an open source brand publishing platform based on the blockchain that provides 8 DAPP services by ELSOL Company. Infleum measures and distributes value of influence according to user participation within all stages of the brand publishing ecosystem cycle: investment, network, marketing, sharing, consumption, and payment.