Blockchain revolution is happening. Sure, we are in first days yet, in "stone age" of cryptocurrency. Nevertheless, practical business solutions are already emerging. One of the most known and functional is Ethereum blockchain.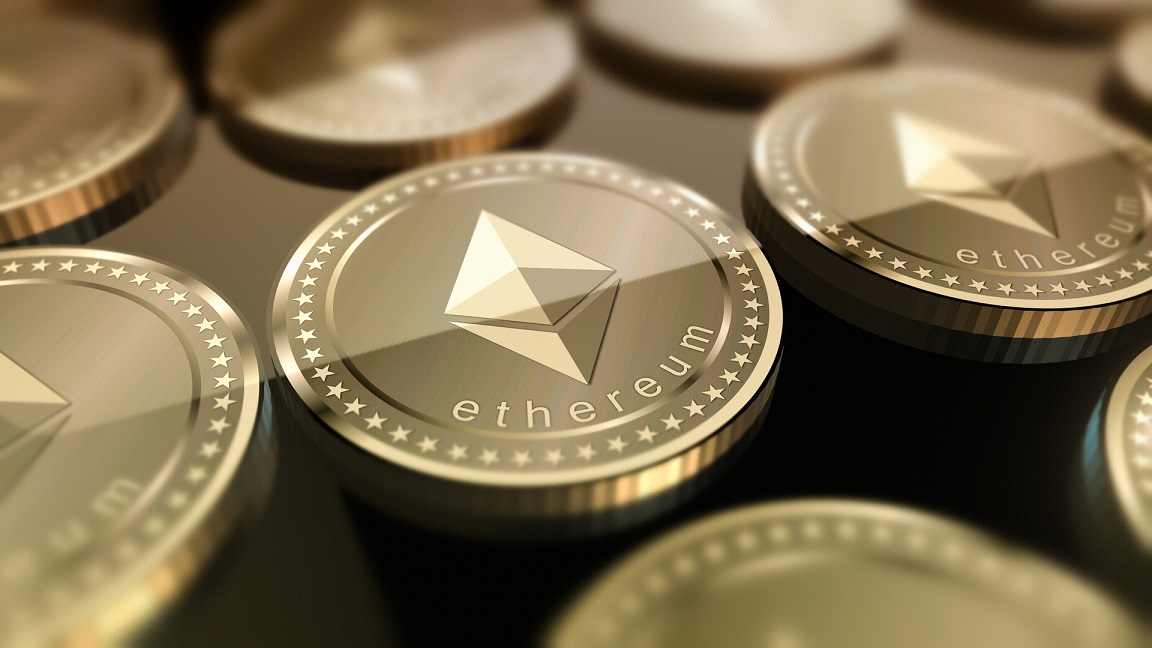 Ethereum not only enables online payments; it is also capable of running any decentralized application's programming code. As such, it can greatly help businesses by making transactions more efficient. Here are some of the ways it does so:
Ethereum ensures data security and accuracy
Ethereum keeps business transactions secure as they are encrypted and employed in a closed peer-to- peer system. This ensures that they are protected from fraud, theft, and privacy violations.
In addition, Ethereum provides a system for the accurate maintenance of records. It prevents them from being modified after they are added to the ledger and it adds a timestamp, making the ledger more reliable and accurate than databases and spreadsheets. This in turn enables the company to earn the trust of both their employees and clients.
Ethereum makes it easier for businesses to increase their reach
With Ethereum, businesses are able to save on the costs incurred from sending and receiving payments from other countries. They are also able to minimize the delays that are usually experienced with international transactions, in turn making more people and companies want to work with them.
Ethereum makes it easier to form agreements
Unlike traditional contracts that must be notarized, Ethereum enables the creation of smart contracts without the need for middlemen. These smart contracts define and enforce the terms and penalties that come with the agreement.
How to Integrate Cryptocurrency Payments into Your Business
There are indeed many benefits to enabling cryptocurrency payments into your business. It ensures that your transactions are kept secure and accurate. It allows you to save on costs, particularly when making or receiving payments from other countries, as well as on the costs incurred from middlemen. In addition, it enables you to create smart contracts, which helps ensure the enforcement of business agreements, in turn preventing business conflicts. In summary, cryptocurrency use can help you provide better customer service and can give you a competitive advantage.
There are many platforms that will allow you to integrate cryptocurrency payments into your business. You just need to sign up for a merchant account at your chosen cryptocurrency wallet. However, the manner by which businesses use cryptocurrencies today tend to inconvenience users. The underlying issues can be easily improved, though, and this is what BCShop.io offers.
BCShop.io is an innovative platform for e-commerce and e-payments where one can offer products and services in exchange for cryptocurrencies: Ethereum and tokens. It also provides an easy-to- use interface so that even cryptocurrency newbies will have no difficulty learning about and using the platform.
If you want to try and get a feel of using Ethereum payments for your business, then you can do so at public testnet version: https://testnet.bcshop.io/ for free. As an example, several business
cases were already implemented, bitcoin.com and ICOAlert.com are worth to mention among others. For more information, visit https://bcshop.io.
---
Crypo-Reporter.com does not endorse nor support product/service described in press release. Crypto-Reporter.com is not responsible for or liable for any content, accuracy or quality within the press release. Readers should do their own due diligence before taking any actions related to the promoted company or any of its affiliates or services.