After the spring dump of cryptocurrency values, investors started looking for alternative investment options and paying attention to young but promising projects. At the beginning of 2022, many unconventional cryptocurrencies, mechanics and platforms with great development potential were announced. Some of them were able to show positive growth at the moments when major market players (BTC, ETH and others) were losing their value, and prominent exchanges were drifting in the financial sea waiting for the favour of regulators.
Often, the newcomers are different start-ups and projects that have carefully worked out the shortcomings of their industry rivals. These companies have taken into account the mistakes of their predecessors, strengthened the weaknesses that were affecting the value of competitive cryptocurrencies, developed interesting roadmaps and have already received the first notable results and recognition from cryptocurrency investors.
More interesting, compared to most, are those projects that have made a commitment to be at the forefront – working with new directions and tapping into promising financial areas.
One quality example of the implementation of this segment is undoubtedly the fresh beta ecosystem from P2Pro. The international platform operates in the niche of financial arbitrage, which attracts attention from experienced and involved investors – relevance. This ecosystem covers a number of issues that beginners and skilled traders in the arbitrage universe can face.
With an impressive technical arsenal at the start, P2Pro could make a serious noise in the coming years, and the incentive systems it has implemented could attract over 1 million users over the distance. At this stage, there are basic features available in the beta version of the platform, which are regularly updated with updates from the developers.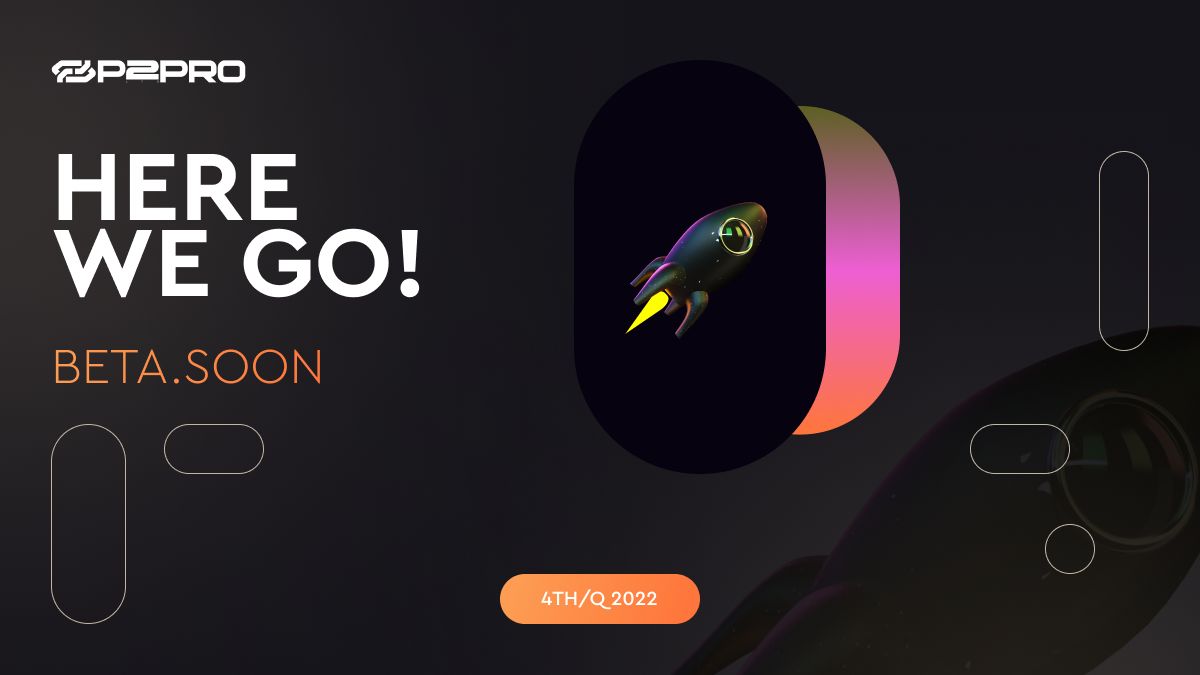 There is no doubt that the financial arbitrage market will remain liquid for a long time to come, and the arrival of the IT giants in this area is only a matter of time.