Fluence, the blockchain-based database provider, announces today that it has showcased a demo for the Fluence decentralized network. The full-scale test network release is on schedule. The tool is capable of processing, storing data from various centralized and decentralized sources, and making it accessible for applications via various data interfaces (SQL, noSQL etc). The prototype reveals the first proof-of-concept for the company.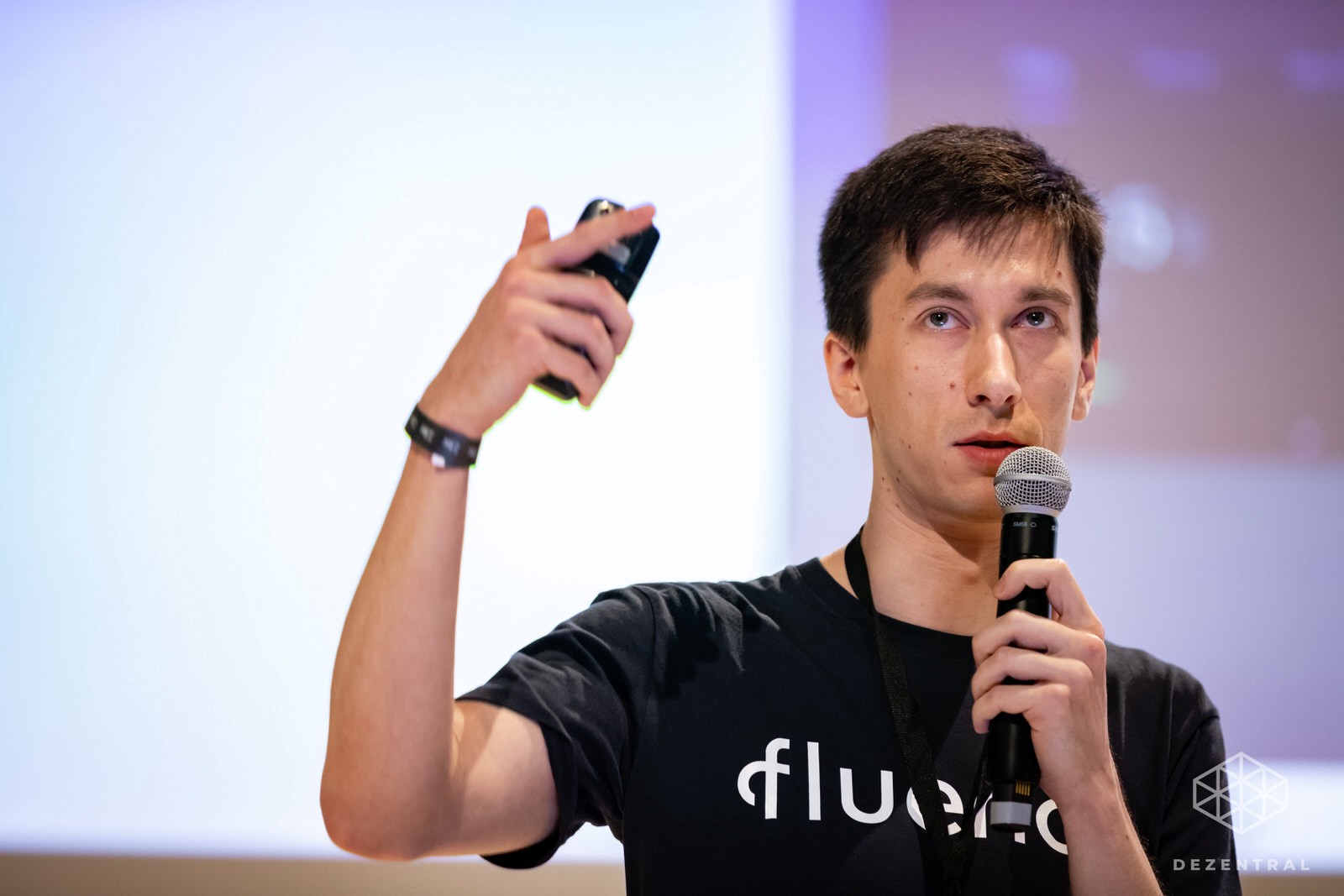 As the number of decentralized applications grows, most of the infrastructure needed to perform complex business logic is still missing. The Fluence network fills in the gap by providing a trustless decentralized platform for the applications, that will enable safe and efficient data processing and make the data accessible for the various app by creating custom data interfaces.
Currently, there are many pitfalls in the industry such as lack of wide user adoption for the decentralized application, the decentralized tech stack maturity is yet to be seen, which includes the famous Ethereum scalability issues. Fluence network aims to become one of the backbones of the decentralized Web3.0.
The demo was showcased at the workshop at the Web3 Summit — a dedicated event for the decentralized developers.
"This demonstration allows to easily understand all the Fluence network components and what it's capable of. Any developer with basic knowledge of javascript and SQL can go through the instructions and have the working application up and running within an hour — the time we hope to reduce to a couple of minutes and few lines of code. Making Fluence easily accessible for the developers is one of our primary goals" — says Dmitry Kurinsky, Fluence co-founder and CTO.
The demo will be made available for the public at the company's GitHub repository.
About
The Fluence network is an open-source project developed by the Fluence Labs. The company aims to create a protocol that would enable a fully decentralized network of independent nodes incetivized and capable of receiving, aggregating, storing, and processing data from various decentralized sources while making it accessible and consumable for applications via a variety of data interfaces.