Froyo Games, a Gamified Finance (GameFi) infrastructure platform backed by experienced game makers, will soon be hosted on PancakeSwap, the leading community driven decentralized blockchain exchange (DEX) with the largest community of users globally.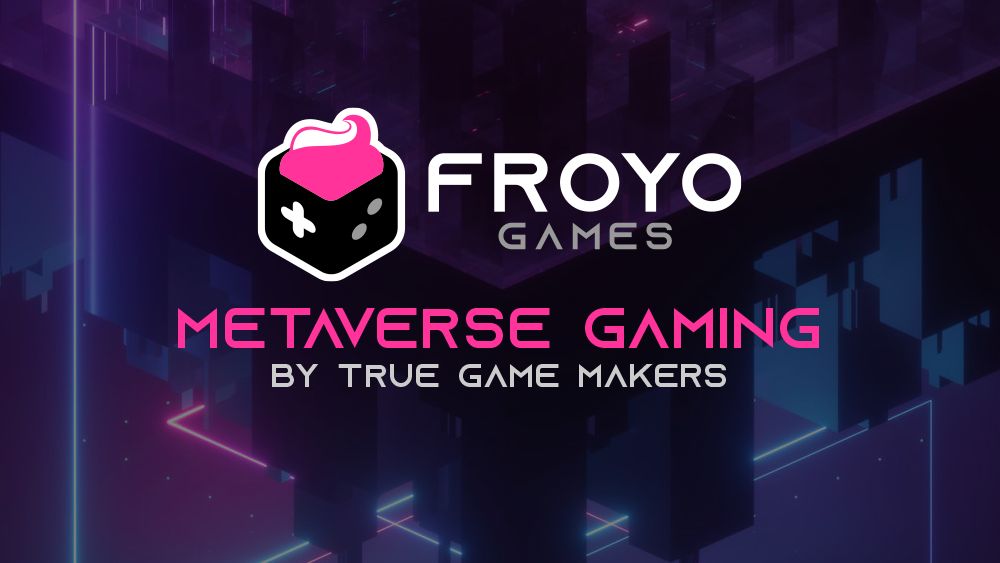 Froyo Games was voted in overwhelmingly by the PancakeSwap user community, garnering more than 15.27 million votes of endorsement, representing 98.7% of the total votes. The community approval will see Froyo Games listing its utility token, Froyo Token, on PancakeSwap on 18 January 2022, via farming process, where the PancakeSwap users can stake CAKE tokens to receive rewards in the form of Froyo Tokens. Through this farming process, Froyo Games will raise $4 million on PancakeSwap and will be regularly made available for trades on PancakeSwap thereafter.
Simultaneously, Froyo Token will also launch on the GameFi Launchpad on 18 January 2022. The GameFi Launchpad is the largest blockchain gaming launchpad, which has launched numerous successful gaming and metaverse related tokens through their launchpad programme.
Froyo Games' native token, Froyo Token, will be the lifeblood of the Froyo Games' gaming infrastructure platform with a robust tokenomics covering multiple use of the tokens e.g. staking use as a payment token on the Froyo marketplace, as in-game currency and staking for NFTs or other rewards. Gamers can opt to purchase Froyo Token on various major platforms soon or engage in games on the platform with play-to-earn mechanics.
The highly anticipated blockchain gaming platform, which raised $1.6 million in a strategic funding round led by leading blockchain institutional investors including Animoca Brands last year is now being made available to the gamers community for the first time.
Froyo Games enjoys immense support and backing from other investors that includes Spartan Group, GBV Capital, BTC12 Capital, Mirana Ventures, Avocado Guild, Hooga Gaming, Genblock Capital, Icetea Labs, GameFi, Bigcoin Capital, Gate Labs, Newman Capital and KOI Capital. The platform also has partnerships with Mao Dao and Good Games Guild, which are thriving and bustling communities of blockchain adopters and gamers.
At the heart, Froyo Games is built around the "power to the players" belief. It is an infrastructure for metaverse gaming and is being developed by true game makers, who have multi-decade experience and a track record in making hit-games.
To learn more about Froyo Games:
Website: https://froyo.games
Twitter: https://twitter.com/realfroyogames
Telegram: https://t.me/froyogames