Monoverse, a blockchain gaming company that developed the play-to-earn NFT game Frutti Dino, announces the first Frutti Dino NFT sale on Binance. Selling Frutti Dinos as NFTs bolsters their value, giving them greater utility, and helping users make a more lucrative profit from their favorite game.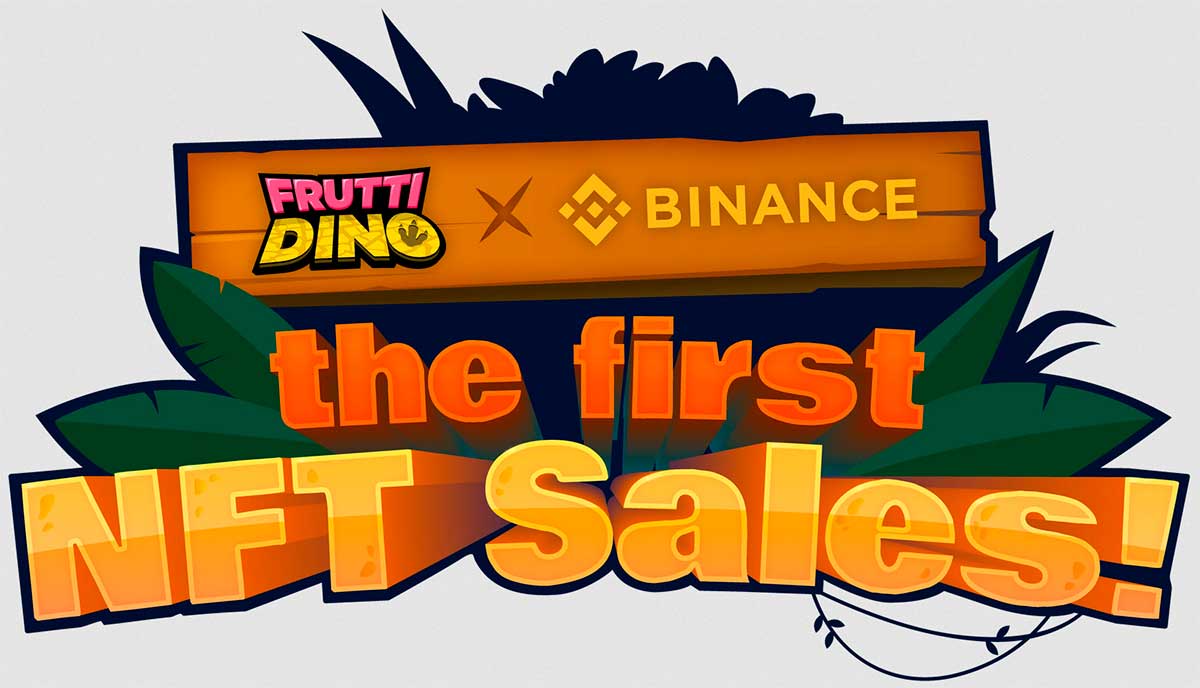 Play-to-earn NFT games have risen in popularity during the pandemic, and even became a steady source of income to many in the Philippines. NFTs on play-to-earn platforms are swapped or earned, giving them greater utility than average NFTs.
Monoverse's Frutti Dino NFTs expand in utility through the Binance sale, allowing Frutti Dino fans to use their NFTs outside the game. The 3,000 NFTs on sale are divided into three grades based on rarity: Normal has 2,207, Rare 791, and Legendary with just two, totaling 3,000 Dino NFTs altogether.
Before purchasing a Dino you must purchase an Amber, and hatch it on the Frutti Dino Website. In addition, a rare Dino with an exceptional tag "Genesis" will be included in this sale, bolstering in-game performance and boosting the value of the NFT itself. It not only increases the value of NFT but also has an option to randomly increase Dino's stats in the later gameplay. Genesis Tag is not attached to Normal Grade Dino; it is attached only to certain NFTs among Rare Grades and all Legendary Grades.
The sale went live on January 27, 2022. Celebrating the first NFT sale, there will also be an AirDrop event
"The NFT sale is a huge milestone for Monoverse," says Jaden Lee, CEO of Monoverse. "By selling Frutti Dino on Binance, we usher in a new era for Monoverse, where our NFTs are sold and traded by not only lovers of our game, but crypto enthusiasts as well."
About
Monoverse is a new blockchain-based game developer made up of business experts and game developers from the 3N Korean game companies NCSOFT, NEXON, and Netmarble. The company's game "Frutti Dino" is one of the most awaited NFT Play-to-Earn games of 2022. Through a partial upgrade, crafting system, and gameplay, users can "grow" their dinosaurs to become more powerful. For more information, visit https://monoverse.io/