The sports blockchain digital platform becomes the official sponsor of Baskonia, Deportivo Alavés, Baskonia eSports, NK Rudês and JS Hercules.

Globatalent is the blockchain decentralization platform that will change the sports industry. The platform allows clubs and players to obtain financing by selling future revenue rights to fans and supporters from all over the world.
In this platform, investments are liquid assets that can be converted at any time in the symbolic economy. The main objective of Globatalent is to decentralize the whole sports industry.
The Baskonia-Alavés group are a group of teams/clubs in both basketball and football which is rapidly expanding bringing together people who have the same ideologies within the sports world.
Among the main assets with the arrival of this partnership include Globatalent being the main sponsor of the clubs associated with the Baskonia-Alavés Group, NK Rudês and JS Hercules, who will wear the Globatalent logo on the chest of their game shirts.
Other terms of the agreement include Globatalent appearing as official sponsors in the sponsorship sections of the clubs and they will also appear visible within the social media networks of the clubs involved in this sponsorship agreement. Likewise, the Baskonia-Alavés Group, using imagery of its players, will support the different actions taken by Globatalent.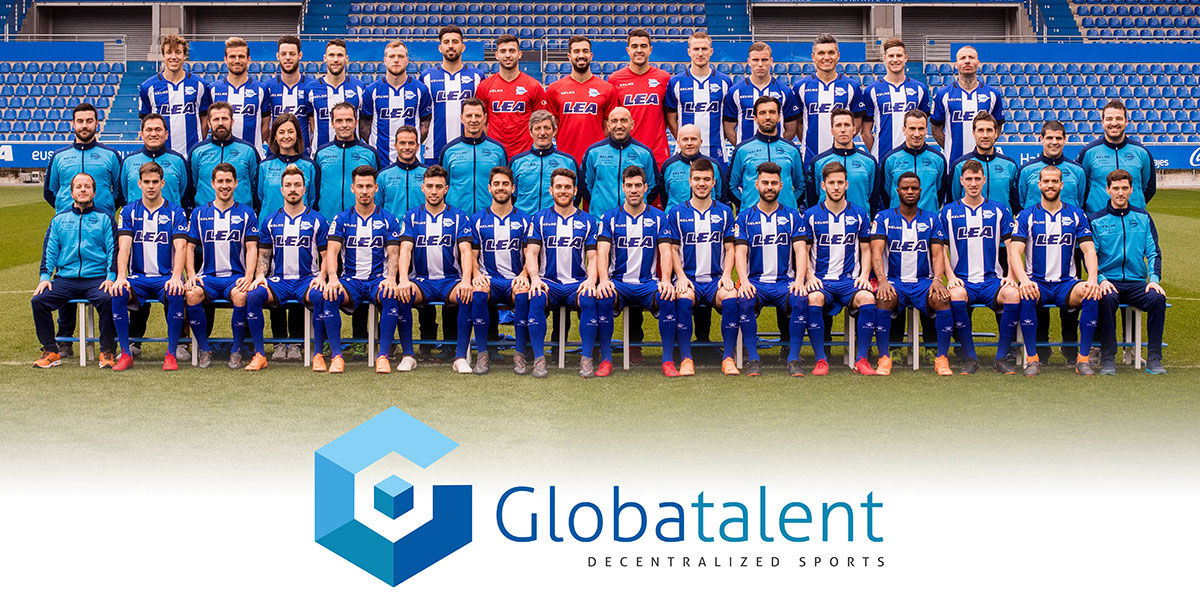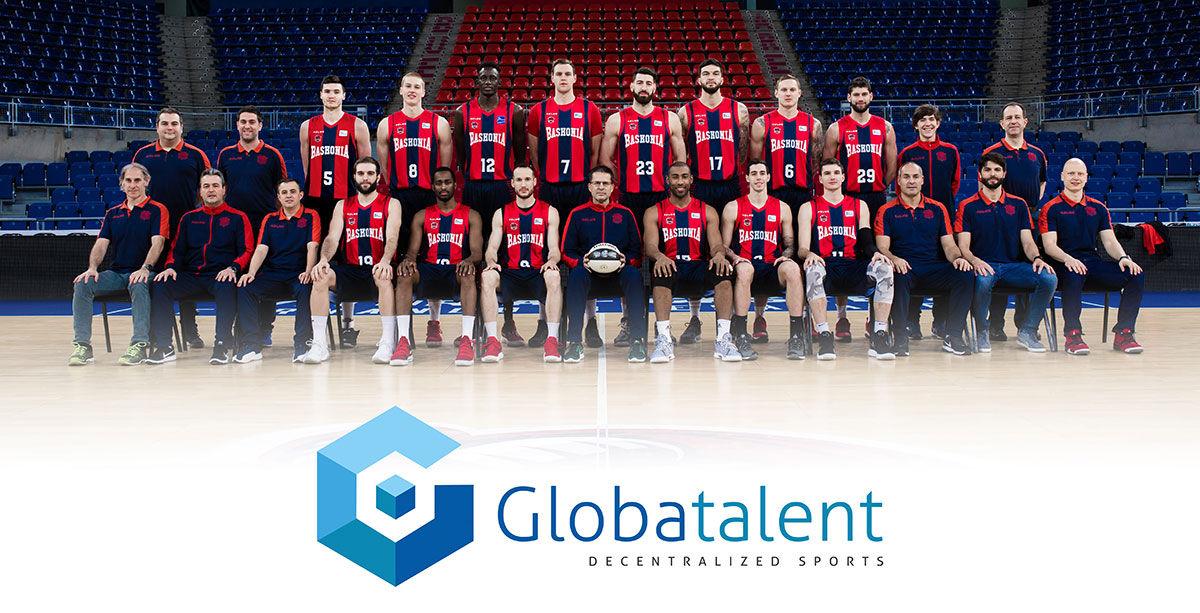 For more information visit Globatalent's website (www.globatalent.com)
Press Contact (rob@globatalent.com)
MEDIA KIT: https://drive.google.com/open?id=1R0FPa-lRLMd16YoyStI7J0SY1x75TdJr
Social Media:
Youtube (https://www.youtube.com/channel/UCD9YH3-Stofoh0eXWxwVBnA)
Twitter (https://www.twitter.com/@globatalent)
Facebook (https://www.facebook.com/globatalent.official/)
Linkedin (https://www.linkedin.com/company/globatalent)
Telegram (https://t.me/globatalent)
Instagram: (https://www.instagram.com/globatalent/)
Medium: (https://medium.com/Globatalent)
Bounty: (https://bitcointalk.org/index.php?topic=2690003)
Youtube: (https://www.youtube.com/channel/UCD9YH3-Stofoh0eXWxwVBnA)
Vimeo: (https://vimeo.com/globatalent)
New Explainer Video: (https://vimeo.com/256492584)
New Founders Interview Video: (https://vimeo.com/255880001)
White Paper : (https://globatalent.com/whitepaper)
Aidrop (Free Tokens): (https://airdrop.globatalent.com/)