Shivom – the blockchain-enabled healthcare platform that aims to be the largest unique genomic and healthcare research hub on the planet – has announced a project with the Indian state of Andhra Pradesh in healthcare, especially in the area of genetic science and FinTech for Financial inclusion projects today.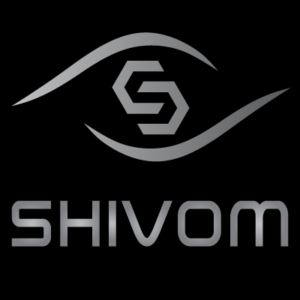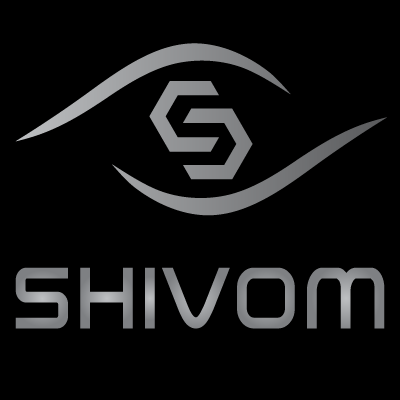 The Government of Andhra Pradesh, the eighth-largest state in India with 60 million people, plans to revamp its health-care system to provide more personalized care following a major pilot of the Shivom platform.
"Our partnership with Shivom explores the possibilities of providing an efficient way of diagnostic services to patients of Andhra Pradesh by maintaining the privacy of the individual data through blockchain technologies," said J A Chowdary, IT Advisor to Chief Minister, Government of Andhra Pradesh.
Shivom will also establish a development center at Fintech Valley Vizag and also work closely with the Government of Andhra Pradesh's International Institute of Digital Technologies (IIDT) at Tirupati on cybersecurity and analytics.
"Whilst diversity is all around us in the physical world, it is still lacking in the existing genomic data available to researchers around the world. This results in exclusion, as minority and under-represented groups miss out on the benefits from advances in predictive and personalised medicine because abnormal genomic variations that exist in their ethnic or geographical location will not be present in the data that researchers are working with," says Dr. Axel Schumacher, Co-Founder, and CEO, Shivom.
"At Shivom, we are passionate about changing the healthcare status quo and driving a fundamental evolution that results in a system of universal access to the best and most effective predictive medicine. This agreement with the state of Andhra Pradesh is hugely significant for Shivom as it is the first step towards a new, accessible world of healthcare," continued Dr. Schumacher.
This significant partnership demonstrates a monumental shift in focussing just on genomic data for research and instead using the predictive power of the genetic data to empower the Andhra Pradesh healthcare system to shift from reactive to more preventative.
"We view the future as consumers owning their own health data," said Gourish Singla, Co-Founder and COO of Shivom. "Most of us are oblivious of the implications of giving away personal information, and the recent Facebook and Cambridge Analytica issue has demonstrated just how important it is to be aware of who owns your data and what they are doing with it. This is why we are proud to be the first DNA sequencing platform to put the ownership of an individual's DNA in their hands," concluded Gourish Singla, Co-Founder and COO of Shivom.
About Shivom
Shivom is powering the next era of genomics through blockchain technology – protecting identity, personalizing healthcare and transforming lives. For the first time ever, a precision medicine ecosystem will offer an open web-marketplace for other providers to add not only genomics information, but also analytics, and associated apps and services to drive personalized medicine. We further aim to extend our services to form a global network of laboratories and research centres, as well as genetic counsellors and other relevant services. For further information, please visit: https://shivom.io/
About Government of AP
Andhra Pradesh, the eighth largest state in India, is endowed with agrarian, natural, and mineral resources, and is blessed with the second longest coastline (974 km) in the country. The state has a very strong agrarian base, and more importantly, a very large English speaking human resource base.
The opportunities for investment are plenty in the state. Amaravati, a futuristic capital city is being built from ground up in association with Japan and Singapore. Furthermore, the upcoming three industrial corridors across the state are set to provide a great economic boost to the region. The Government of Andhra Pradesh has undertaken multiple forward looking initiatives to facilitate investments.
Blessed with a strong leadership, transparent governance, and best-in-class policies, Andhra Pradesh boasts of providing a conducive environment for businesses and investors to flourish. Tremendous opportunities exist for businesses to venture in Andhra Pradesh in various sectors, infrastructure development, and Amravati – the people's capital (http://apedb.gov.in/)
About Fintech Valley
The Fintech Valley in Vizag is a self-sustainable global Fintech Ecosystem that focuses on converging finance and technology to create large avenues of growth through industry-enablers, world-class infrastructure, entrepreneurship and innovation.
Global financial services companies, government and academia come together in this valley to build capacity, infrastructure, market access, connectivity, funding channels, and incentive mechanisms to achieve unmatched business goals and successes. Start-ups, financial Institutions, technology vendors, incubators/accelerators/innovation labs, and investors simultaneously contribute to and thrive in this ecosystem at the speed of business (http://www.fintechvalleyvizag.com)