Your parents may have advised you to "stop playing games and get a job" back in the day. You can now inform them that blockchain technology has changed gaming once and for all. Blockchain marketplaces enable the buying and selling of rare assets, and gamers can earn rewards with real value. They can also have actual ownership over their in-game assets.
There are numerous games where you can collect NFTs and sell them for fiat or other currencies. However, there is no way to ensure that you will make money playing blockchain games; your earnings may vary depending on the value of the NFTs and in-game currency, how much time you have to grind, and your strategies.
We'll explore how to collect NFTs for free, but let's look at some basics of NFTs first.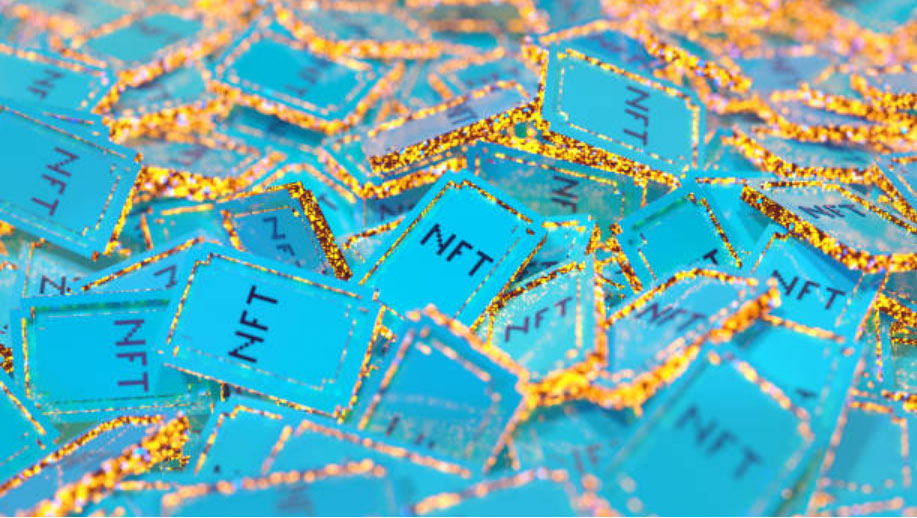 How do NFTs Add Value to Games?
Games with NFTs as characters allow players to invest in the experience and gain more money as they play. The ability for players to gain value outside of the game, thanks to NFTs, has wholly altered the game. Doing this changes the game's dynamics and raises the stakes.
The employment of NFTs in the games makes gamers the sole owners of digital assets. Players can choose to hold the assets or exchange them for other assets. The idea of earning might not be new, but NFTs integration makes games flexible. You can create your own NFT collection and take assistance from the NFT game development company to integrate it into the game.
How to Collect Free NFTs
We will explore various ways which can assist you in collecting free NFTs:
1. P2E Games
The P2E games are the most significant source of free NFT assets. You can play the games to collect the in-game assets, which can be later exchanged for profits, or to upgrade your avatar in the game. Some P2E games in the blockchain gaming space might require some initial investment. Through some initial investment, you will be able to collect valuable in-game NFTs that you can sell to other players or the marketplace of the game.
For example, Axie Infinity is a popular game in the blockchain gaming space. It requires some initial payments, but players with the skills can breed their Axies to get extra or finish quests to earn rewards.
2. NFT Staking
I think NFT staking is the perfect way to collect rewards or free NFTs from gaming platforms. NFT staking is similar to crypto staking, which creates alternative methods for the holders to get free NFTs or rewards. But, not all the NFTs have staking capabilities. Before investing in any NFT profit, ensure that the project offers such capabilities to increase your investments.
Splinterlands is quite a popular gaming platform that runs on the Hive blockchain. Splinterlands allows players to earn from collecting NFT cards.
3. Airdrops
Many NFT projects announce free NFT giveaways and airdrops using Twitter, Reddit, and Discord services to promote their new collections. The projects reveal such marketing tactics to increase their community on social media. The projects get their following, and lucky players get NFTs for free.
However, this approach has plenty of problems of its own. There is a risk that the NFT giveaway won't exist and will only exist to attract new followers. Even worse, there are a lot of active scammers in the bitcoin industry, and giving away free NFTs is one of their preferred tactics. When conducting any NFT processes online, especially free NFTs, one must exercise complete discretion.
The methods of obtaining free NFTs are mentioned above. But if any player just wants to play the game with zero investment, he should utilize the "Scholarship method." In this method, players can offer their NFTs on rent to other players and get a portion of their rewards.
Final Thoughts
Knowing why NFTs are useful in the blockchain game you want to play is an excellent place to start if you wish to trade NFTs. The game determines what factors, including rarity level, skills, utility, qualities, and more, make an NFT valuable. You can start gathering, purchasing, and selling items to make money.
However, beware of the fact that NFTs are volatile in nature. The gas fees of the Ethereum blockchain can also be a problem for many people. That's why you should always research the project and its team before investing.