2022 can only be described as the worst year for the cryptocurrency market ever. With the demise of major players such as Voyager, Three Arrows Capital and FTX, the world's third-largest crypto exchange, investor confidence in the cryptocurrency sector was severely rocked throughout the year.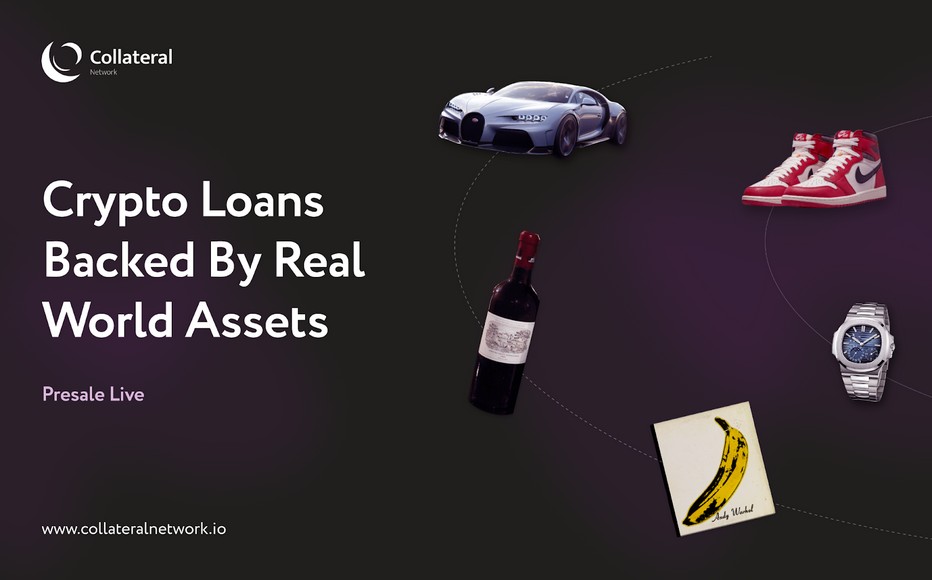 However, while bear markets are characterized by significant volatility and price reductions that often result in investor losses, there are ways you can use a downturn to make money.
For instance, you could invest in upcoming and promising projects such as the Collateral Network (COLT), which is expected to grow by 35x in the next 6 months and tokens are priced at $0.01 as its in its first phase of presale.
What is a Crypto Bear Market?
Simply put, a bear market in cryptocurrencies refers to an extended period of low values. Investor trust is low and there is an excess of supply, therefore "bears" (those who are unwilling to trade) are common.
Predicting when a bear market will finish is tricky since it may be influenced by a wide range of factors, many of which interact with one another.
Keep in mind that a bear market isn't the same as normal corrections. These later tendencies rarely continue for more than a few months.
During a crypto market correction, value investors usually have the opportunity to identify a favorable entry point, in contrast to a crypto bear market, where such opportunities are rare.
It can be difficult for investors to recover losses during a market decline unless they employ measures like margin trading to increase their holdings and cash out at a higher price. At the moment, however, investing in Collateral Network (COLT) could be the answer to making money in the bear market.
Why Invest in Collateral Network (COLT) in a Bear Market?
If you're looking for a crowdlending platform tailored for NFTs, look no further than Collateral Network (COLT) which is built on Ethereum's (ETH) blockchain.
Collateral Network (COLT) is the first of its type in the world of challenger lending, making it simple for borrowers everywhere to get a loan based on the value of their digitally recorded assets.
Through the marketplace, individual users may take on the role of a bank and provide borrowers with access to fractional loans at a predetermined rate of interest.
Borrowers on Collateral Network (COLT) can utilize their actual assets as collateral and receive their funds in just 24 hours, all without having to go through the time-consuming and bureaucratic processes often required by conventional lending institutions.
The project's USP is that it's the first to issue NFTs backed by real-world assets, then fractionalize those NFTs and make them available to lenders at a low cost.
Using the services of Collateral Network (COLT) might be advantageous for both lenders and borrowers. Fast loan processing means money may be dispersed to borrowers quickly, often within a day. They also benefit from being able to borrow money discreetly.
Using Collateral Network (COLT), you may get a loan against your assets without leaving a trace on your credit report. It's a simple and inexpensive procedure all the way through. Lenders also profit from getting a regular income that is paid out to them every week.
As a result of these and other advantages, the Collateral Network (COLT) ICO provides a more lucrative opportunity to make money in the current crypto bear market.
Find out more about the Collateral Network presale
Website: https://www.collateralnetwork.io/
Telegram: https://t.me/collateralnwk
Twitter: https://twitter.com/Collateralnwk