Become a part of the IAGON revolution with the launch of the IAGON Pre-Sale starting April 2nd, 2018, and the IAGON general Token Sale beginning on May 10th, 2018.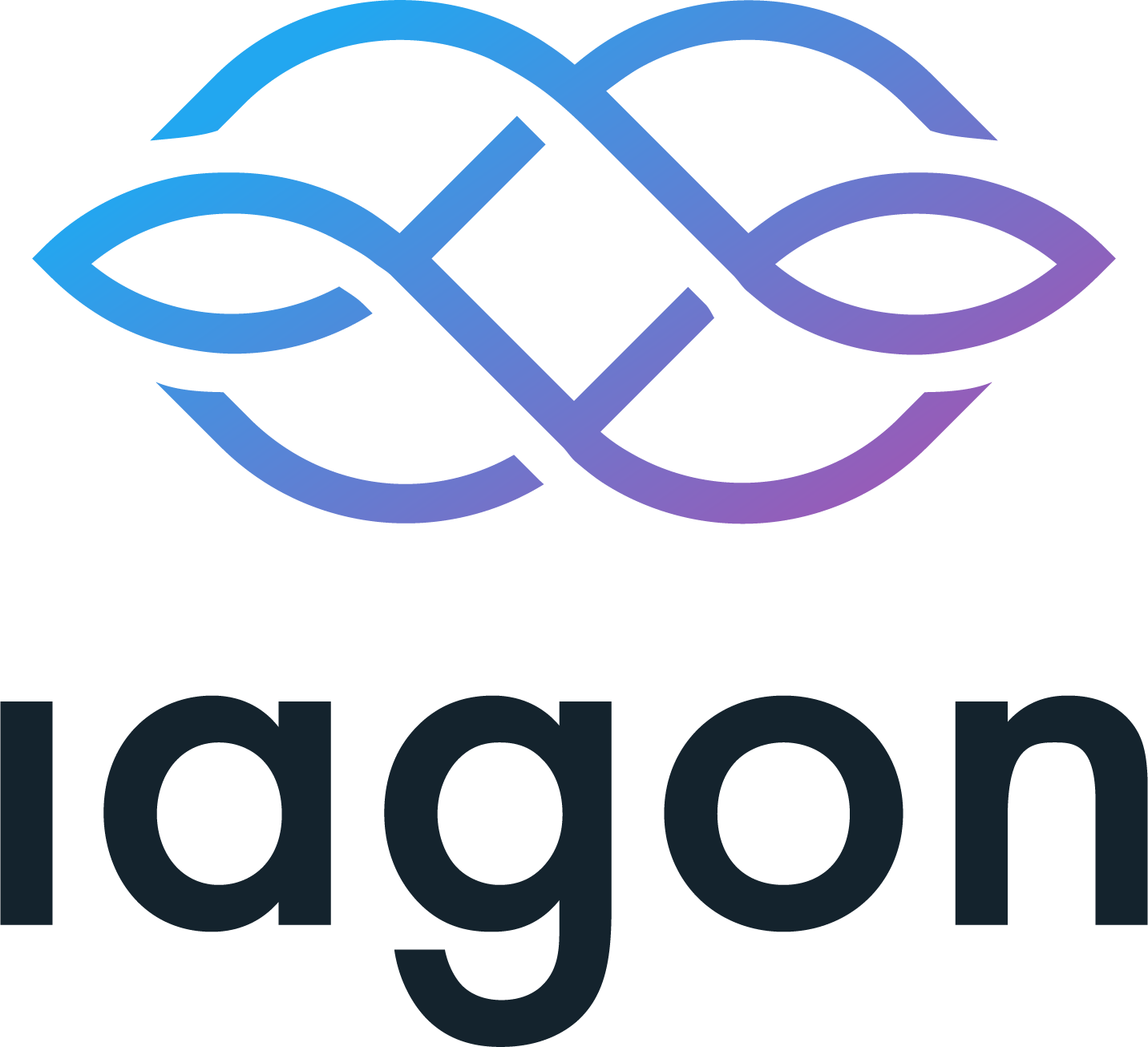 About Iagon
As Iagon strives to create the world's most revolutionary cloud computing platform, it successfully combines the use and implementation of Blockchain and Tangle technologies. At its core, Iagon is essentially an Artificial Intelligence platform, built using integrated technology from various branches:
– Machine Learning Algorithms
– Blockchain
– Data Mining
– Big Data Processing
Iagon's platform is unique in the sense that it allows individuals and businesses to leverage their unused CPU/GPU power, with simplistic security, by marrying these technologies together.
Iagon Pre-Sale Details
The IAGON token Pre-Sale begins on April 2th. Purchases can be made in ETH according to the following rates:
Pre-Sale token prices:
– 0.07 USD per IAG token for first 100 million tokens;
– 0.10 USD per token for next 100 million tokens.
Pre-Sale will be done solely through Dragonchain, Inc., and only holders of Dragon tokens can participate in it.
Crowdsale/General Token Sale Details
The IAGON general Token Sale will begin on May 10th, 2018 and lasts for 30-60 days. Purchases can be made in ETH, debit/credit card and various other currencies, according to the following rates:
General Token Sale price:
– 0.12 USD per all 500 million tokens
The IAGON Token Sale has a finite number of tokens available, numbering 700, 000, 000, that will be distributed throughout the duration of the campaign, however, should the number of tokens reach the predefined cap prior to the closing date, the campaign will be closed at that time, preventing the distribution of additional tokens.
Investors will be able to purchase and transfer their Iagon Tokens instantaneously, while continuing to provide failsafe security and asset protection with optimal storage and processing power.
BTC, ETH, ETC and ETP will be accepted during ICO campaign.
Receive updates on progress and join the conversation by following us on our social media channels.
For additional information about Iagon, please visit our official website www.iagon.com and follow Iagon on social media.
Telegram: https://t.me/Iagon_official
Twitter: https://twitter.com/IagonOfficial
Facebook: https://www.facebook.com/IagonOfficial/
Instagram: https://www.instagram.com/official_iagon/
LinkedIn: https://www.linkedin.com/company/27002657/
Bitcointalk: https://bitcointalk.org/index.php?topic=2945888.0
Reddit: https://www.reddit.com/user/iagon_official/
Steemit: https://steemit.com/@official.iagon
---
Crypo-Reporter.com does not endorse nor support product/service described in press release. Crypto-Reporter.com is not responsible for or liable for any content, accuracy or quality within the press release. Readers should do their own due diligence before taking any actions related to the promoted company or any of its affiliates or services.