Over 400 people from all around the world gathered at the PARKROYAL COLLECTION Marina Bay in Singapore on 12 September to attend the first-ever Ordinals Summit 2023, Asia's first Ordinals event of its scale.
The single-day event featured 7 panel sessions, 4 keynotes, and a closing fireside chat, and was attended by leading experts and industry figureheads, as well as the top developers, builders, investors, artists, and collectors, from the Ordinals space. These sessions covered areas such as what's new in the Ordinals space, Bitcoin BUIDL culture, opportunities and challenges for investors looking to venture into Ordinals, and more.
Ordinals Summit 2023's boasted a stacked speaker line-up featuring prominent industry figureheads such as Udi Wertheimer, creator of the popular Ordinals collection Taproot Wizards; Domo, the creator of the BRC-20 Protocol; Erin Redwing, COO, Ordinals Protocol; Raph, Lead Maintainer of the Ordinals Protocol; and many more. There was also a surprise guest appearance from the creator of Bitcoin Ordinals, Casey Rodarmor.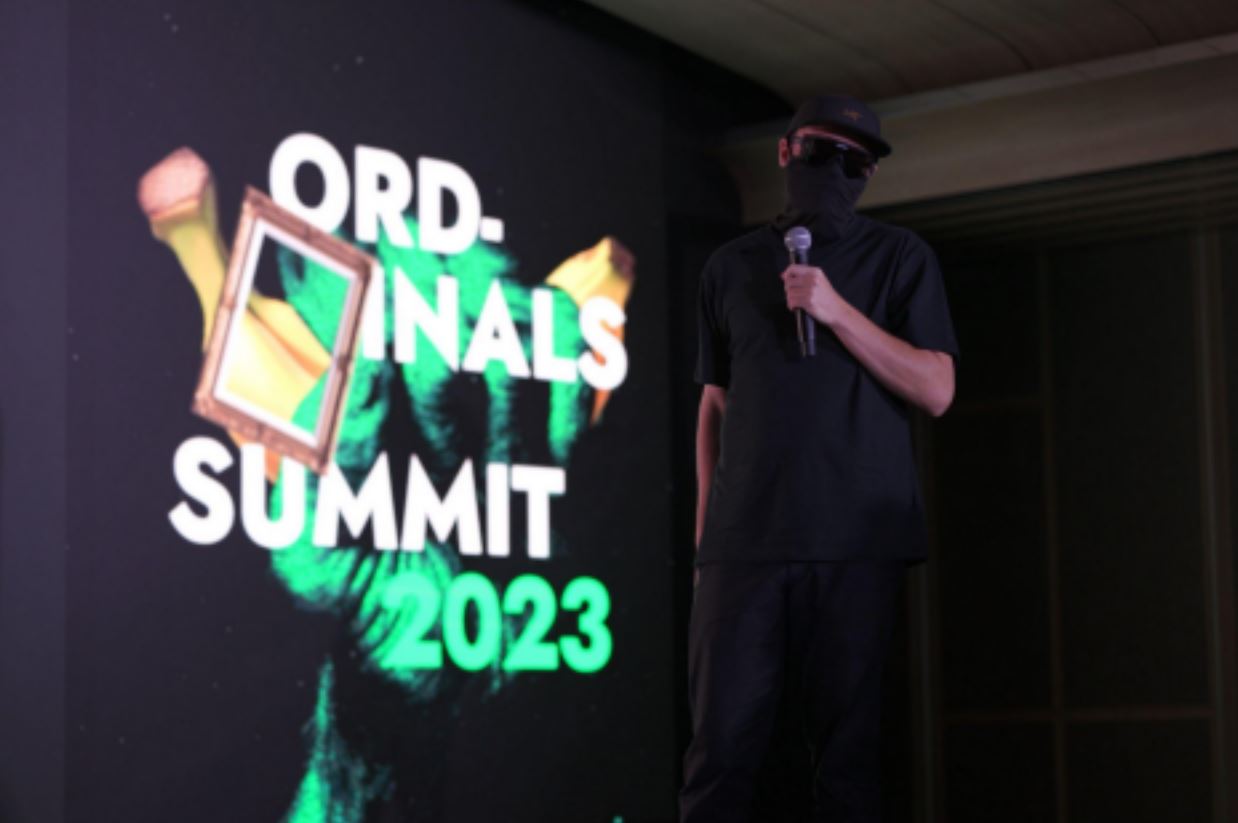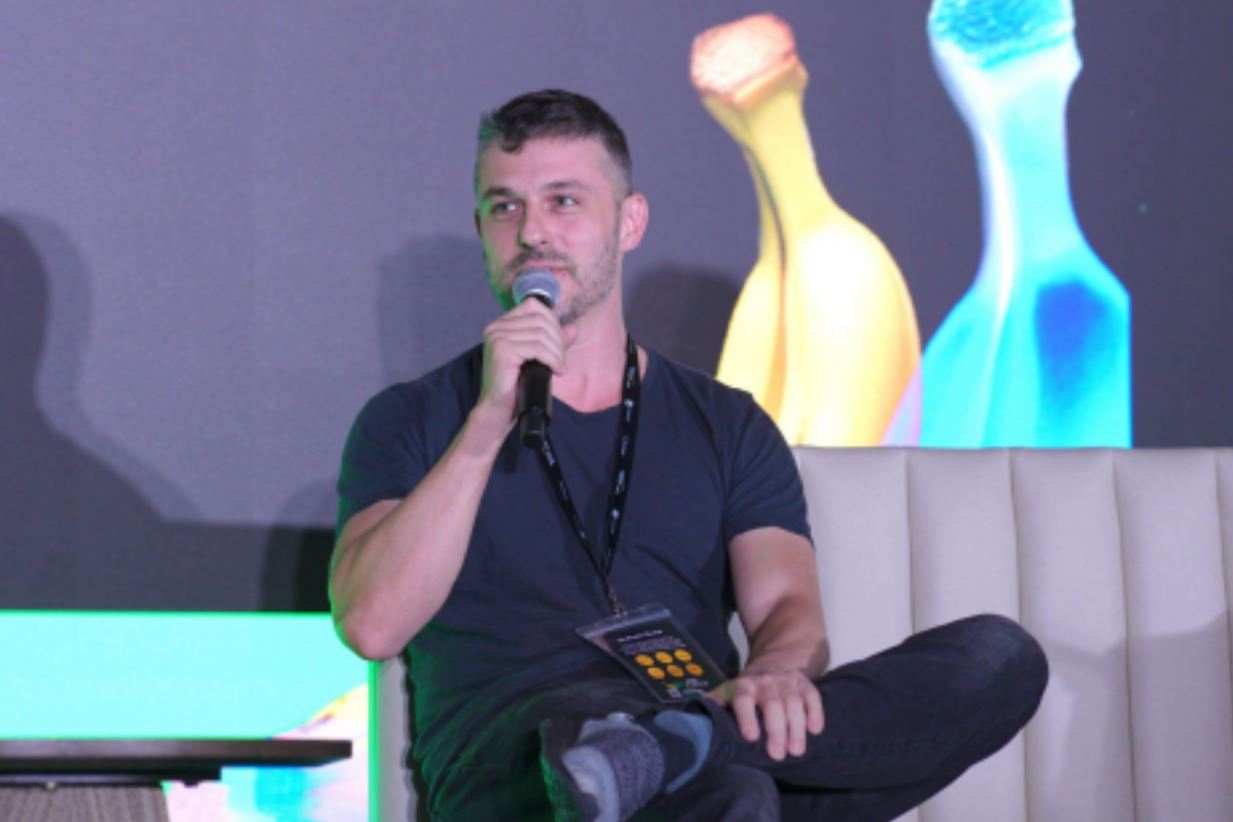 Event attendees had the opportunity to experience a crypto art exhibition, presented by Crypto Art Week Asia. The gallery featured digital artwork curated by radarboy3000, featuring digital artworks by Takens Theorem, Rudxane, Chainleft, Ting Song, and more. Ordinals Summit 2023 also launched an immersive 3D virtual gallery on N3WBS Gallery, a virtual platform exclusively for the Ordinals community.
Despite a crypto winter that has dragged on for over a year, the inaugural Ordinals Summit 2023 not only saw a buzzing crowd, it also welcomed many notable brands as sponsors. These include Ordzaar, Coin98, AWS, Horizen Labs, LG, NeoSwap, OKX, Recursive Doodinals (RCSV), and UniSat.
Key announcements made during Ordinals Summit 2023: