During the times when the bitcoin price goes on a wild roller-coaster ride and the crypto market experiences stagnation, many professionals are confronted with the question, "what's next?" What do blockchain and new cryptocurrencies in particular have in store for us?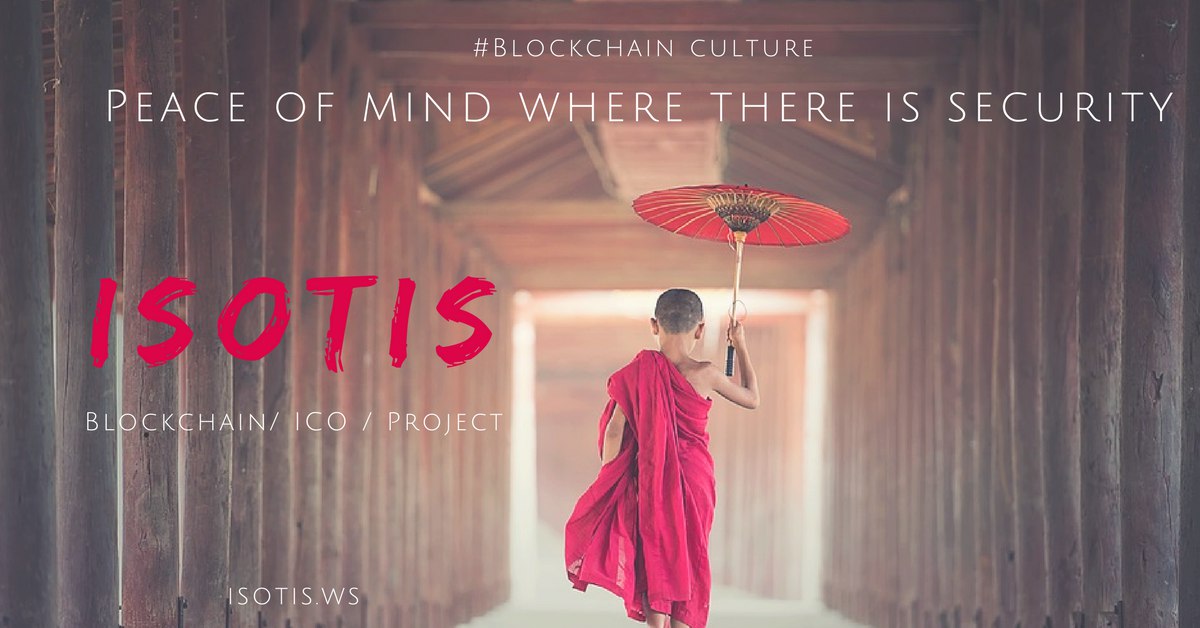 The ISOTIS project offers the answer to this very question. The project team forms a virtual enterprise of young developers, marketers, journalists and blockchain enthusiasts. This association paves the way for consolidating forces of the most proactive part of blockchain community. Our goal is not a short-term profit, but rather the development of blockchain as a novel business philosophy and the most advanced Big Data technology.
Along with developers ISOTIS draws media projects that share the same values. Crypto Reporter, a media resource dedicated to blockchain and cryptocurrency, is ISOTIS's first information partner in the new venture. The project is the basis for information sharing and platform in ISOTIS emerging virtual enterprise.
The need for a distinct blockchain and cryptocurrency perspective is the opportunity for ISOTIS partners to not only take part in company's ICO, but also become KITcoins primary owners, as well as participate in the further scaling of the global blockchain platform.
Currently, ISOTIS pre-ICO is the beginning of a long journey, and by 2019 we plan to have more than 1,000 permanent employees  onboard, who would implement and popularize blockchain. The modern blockchain culture calls for a progressive squad, such as our team.
We strive to make the blockchain philosophy be adopted by client companies, currently testing a unique ISOTIS blockchain in five corporations in industry and business spheres. Based on the test results, the ISOTIS blockchain core will be adjusted and improved to create the best blockchain for today's business.
If you consider yourself talented and desire to find your place in the blockchain universe, join our international team via the ISOTIS webpage.