BlockchainUA is the main blockchain event in Ukraine. Two years in a row, the strongest community in the field of blockchain and decentralized technologies is gathering to share experience and ideas for the development of the industry. International level experts will arrive from different parts of the world to perform on September 14 in Kyiv at BlockchainUA.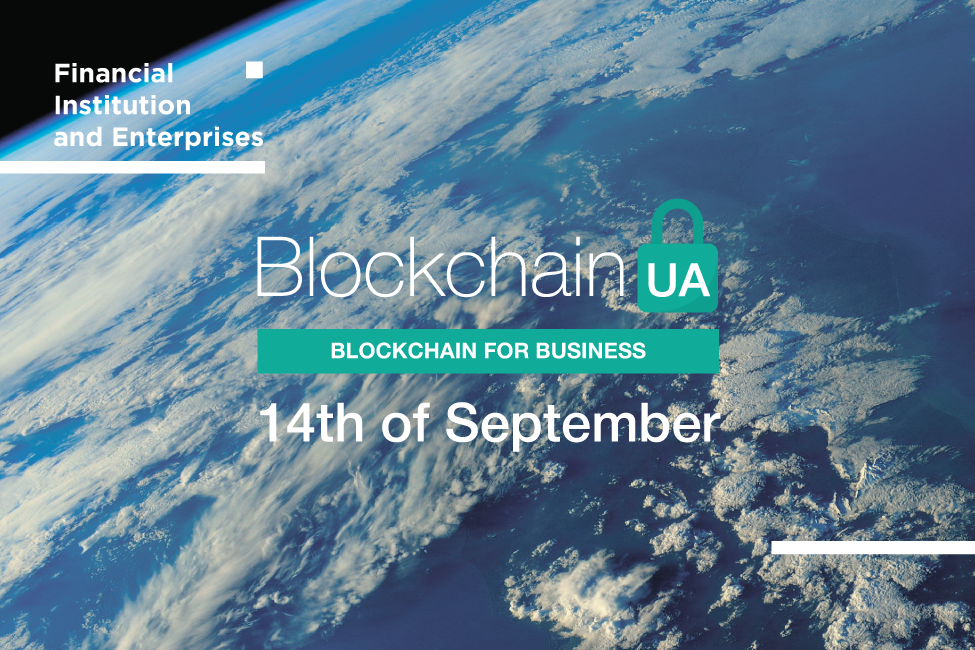 First of all, BlockchainUA is known as a great source of practical content, which is based on expertise and precious experience of the best specialists in its field. The advantages of the most discussed technology, the issues of entrepreneurship and business in the field of blockchain, current trends, innovative approaches, the issues of regulating blockchain – all this and much more you can hear from experts with the real practical experience in the industry.
BlockchainUA will become a platform for the presentation of Pavel Kravchenko's book about decentralized technologies. According to preliminary calculations, the book order has already exceeded 500 copies!
The program BlockchainUA is very saturated and worth your time. Join us and become a part of a large crypto community!
When: September 14, Kyiv
Official website: https://blockchainua.com/en
Facebook page: https://www.facebook.com/events/2081293888806514/
Tickets: https://2event.com/ru/events/1359219
Traditionally, after the conference, on 15-16 September, BlockchainUA Hackathon will be held. Developers can prove themselves in creating prototypes of products using blockchain technology. Recognized in the community mentors are always available for consultation and can share their experience in solving a complex tasks. According to the results of the hackathon, the best participants will have the opportunity to work in the Distributed Lab team. Participation is free.
You can find detailed information on the official website:http://blockchainua-hackathon.com/en
Facebook page: https://www.facebook.com/events/2068828593337488/